News
10 Recent Movies That Blew Away Everyone's Expectations
Summary
Dungeons & Dragons: Honor Among Thieves defied expectations with a poor box office performance but garnered critical acclaim and positive audience response, leading to a potential franchise and spin-off TV series.
RRR achieved international success as a Telugu-language film, breaking records and winning Best Original Song at the Academy Awards.
The Super Mario Bros. Movie surpassed all expectations and became the highest-grossing video game movie of all time, earning over $1.3 billion worldwide.
When it comes to modern movies it is often clear what to expect, but a few recent movies blew away everyone's expectations completely. It's generally accepted that blockbusters will likely make money, stars will give impassioned performances, and special effects will be used a little too often. However, this is not always the case, and some films manage to defy everyone's expectations and blow away general preconceived perceptions. This could be a movie that people were betting was going to be a dud, an independent release that unexpectedly exploded in popularity, or a long-dormant franchise returning to triumphant success.
Recent years have seen examples of films that defied audience expectations and found success. There have been plenty of surprise billion-dollar animated movies, international releases finding worldwide success that the filmmakers had not bargained for, or even small-budget indie movies going head-to-head with the year's most anticipated films when it came to awards season. There are always outliers in the film industry, and it is these more surprising releases that keep the world of film interesting and exciting for critics and audiences alike.
10
Dungeons & Dragons: Honor Among Thieves (2023)
Despite a poor initial box office performance, this movie was a hit with audiences.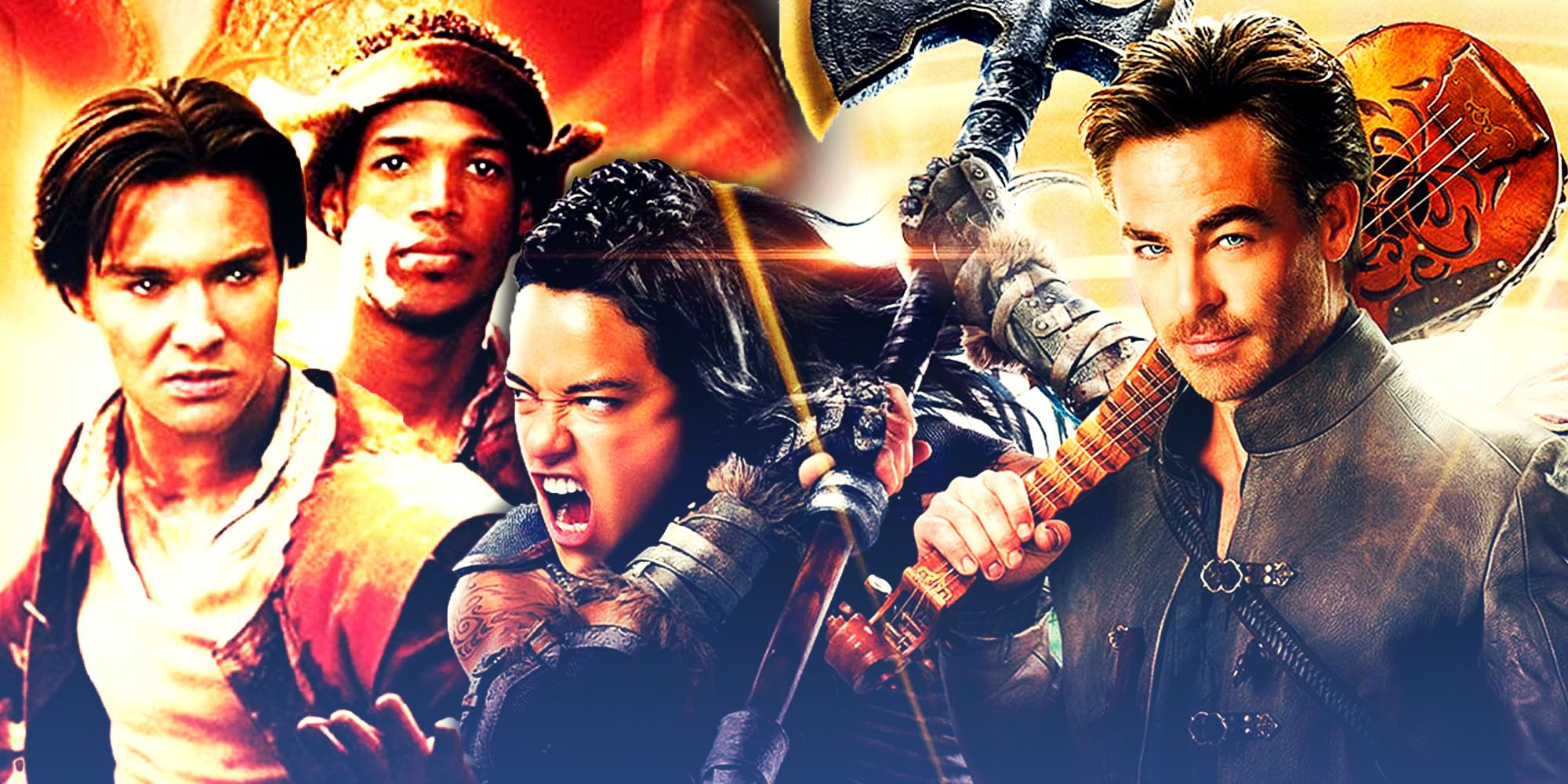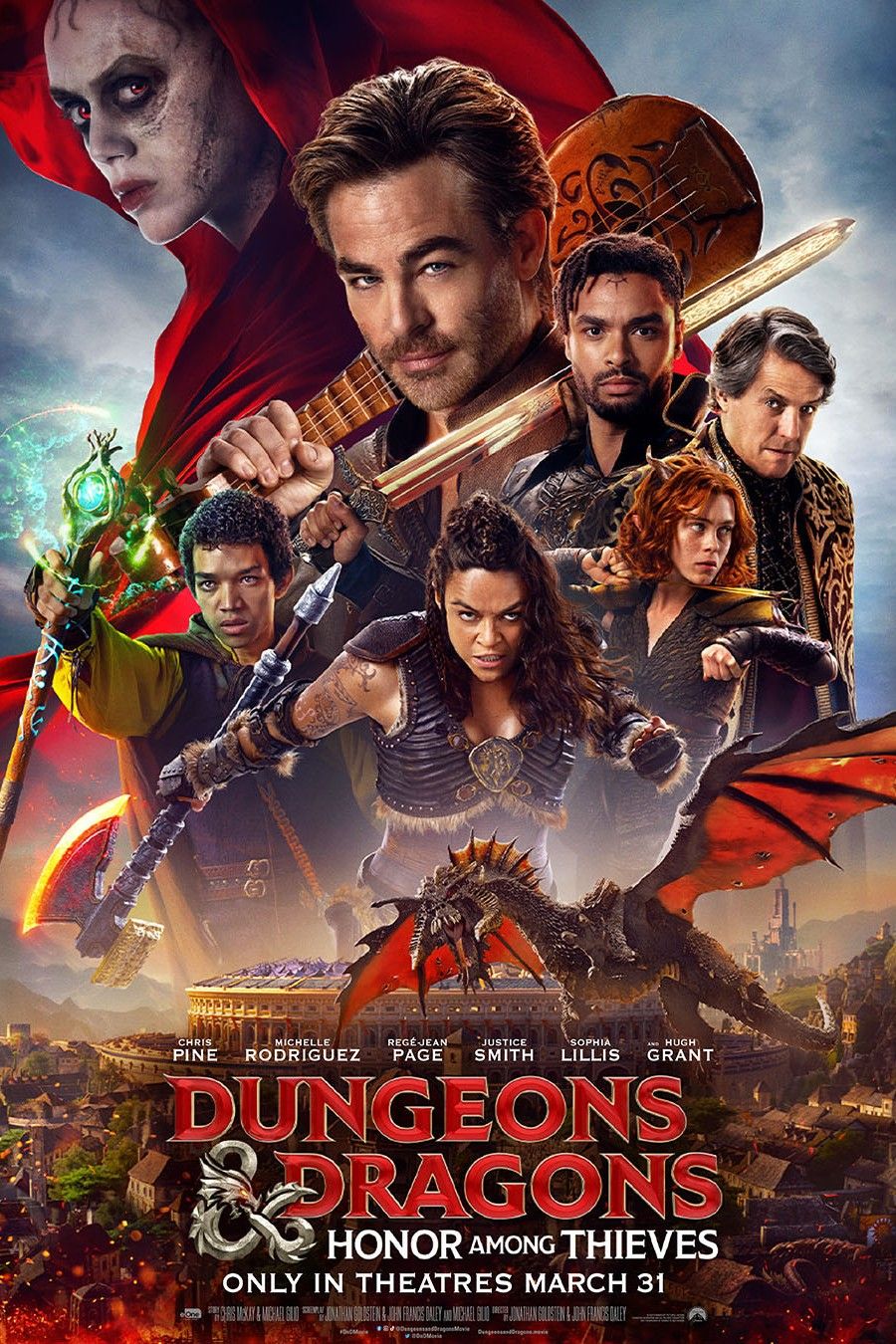 Dungeons & Dragons: Honor Among Thieves
Dungeons & Dragons: Honor Among Thieves is a fantasy action-comedy film based on the popular tabletop game and set in the Forgotten Realms campaign by the original creators. Chris Pine stars as a song-slinging thief named Edgin Darvis, who is hired to find a lost relic but manages to anger the wrong people along the way. With his mismatched crew, each inspired by a race and class from D&D lore, Edgin will lead his team to complete their task – and many innocent lives depend on it.
Release Date

March 31, 2023

Director

Jonathan Goldstein, John Francis Daley

Cast

Hugh Grant, Rege-Jean Page, Chris Pine, Justice Smith, Chloe Coleman, Michelle Rodriguez, Sophia Lillis

Runtime

134 Minutes

Genres

Fantasy, Adventure, Action

Writers

Michael Gillio, Jonathan Goldstein, John Francis Daley
In production since as far back as 2013, the success of Dungeons & Dragons: Honor Among Thieves was never assured. Game Night directors Jonathan Goldstein and John Francis Daley helmed the film with high hopes, but Honor Among Thieves semi-bombed at the box office. However, it had a great critical reception, and the response from audiences was positive, as the movie acted as a fitting tribute to the table-top role-playing game that inspired it. Due to being a surprise favorite among moviegoers who did decide to check it out upon release, the potential franchise's future looks bright as a spin-off television series is now in development and there is talk that a sequel may be considered.
9
RRR (2022)
This Telugu-language epic film found success around the world.
An Indian action drama, RRR achieved a level of international crossover success rarely seen by non-Western films. As a Telugu-language epic, the film was a runaway hit in India, America, and Japan due to its massive ambition, the now famous choreography of the "Naatu Naatu" dance number that went viral online, as well as its smart and engaging writing, directing, and casting. RRR set multiple records and was the highest-grossing Indian film of 2022 as well as the recipient of Best Original Song at the Academy Awards.
8
The Super Mario Bros. Movie (2023)
This film broke the curse of unsuccessful video game movies
Following the failure of the 1993 live-action Super Mario Bros movie, it was 20 years before Nintendo dared to attempt another adaptation of their most famous character on the silver screen. The Super Mario Bros. Movie starred Chris Pratt as Mario and Jack Black as Bowser, and critics could be forgiven for predicting the movie would be a minor success at best or flop like so many other video game adaptations. However, this film blew all expectations out of the water and went on to become the highest-grossing video game movie of all time, earning over $1.3 billion at the box office worldwide.
7
Puss In Boots: The Last Wish (2022)
Despite being stuck in development hell, this movie resonated with audiences.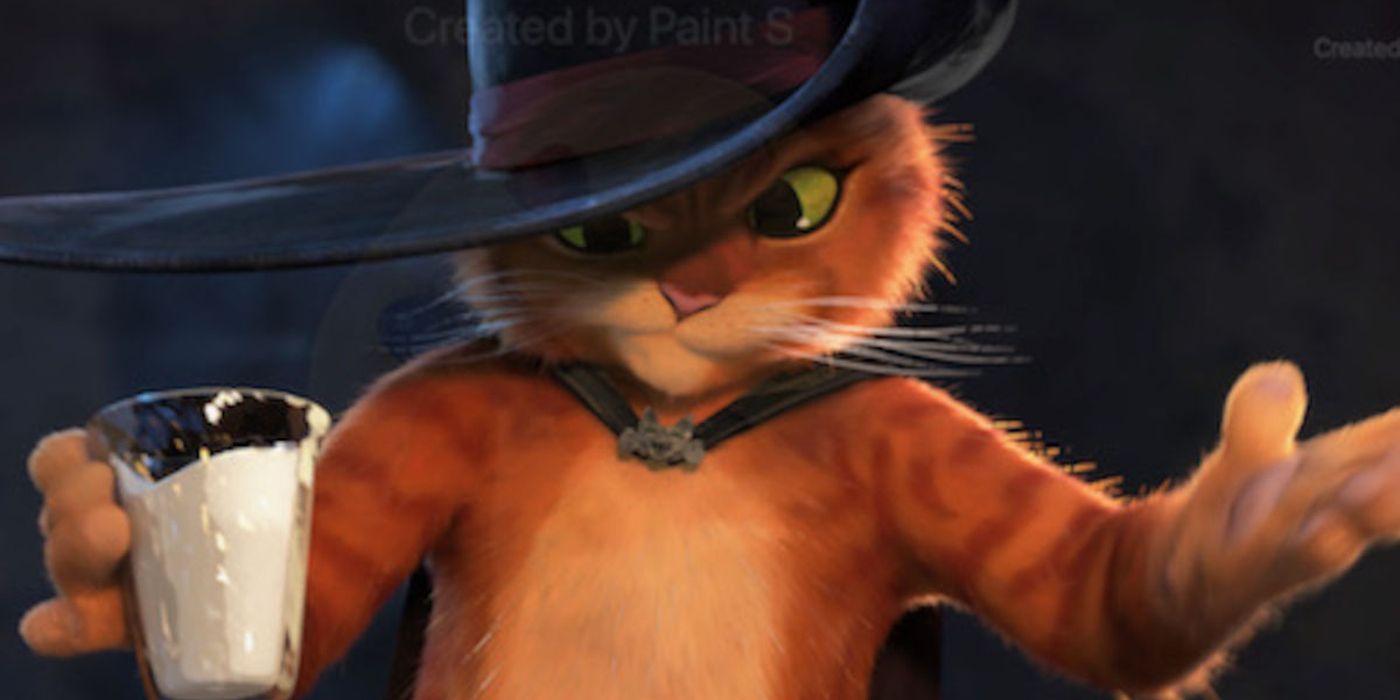 As a Shrek spin-off and sequel to the 2011 Puss in Boots movie, Puss in Boots: The Last Wish had been in development hell at DreamWorks for ten years before it was finally released. What at first looked like a sequel that nobody asked for soon won audiences over with a surprisingly mature storyline that tackled themes of grief and death, a vibrant and engaging visual style, and passionate performances from a voice cast that included Antonio Banderas, Salma Hayek, and Florence Pugh. A critical and commercial success, the film grossed $484.6 million worldwide and proved there may still be some life in the long-dormant Shrek franchise.
6
Past Lives (2023)
An indie director's first film that is now in the running for a Best Picture nomination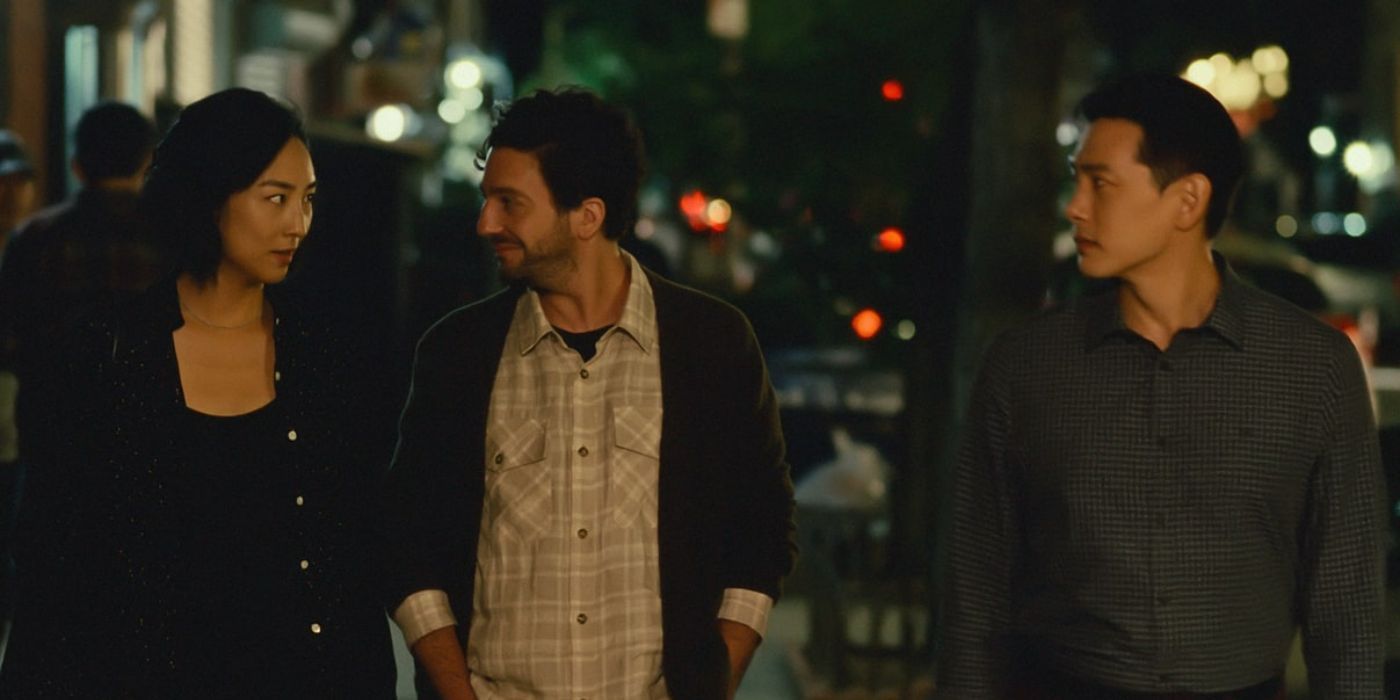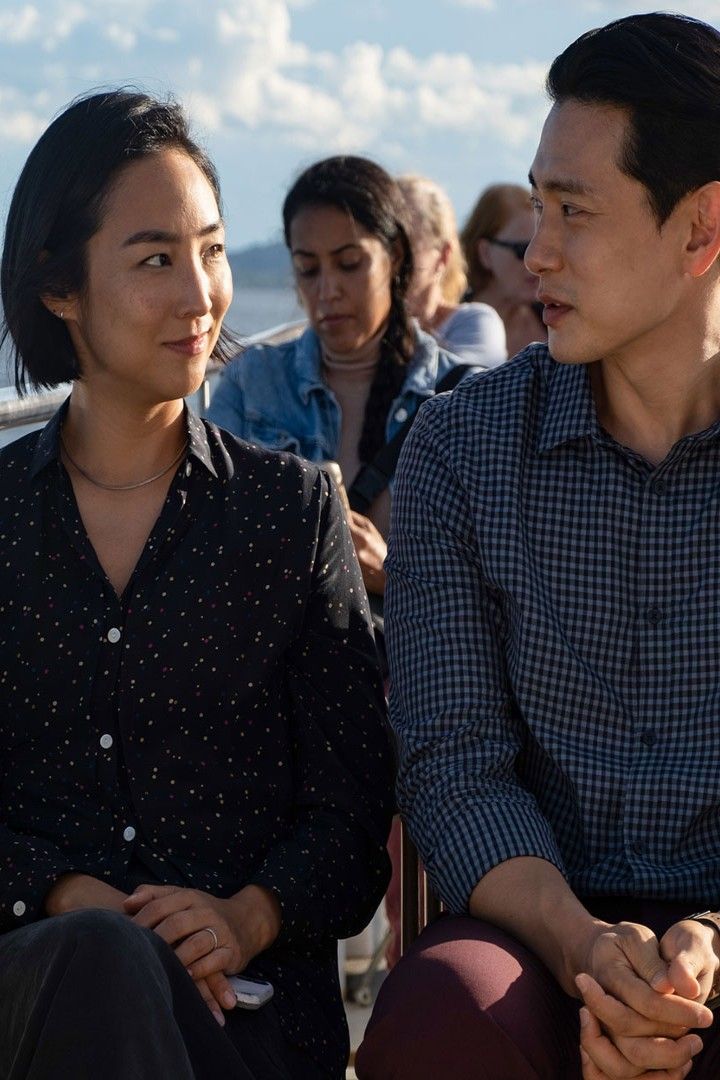 Past Lives
Release Date

January 21, 2023

Director

Celine Song

Cast

Greta Lee, Teo Yoo, John Magaro

Runtime

106 minutes

Main Genre

Drama

Genres

Drama, Romance

Writers

Celine Song
The feature debut of South Korean-Canadian writer, director, and playwright Chloe Song, Past Lives is an A24 film that could have easily snuck under the radar if not for its incredibly compelling, albeit simple, story of enduring love. The film, which follows the relationship of two childhood friends over the course of 24 years, deeply resonated with audiences to the point that the indie movie now seems poised to become a real contender for a Best Picture nomination at the upcoming Academy Awards. This semi-autobiographical tale has received widespread critical acclaim for subtle writing and direction, visual style, and lead performance by Greta Lee and Teo Yoo.
5
Dragon Ball Super: Super Hero (2022)
An animated hit that surpassed all box office predictions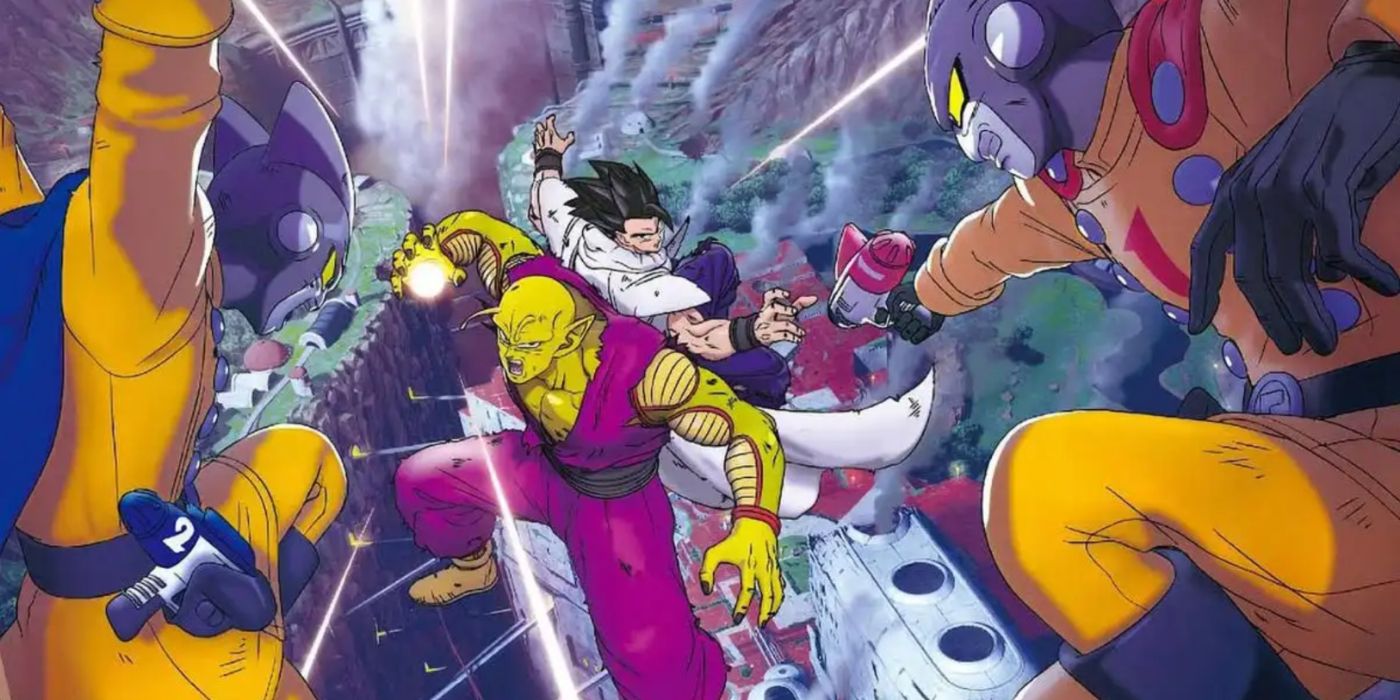 For a long time, Dragon Ball movies were seen as mere companions to the TV anime series and would have next to no input from franchise creator Akira Toriyama. However, in recent years, Toriyama has taken a much more hands-on approach, which has paid off. The recent release of Dragon Ball Super: Super Hero topped the Japanese box office in its opening weekend and surpassed all estimations in the U.S. and Canada, earning more than $10 million on its very first day of release. In the film, Piccolo and Gohan take on the newly reformed Red Ribbon Army in a story that delivers nostalgia while also exploring often neglected characters.
4
Everything Everywhere All at Once (2022)
From a limited release to the most-awarded film ever made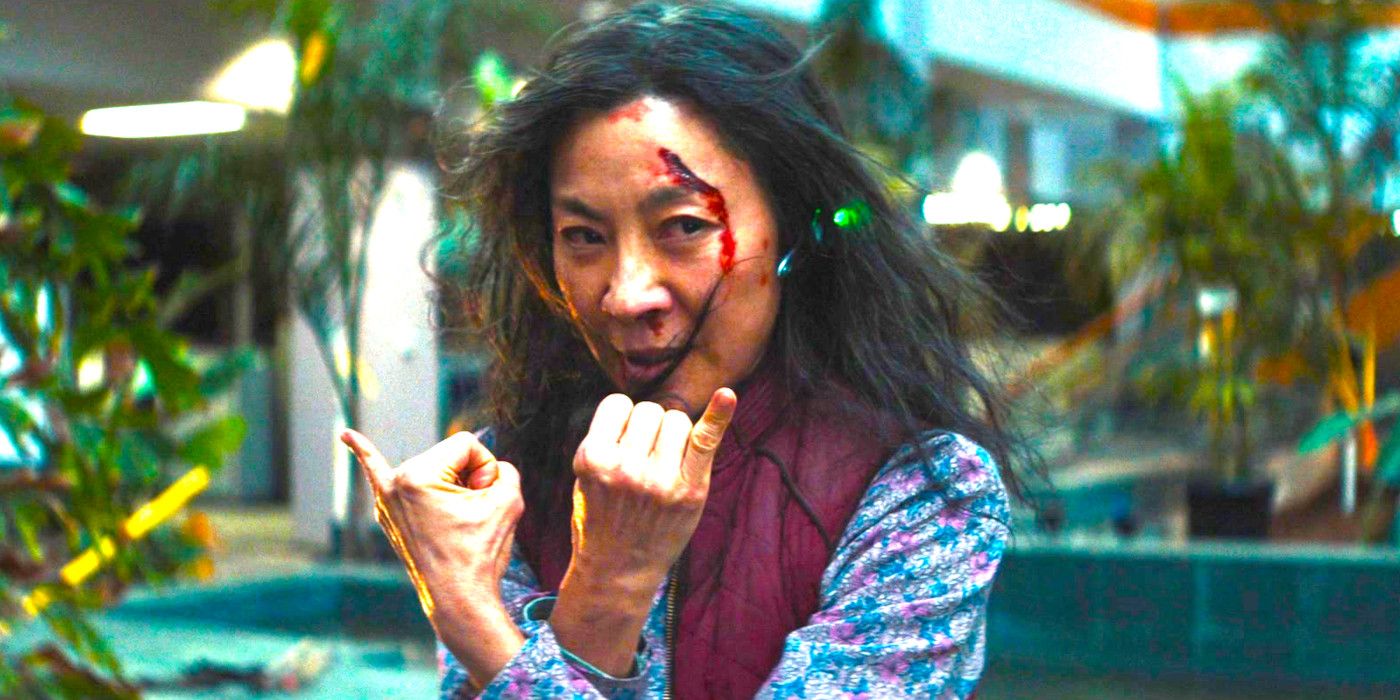 While everyone now recognizes Everything Everywhere All At Once as the mega-successful genre-bending triumph that took home seven wins out of 11 nominations at the Academy Awards, including Best Picture, its success was not always so certain. This independent film, written and directed by Daniel Kwan and Daniel Scheinert, began with a limited release before word started to spread and it gained widespread appeal. With a heartfelt story grounded on themes of family and the immigrant experience, this mind-bending multiverse movie grossed more than $140 million at the box office. It is A24's most successful film and became a legitimate cultural phenomenon.
3
Top Gun: Maverick (2022)
A mega-hit sequel that some claim is better than the original
A sequel to the 1986 Tom Cruise film Top Gun, most questioned the need for a sequel after so much time had passed, especially with the original movie still being a beloved classic. However, due to the strong direction by Joseph Kosinski, a compelling and engaging script, and a winning performance by Tom Cruise, the movie managed to strike a chord with critics and audiences and ended up being the highest-grossing movie of Cruise's entire career. Plenty of reviews at the time even stated that it surpassed the original in quality. Top Gun: Maverick was even praised by Quentin Tarantino as a true cinematic spectacle, and for acting as a fitting tribute to the original movie's director, the late Tony Scott.
2
Air (2023)
A premise that should have been boring was remarkably funny and compelling.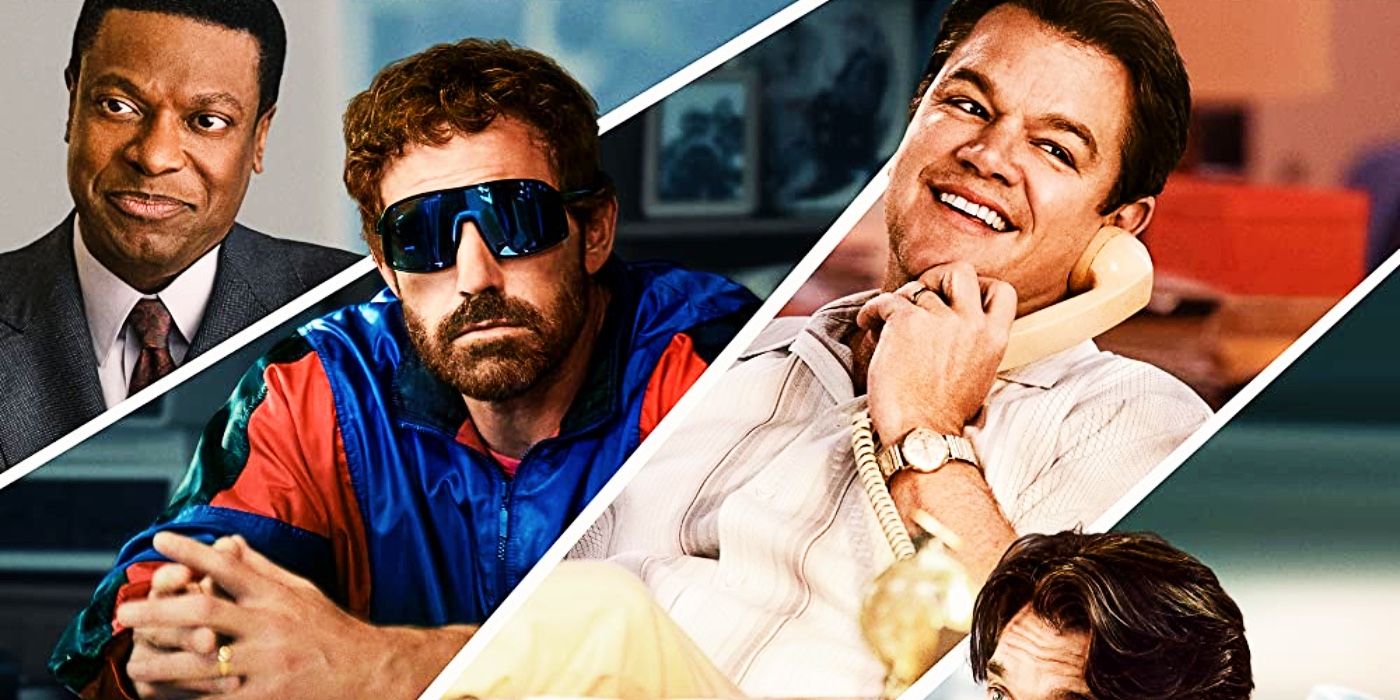 Telling the true story behind the origins of the Air Jordan shoe line, Air, directed by Ben Affleck, was a surprise success that was applauded by critics and audiences alike. More engaging than its initial premise suggests, Affleck showed he still has what it takes to deliver a compelling film after his underwhelming 2016 crime drama Live by Night, and 10 years since he won Best Picture for Argo at the 2013 Academy Awards. The success of Air may only serve to intensify the recent surge of entrepreneurial movies that have outlined the origins behind everything from Flamin' Hot Cheetos to the Blackberry smartphone.
1
Barbie (2023)
A cultural phenomenon that saw audiences returning to the cinema in droves
No rundown of recent movies that blew away everybody's expectations would be complete without mentioning the mega-success of Greta Gerwig's Barbie movie. What started as a quiet buzz among film fans, thanks to Gerwig and Noah Baumbach penning the script and Margo Robbie cast in the lead, soon grew into massive anticipation of epic proportions. Propelling the pre-release excitement was the fact that the movie's release date coincided with Christopher Nolan's Oppenheimer, with the resulting Barbie and Oppenheimer box office showdown becoming a cultural phenomenon dubbed by fans as "Barbenheimer." Barbie would earn more than $1.4 billion at the box office and its success was justified due to a strong script, relevant themes of gender inequality, and a meme-worthy performance by Ryan Gosling as Ken.