News
10 The Golden Bachelor Contestants Who Could Be The Golden Bachelorette
Summary
A female spin-off of "The Golden Bachelor" seems likely due to its positive feedback, and potential candidates could come from Gerry's season.
Patty James, April Kirkwood, Nancy Hulkower, Edith Aguirre, Susan Noles, Sandra Mason, Joan Vassos, Ellen Goltzer, Faith Martin, and Leslie Fhima are potential candidates for "The Golden Bachelorette".
Each potential candidate has unique qualities and storylines that would make them interesting leads for the spin-off show.
With The Golden Bachelor coming to an end soon, there is some curiosity surrounding a potential Golden Bachelorette and who she could be. A Golden Bachelorette seems very likely since The Golden Bachelor has done well since its series premiere episode aired in September. Gerry Turner was announced as the lead shortly before The Golden Bachelor season 1 began, and he received nothing but praise from Bachelor Nation. Gerry's casting is a breath of fresh air as fans of the franchise have only seen what it's like for people in their 20s and 30s to look for love on this platform.
The making of The Golden Bachelor was confirmed back in 2020, but filming was put on hold due to the COVID-19 pandemic. For three years, fans have been waiting to see what this series would be like and who could be the lead. Now that it's finally here, viewers are happy with the outcome and are now hoping for a female spin-off. With the positive feedback The Golden Bachelor has been getting, this seems very likely. As for who the female lead will be, that is still up for debate, and she could come from Gerry's season.
Related: 20 Best Reality TV Shows Right Now
10
Patty James
Her Son Is Former Bachelor Matt James
Even though Patty James was eliminated on night 1, she could still be up for the role of The Golden Bachelorette. Not only was Patty's son, Matt James, a former The Bachelor lead, but she also seems like she could have an interesting storyline for the show. What's great about having Matt as a former lead, he could give her pointers on what to do and what not to do. Matt is also good friends with Tyler Cameron and is still dating his winner, Rachael Kirkconnell, which means there is a possibility they could appear on the show to support Patty. Overall, her season would be one the fans would want to tune in for.
9
April Kirkwood
April Made It Far On The Golden Bachelor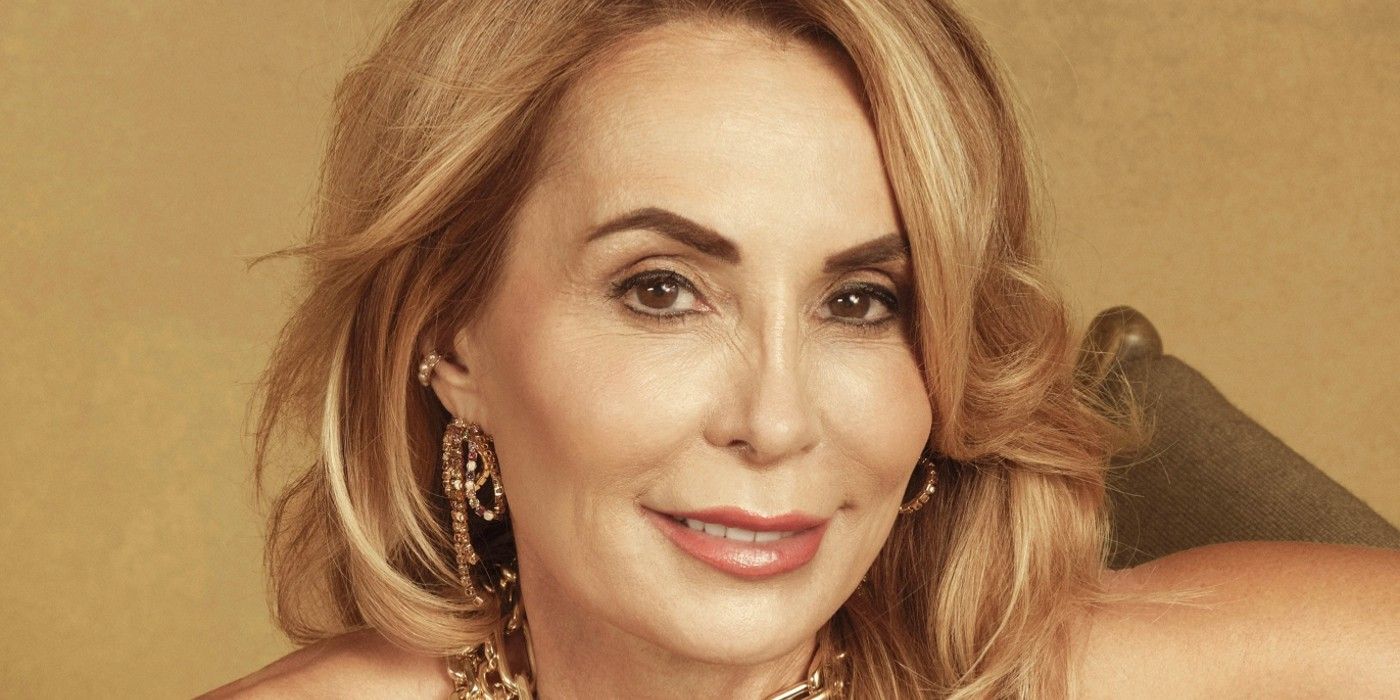 April Kirkwood clearly got the attention of Gerry as she made it all the way to the top 7. It wasn't surprising as April was fun, cool, and knew how to have a good time. Her season of The Golden Bachelorette would emulate all those great aspects about her. The 65-year-old would have some fun with her male suitors, but she also isn't looking to waste time with anyone. April's season would definitely draw in fans from the jump.
8
Nancy Hulkower
She Had A Strong Connection With Gerry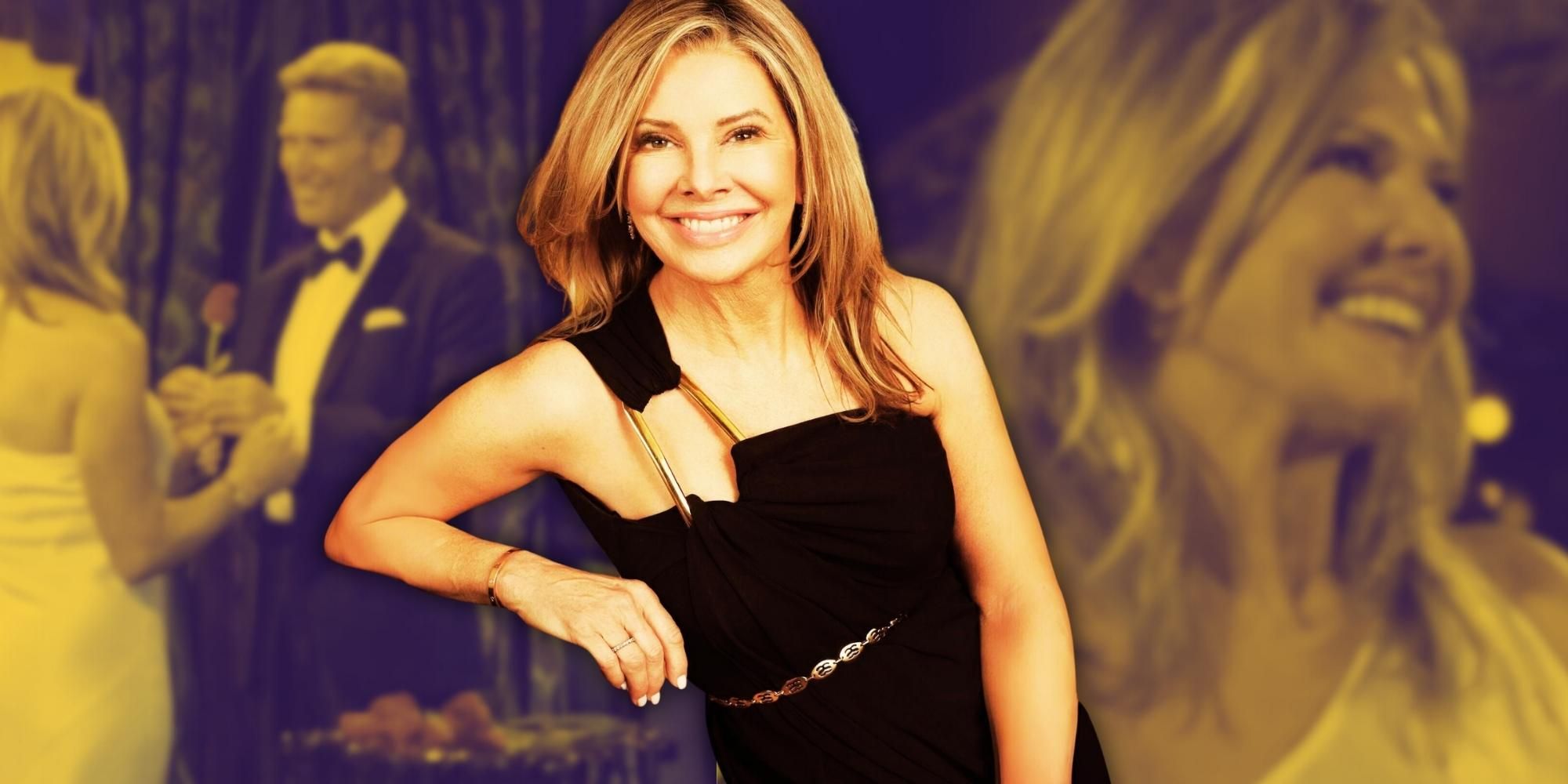 Nancy Hulkower immediately had eyes for Gerry when she met him, but she did go through a rough time during the wedding photos group date. Despite her difficult time, Nancy and Gerry continued to grow their connection until week 4, when she was sent home. Nancy, just like Gerry, lost her husband many years ago, and she showed she is still grieving his loss during The Golden Bachelor. Maybe Nancy wasn't ready to find love with Gerry, but maybe she will be ready by the time The Golden Bachelorette starts filming.
7
Edith Aguirre
Edith Is A Successful Business Woman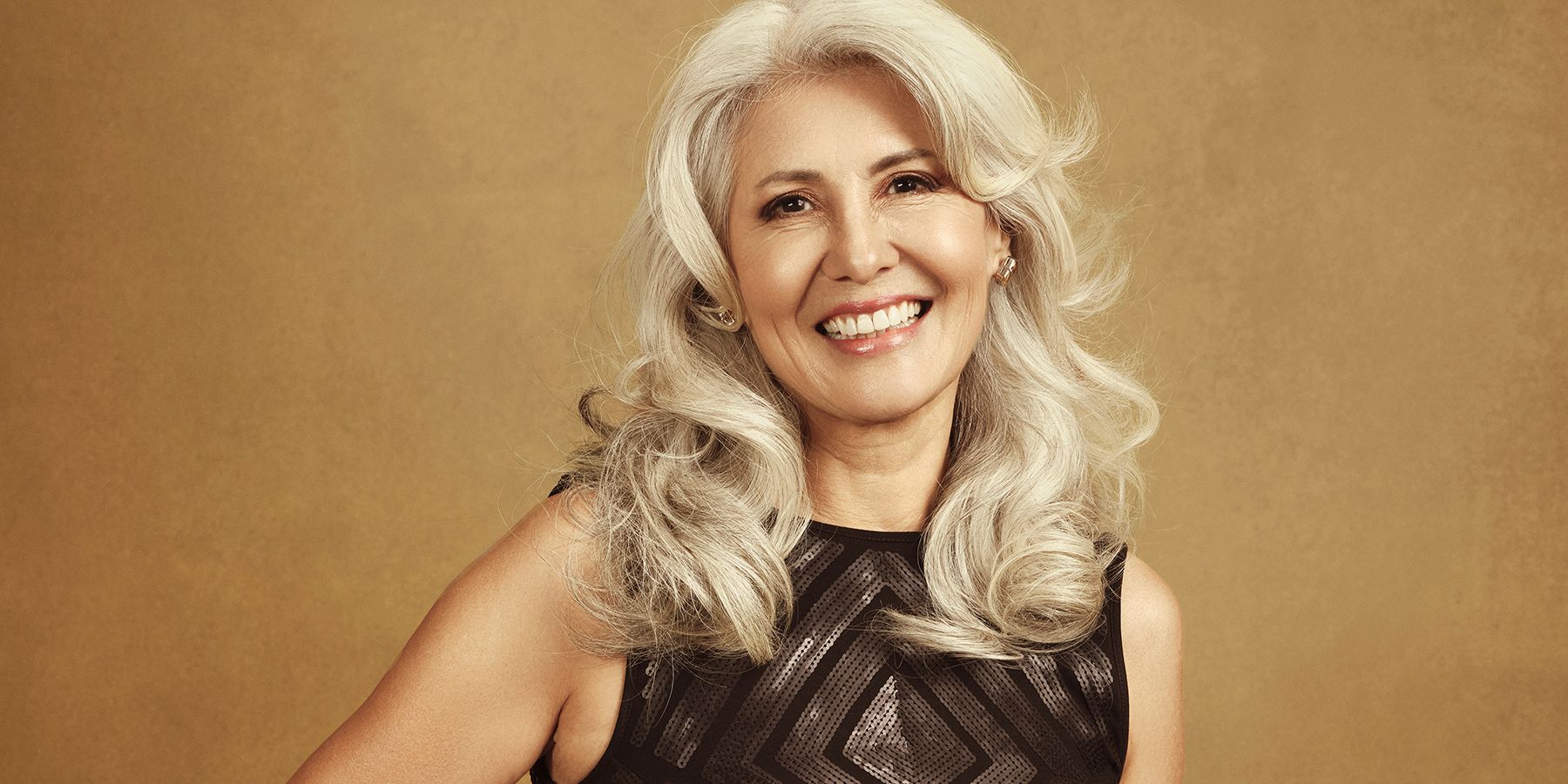 Even though Edith Aguirre was eliminated by week 3, she did make quite the impression during her time on The Golden Bachelor. Not only is Edith beautiful, but she is a successful businesswoman. In her bio on ABC, it says Edith is a relator and is very happy she got to open up her successful business later in life. Being financially independent is very attractive, so the 60-year-old could easily find the man of her dreams as The Golden Bachelorette.
Related: The Golden Bachelor: Signs There Will Be A Golden Bachelorette
6
Susan Noles
Susan Is Young At Heart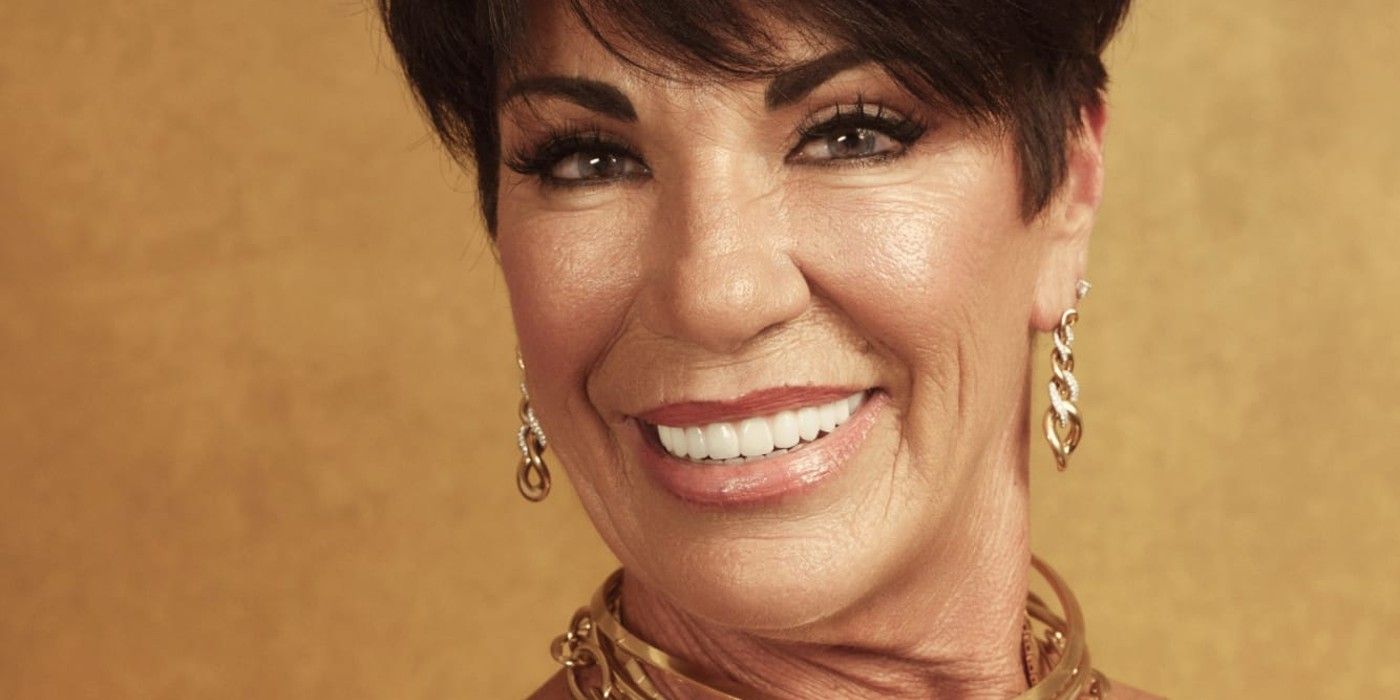 Susan Noles wasn't a front-runner on The Golden Bachelor, but she did make it far enough to let her personality shine. Susan has a huge personality, is sweet and caring, and is clearly young at heart. The 66-year-old would make a fantastic Golden Bachelorette for all those reasons. Plus, fans didn't get to know Susan on a deeper level, and her turn as the lead could be that opportunity.
5
Sandra Mason
Sandra Is Ready To Settle Down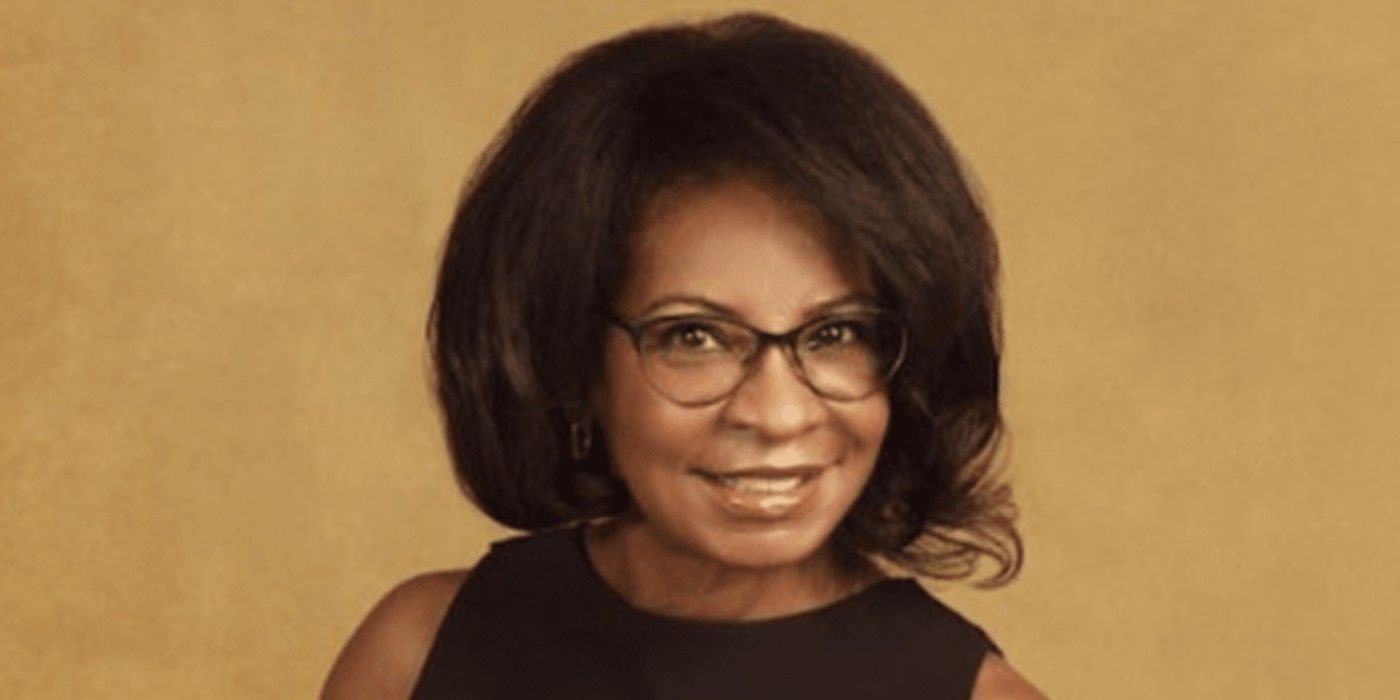 Sandra Mason made it far on The Golden Bachelor and enjoyed her time getting to know Gerry. Even though it didn't work out between them, Sandra deserves another chance at love. In Sandra's ABC bio, she said she was looking for the one and was hoping he would be Gerry. However, since she was eliminated last week, Sandra could find the one as The Golden Bachelorette. Sandra is fun, interesting, and, at 75 years old, clearly knows what she's looking for in a partner.
4
Joan Vassos
She Left The Golden Bachelor Early
Joan Vassos was a popular cast member of The Golden Bachelor for being so relatable. Not only was she still grieving the loss of her husband, who passed away from cancer in 2019, but she is a dedicated mother to her family. While she and Gerry had an amazing connection during their one-on-one time following a group date, Joan needed to get home to her daughter, who just had a baby. Joan left the show early and wasn't able to explore a potential happily ever after with Gerry. As The Golden Bachelorette, Joan could find that with another suitor.
3
Ellen Goltzer
Ellen Loves Pickelball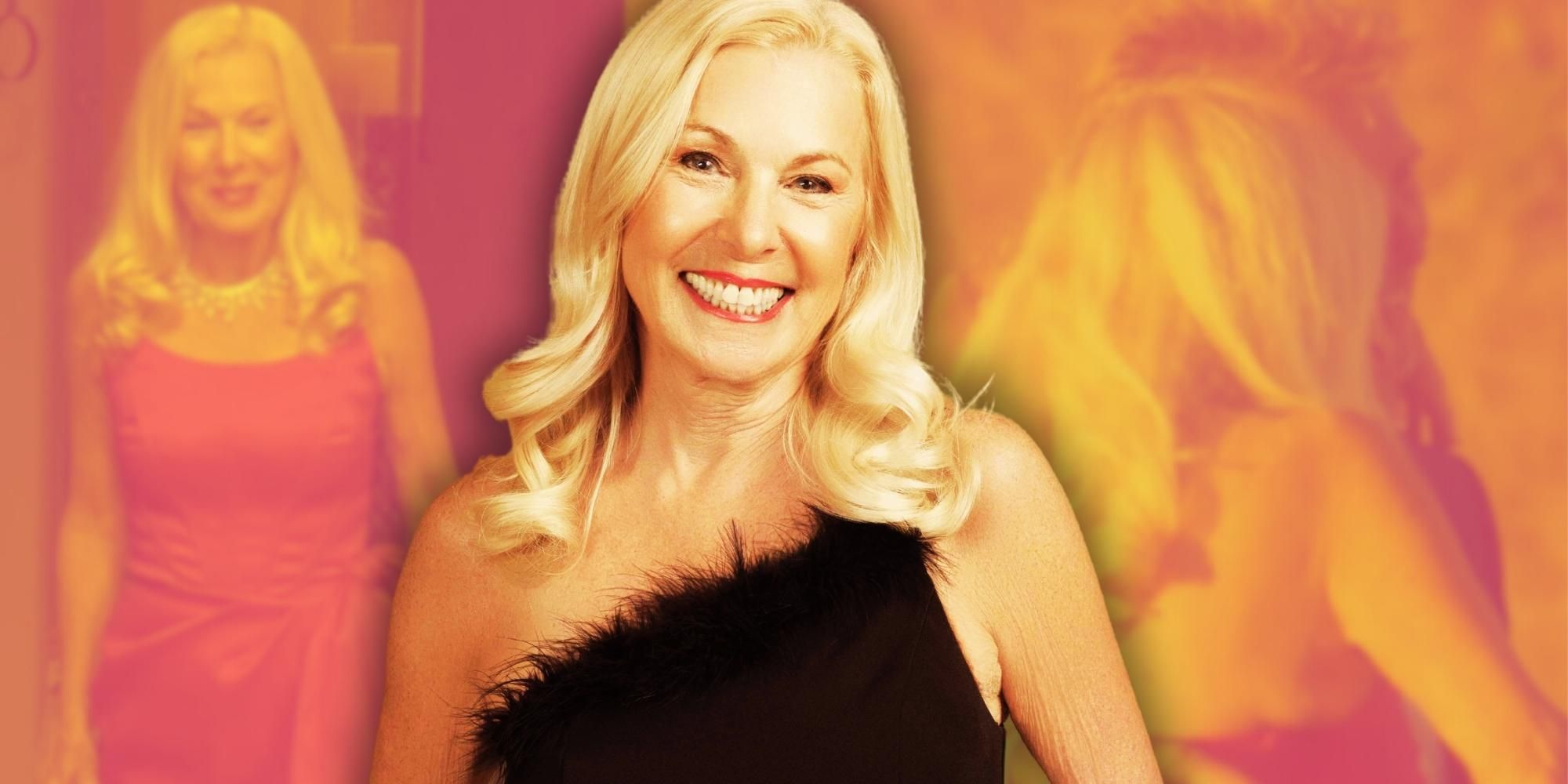 Ellen Goltzer made it to the top four on The Golden Bachelor before she was eliminated last week. She had the potential to win Gerry's heart, but he had stronger connections with other women. Ellen definitely could have made Gerry happy as she is compassionate, funny, and very active, seeing as she is an avid pickleball player. Other suitors could see Ellen as a great partner, and she could find her happily ever after as the Golden Bachelorette.
Related: Is The Golden Bachelor's Gerry Turner Engaged? (Spoilers)
2
Faith Martin
Faith Won Gerry's First Impression Rose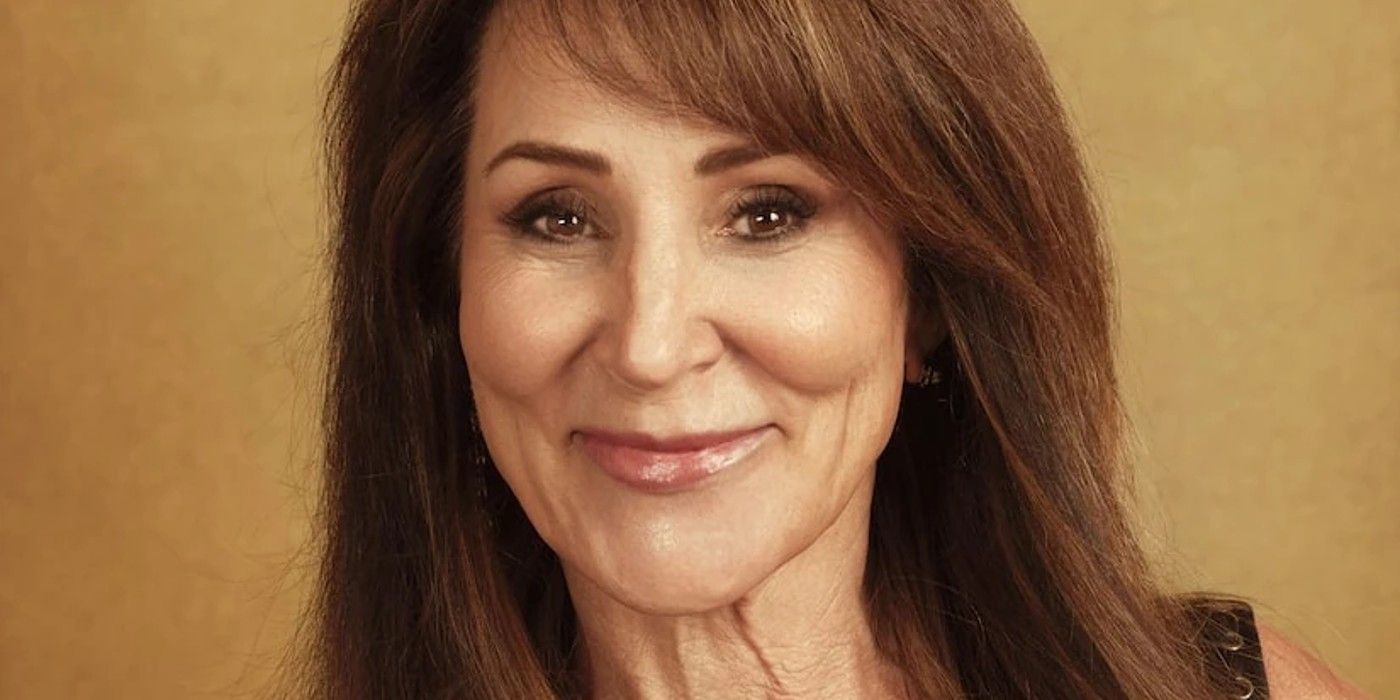 Even though Faith Martin is still in the running to win Gerry's heart, The Golden Bachelor spoilers say she won't make it to the final 2. If Faith doesn't make it to the final 2, she would be the ideal Golden Bachelorette. On the regular Bachelor, someone like Faith, who the lead really liked and is beloved by viewers, usually becomes The Bachelorette. Plus, Faith has a lot of personality and can be vulnerable with Gerry, which makes for a great lead. If Faith doesn't end up with Gerry, she will make the perfect Golden Bachelorette​​​​​.
1
Leslie Fhima
Leslie Once Dated Prince
Leslie Fhima is also still in the running to win Gerry's heart on The Golden Bachelor. However, if she doesn't end up with a proposal from Gerry, she will likely be ABC's first pick as The Golden Bachelorette. Not only does she have an interesting past (Leslie once dated Prince), but she is fun-loving and is the definition of young at heart. If anyone deserves this role, it's Leslie.
The Golden Bachelor airs Thursdays at 8 p.m. EST on ABC.
Sources: ABC, ABC