News
10 TV Character Deaths Fans Still Talk About Today
Summary
Ned Stark's death in
Game of Thrones
season 1 was shocking because he was assumed to be the main character, proving that no one is safe in the show's unpredictable world.
Glenn's death in
The Walking Dead
season 7 had a lasting impact on the narrative and caused his loved ones to seek revenge, making it difficult to forget.
Lexa's death in
The 100
garnered backlash due to the harmful "
bury your gays
" trope, leading the showrunner to apologize.
There are plenty of shocking deaths in the wide world of television, but some of them remain at the forefront of fans' minds years after their respective shows end. The most powerful deaths on TV are often remembered for how shocking or devastating they are. Either way, a TV character's death can leave viewers reeling — and talking about it for years after.
A character's death catching audiences off-guard isn't necessarily enough to make it a talking point for years to come. The character also must be important enough that their death leaves a lasting impact on the show's narrative. It must also unfold in a way that is engaging rather than simply random. Of all the TV show deaths that no one saw coming, 10 stand out for being talked about to this day, even if their show is a couple of decades old.
Related: 10 TV Shows That Were Ruined By 1 Character Death
10
Eddard Stark (Sean Bean)
Game of Thrones season 1, episode 9
Game Of Thrones
Release Date

April 11, 2011

Cast

Emilia Clarke, Lena Headey, Richard Madden, Michelle Fairley, Kit Harington, Maisie Williams, Alfie Allen, Peter Dinklage

Genres

Drama, Action, Adventure

Seasons

8
Game of Thrones includes one of Sean Bean's many on-screen deaths, and it remains one of the most talked-about TV demises of all time. Bean's Eddard "Ned" Stark is among Game of Thrones' most beloved characters despite only appearing in one season of the HBO show. Ned's shocking execution at the end of Game of Thrones season 1 stuck with fans long after it happened. Ned's death is memorable because he is seemingly the main character of Game of Thrones season 1. Because of this, many assumed his plot armor would protect him. However, his death serves as the first indication that no character is safe in Game of Thrones.
9
Glenn Rhee (Steven Yeun)
The Walking Dead season 7, episode 1
The Walking Dead
Release Date

October 31, 2010

Cast

Steven Yeun, Andrew Lincoln, Chandler Riggs, Laurie Holden, Jeffrey DeMunn, Sarah Wayne Callies, Melissa McBride, Norman Reedus, Jon Bernthal, Iron E. Singleton

Genres

Horror, Thriller, Drama

Seasons

11
Glenn Rhee's (Steven Yeun) demise is one of The Walking Dead's best deaths, and the cracks it left in the hearts of fans remain unhealed to this day. Glenn is killed by Jeffrey Dean Morgan's Negan in The Walking Dead season 7, and his brutal death is a hard one to get over. Glenn was a fan-favorite character, and the narrative ripples caused by his death made it more difficult to forget about. Lauren Cohan's Maggie becomes bent on revenge after Glenn's murder, and her ongoing grief makes it even harder to forgive his untimely demise.
8
Lexa (Alycia Debnam-Carey)
The 100 season 3, episode 7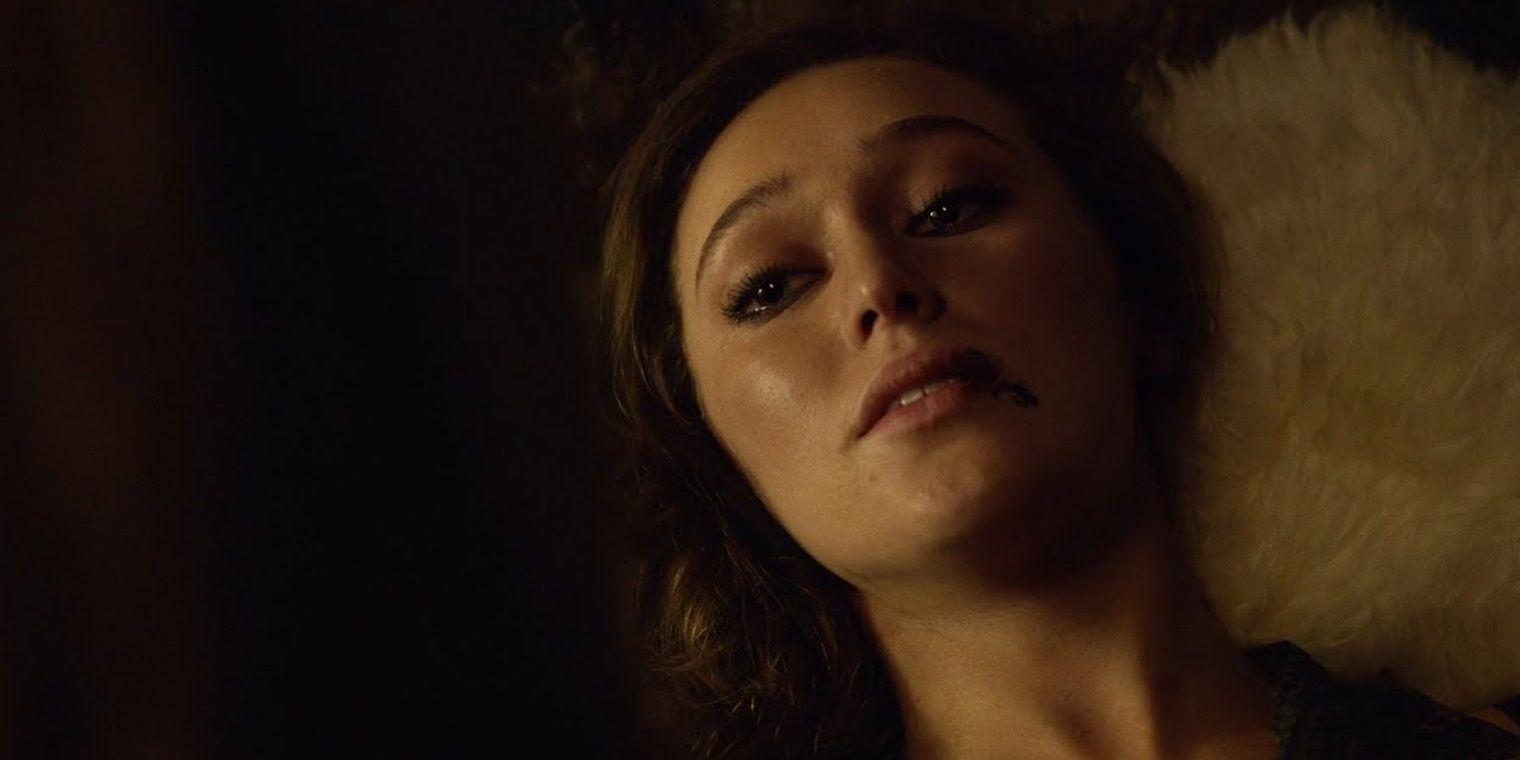 The 100
Release Date

March 19, 2014

Cast

Devon Bostick, Christopher Larkin, Marie Avgeropoulos, Sachin Sahel, Richard Harmon, Chelsey Reist, Henry Ian Cusick, Bob Morley, Jarod Joseph, Paige Turco, Adina Porter, Ricky Whittle, Eliza Taylor, Isaiah Washington, Lindsey Morgan, Tasya Teles

Genres

Sci-Fi, Mystery, Drama

Rating

TV-14
The death of The 100's Lexa (Alycia Debnam-Carey) is another one that viewers will never quite get over. Part of why her death is memorable is that she is a fantastic character who feels like an integral part of the story. The other reason is that Lexa's death is mired in controversy, as it sees The 100 perpetuating the harmful "bury your gays" trope. Given the disproportionate and often unnecessary deaths of LGBTQ+ characters in TV shows and movies, Lexa's death received plenty of backlash. It's one of the instances when showrunners apologized to fans, making it even more memorable in hindsight.
7
Dr. Derek Shepherd (Patrick Dempsey)
Grey's Anatomy season 11, episode 21
Grey's Anatomy
Release Date

March 27, 2005

Cast

Kelly McCreary, Patrick Dempsey, Kevin McKidd, Chandra Wilson, Jesse Williams, Jake Borelli, camilla luddington, Ellen Pompeo, Chyler Leigh, Eric Dane, Caterina Scorsone, Giacomo Gianniotti, Anthony Hill, Kate Walsh, Justin Chambers, Sarah Drew, Greg Germann, Martin Henderson, Katherine Heigl, T.R. Knight, Sara Ramirez, Jerrika Hinton, Richard Flood, Sandra Oh, Kim Raver, Jason George, Tessa Ferrer, Isaiah Washington, James Pickens Jr., Gaius Charles, Chris Carmack, Brooke Smith, Jessica Capshaw

Genres

Romance, Drama

Seasons

19
Patrick Dempsey's Dr. Derek Shepherd is one of Grey's Anatomy's most iconic characters, and his season 11 death is one that will live in the hearts of viewers — and the other characters — forever. Derek, known affectionately as "McDreamy," is one of the series' foundational characters, and his death in a terrible car accident in Grey's Anatomy season 11 is truly shocking. He showcases a lot of growth over the course of the show, and it's never the same after his departure. His untimely demise also has a huge impact on the other characters, especially Meredith Grey.
6
Charlie Pace (Dominic Monaghan)
Lost season 3, episode 23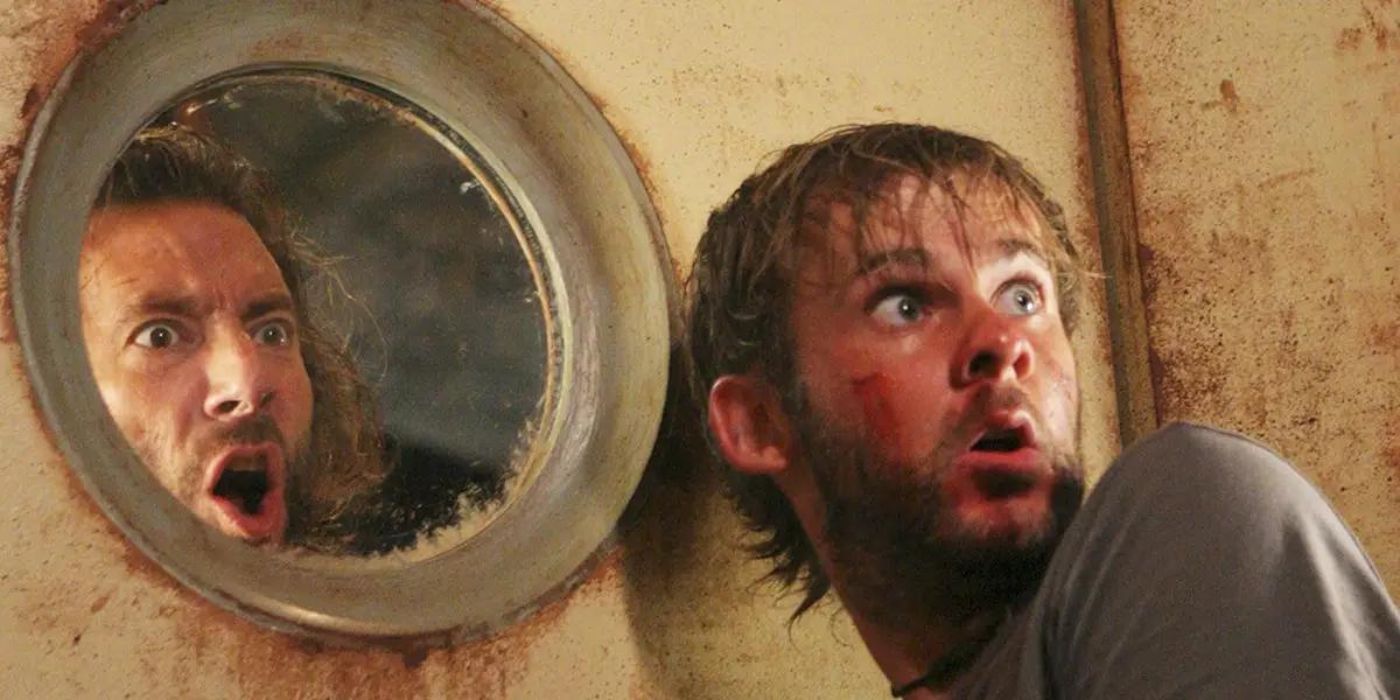 Lost
Release Date

September 22, 2004

Cast

Evangeline Lilly, Naveen Andrews, Henry Ian Cusick, Daniel Dae Kim, Harold Perrineau, Dominic Monaghan, Emilie de Ravin, Jorge Garcia, Josh Holloway, Michael Emerson, Terry O'Quinn, Matthew Fox, Ken Leung, Elizabeth Mitchell, Yunjin Kim

Genres

Adventure, Drama, Mystery, Sci-Fi, Supernatural

Seasons

6
Charlie Pace (Dominic Monaghan) is one of the best characters from Lost, and his dramatic death in the season 3 finale is still talked about today. Charlie is a recovering heroin addict in the ABC drama, and his journey to self-discovery is engaging and memorable. His absence is felt after his departure. Additionally, Charlie's death proves a critical moment in the narrative, and it plays a huge part in Lost's overarching plot. This makes it difficult to exclude from any conversation about the show.
5
Gus Fring (Giancarlo Esposito)
Breaking Bad season 4, episode 13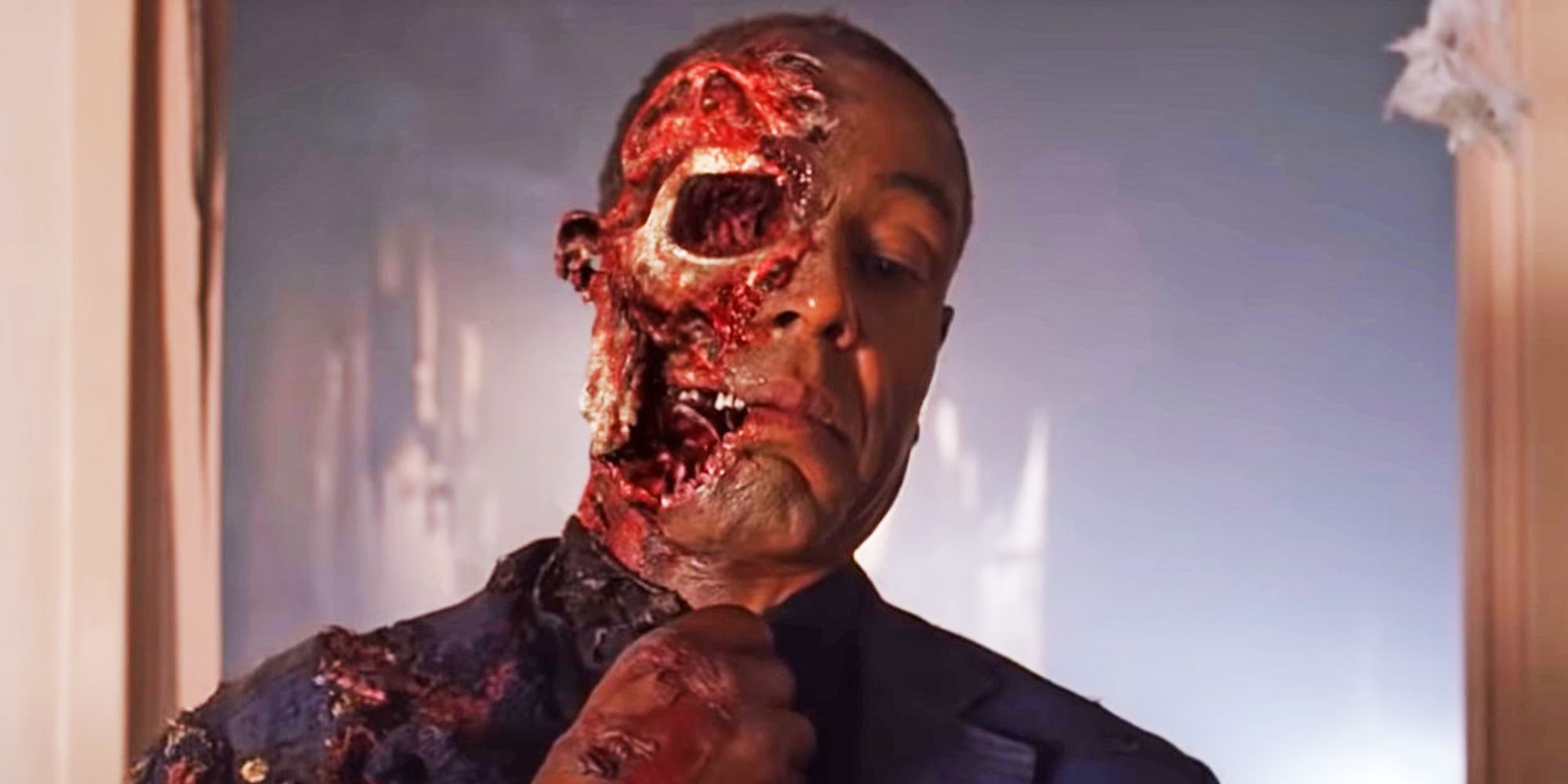 Breaking Bad
Release Date

January 20, 2008

Cast

Dean Norris, Bob Odenkirk, Aaron Paul, RJ Mitte, Anna Gunn, Giancarlo Esposito, Betsy Brandt, Bryan Cranston, Jonathan Banks

Genres

Crime, Drama, Thriller

Seasons

5
Giancarlo Esposito's Gus Fring is an iconic Breaking Bad villain, and his death is shocking, both visually and narratively. Gus gives off an air of being unbeatable, so when Walter White gets the jump on him, it's a memorable moment. However, the real reason Gus' death is still talked about is the manner in which he dies. Gus is killed by a pipe bomb in Breaking Bad season 4, and it blows off half the character's face — yet he still manages to walk away and straighten his tie before dying. Fans have questioned if this gruesome scene was realistic, and the controversy remains a hot topic years later.
4
Logan Roy (Brian Cox)
Succession season 4, episode 3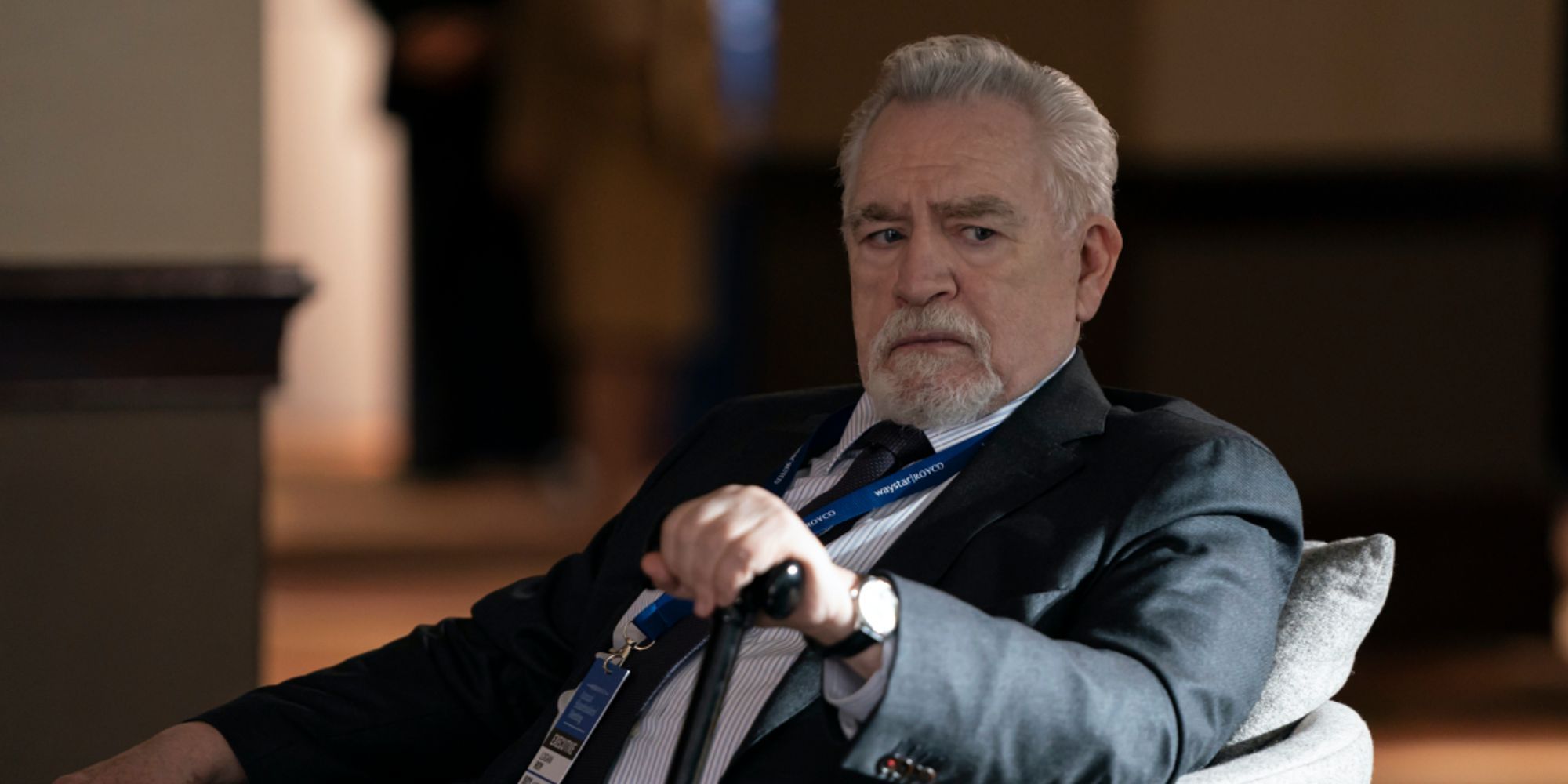 Succession
Release Date

June 3, 2018

Cast

Hiam Abbass, Alan Ruck, Sarah Snook, Kieran Culkin, Natalie Gold, Nicholas Braun, J. Smith-Cameron, Matthew Macfadyen, Peter Friedman, Brian Cox, Arian Moayed, Jeremy Strong, Rob Yang, Dagmara Dominczyk

Genres

Drama, Comedy

Seasons

3
The death of Logan Roy (Brian Cox) in HBO's Succession is another widely talked about demise in the world of television. Logan Roy is the head of the Waystar Royco media empire, and the show is centered around his kids' efforts to succeed him as CEO. Logan's death comes as a shock because his character is expected to survive until the details of his succession are in order. The entire series centers the competition for his job, and his sudden death throws everything into turmoil. As such, Logan Roy's controversial death will continue to be a major talking point.
3
Omar Little (Michael Kenneth Williams)
The Wire season 5, episode 8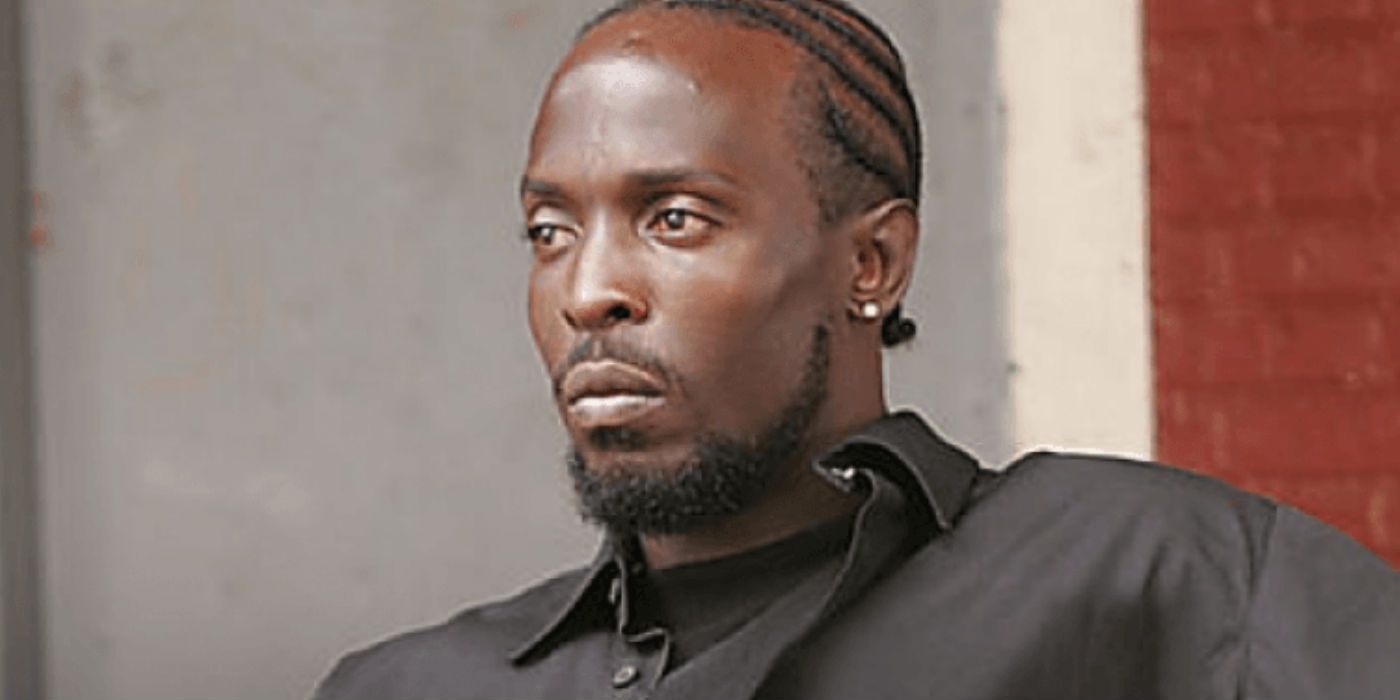 The Wire
Release Date

June 2, 2002

Cast

Lance Reddick, Michael B. Jordan, Idris Elba, Dominic West, Wood Harris

Genres

Drama

Seasons

5
The Wire is one of the most popular TV shows ever made, and shocking deaths like that of Michael Kenneth Williams' Omar Little are a big reason why. Omar is one of the show's most interesting and dangerous characters, and his death at the hands of a young kid in a convenience store is incredibly jarring. Considering the position of Omar's character, the possibility of him dying is never completely unlikely. However, being killed by a young boy with a gun is not how most viewers expected him to go.
2
Matthew Crawley (Dan Stevens)
Downton Abbey season 3, episode 9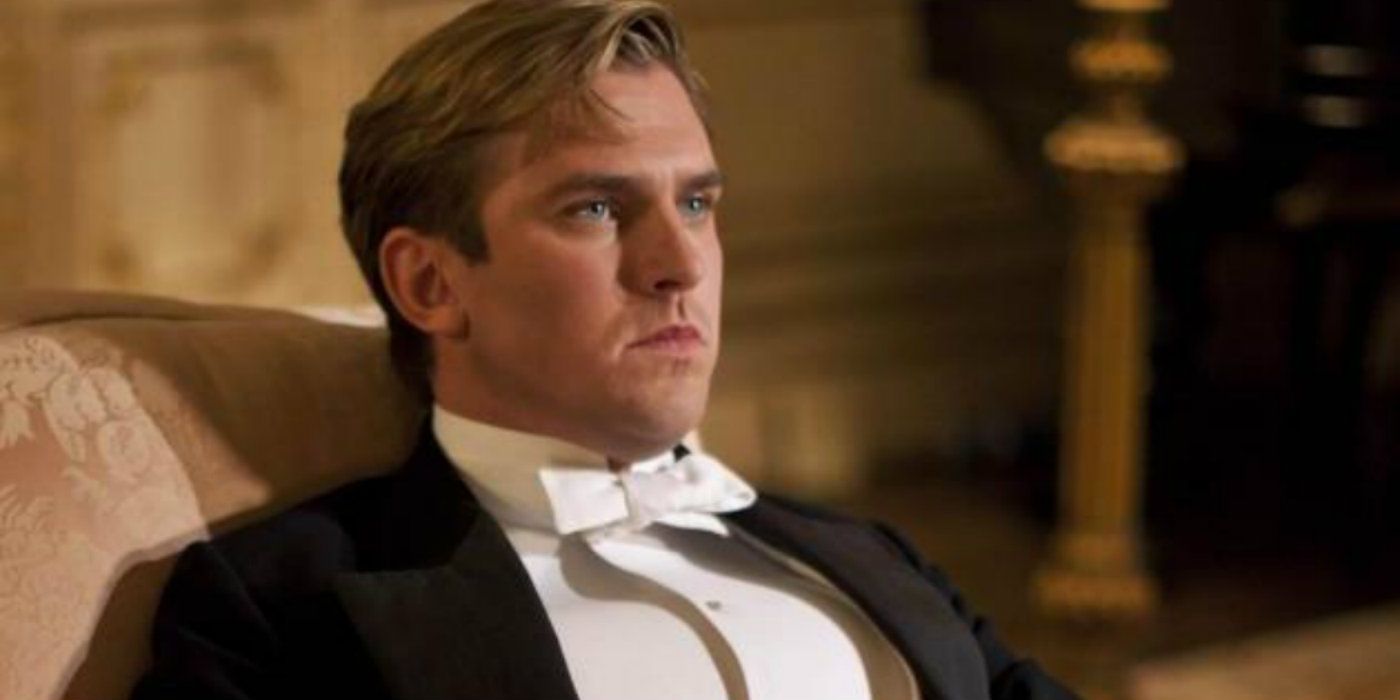 Downton Abbey
Release Date

September 13, 2019

Cast

Hugh Bonneville, Elizabeth McGovern, Michelle Dockery, Brendan Coyle

Seasons

6
Matthew Crawley's (Dan Stevens) abrupt death in a car accident in Downton Abbey comes as a complete shock, especially amid the happier events unfolding around it. Matthew is one of the most kindhearted and level-headed characters in the show, and once he finally marries Michelle Dockery's Mary, it seems like he's going to be a mainstay for the entirety of the series. Sadly, Matthew tragically dies when his car swerves off the side of the road, and the unexpected nature of this has kept fans discussing the scene to this day.
1
Christopher Moltisanti (Michael Imperioli)
The Sopranos season 6, episode 6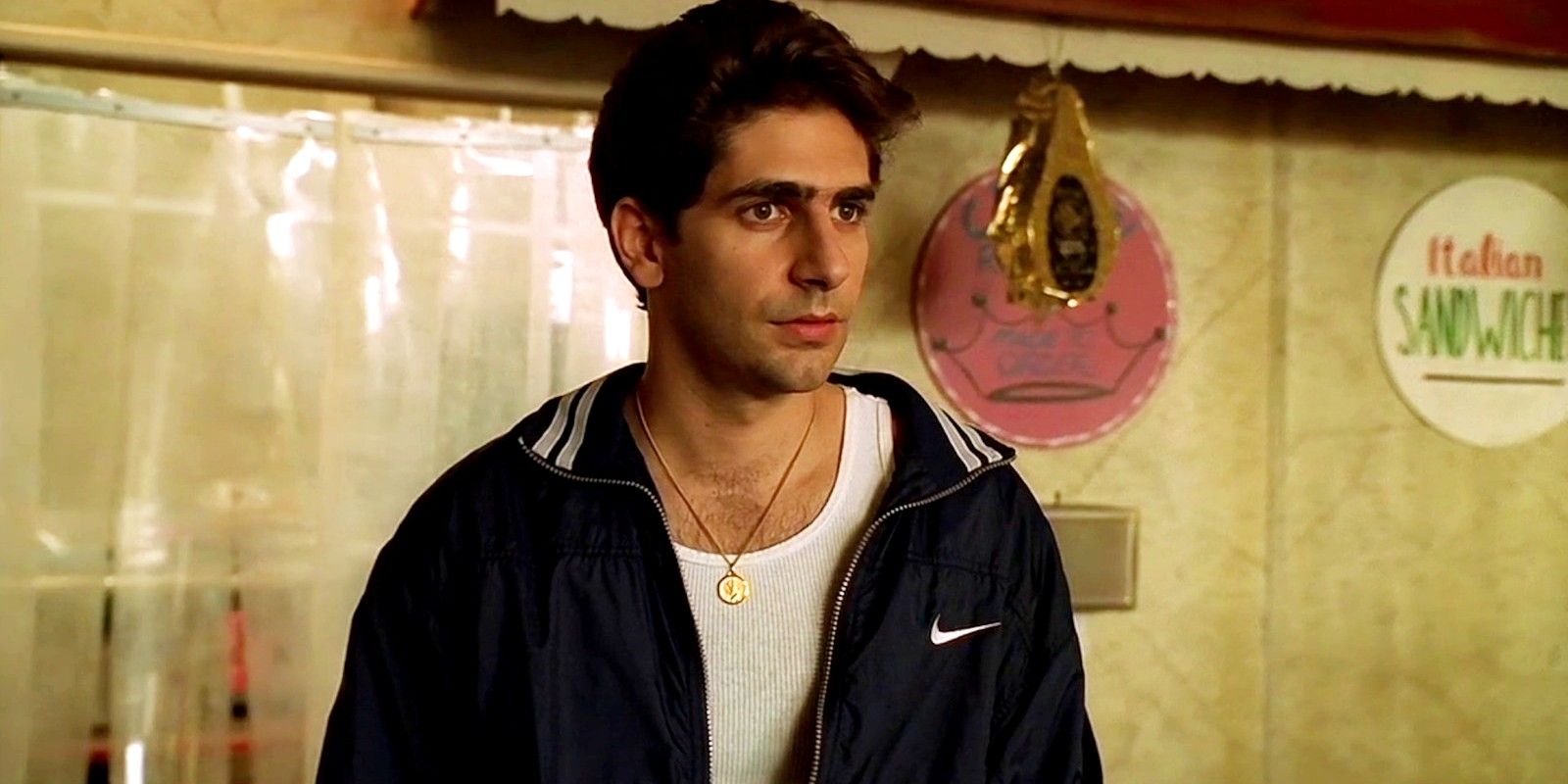 The Sopranos
Release Date

January 10, 1999

Cast

James Gandolfini, Lorraine Bracco, Edie Falco, Michael Imperioli, Dominic Chianese, Steven Van Zandt, Tony Sirico, Robert Iler, Jamie-Lynn Sigler

Genres

Crime, Drama

Rating

TV-MA

Seasons

6
The Sopranos is full of shocking deaths, but the murder of Michael Imperioli's Christopher Moltisanti is one of the most jarring by far. After getting into a serious car accident with Tony Soprano (James Gandolfini), Christopher asks for Tony's help. Tony, who is fed up with Christopher's destructive decisions, decides instead to press his nostrils shut, causing him to choke on his own blood and die. Nothing seems beyond Tony Soprano, but the murder of his nephew comes as a shock all the same. It's one of the most interesting points in Tony's complicated character arc.