News
10 TV Show Deaths That Left Fans Reeling
Summary
Character deaths in TV shows are often met with mixed reactions from audiences, as some deaths are seen as unnecessary or lazy writing choices.
Major plot points and character development can be thrown away in an instant when a character is killed off, leaving viewers reeling.
The deaths of certain characters, especially those offering LGBTQ+ representation, have sparked controversy and criticism, contributing to harmful tropes and stereotypes.
In order for a TV show to progress, writers often kill off characters from their cast, but not every death is well received by audiences. A series may decide to kill a character for many reasons, such as production conflicts with actors or to drive the show's plot forward. Although most character deaths are carefully thought out, there are some that don't make a huge amount of sense.
It's worth noting that the exit of a character is something that sticks with viewers, and it often comes alongside a major plot point. However, this doesn't always translate well to audiences and can come across as lazy or unnecessary. Across various shows, there have been plenty of character deaths that have left viewers reeling long after they took place.
10
Doctor Who – Adric
Death: Cybermen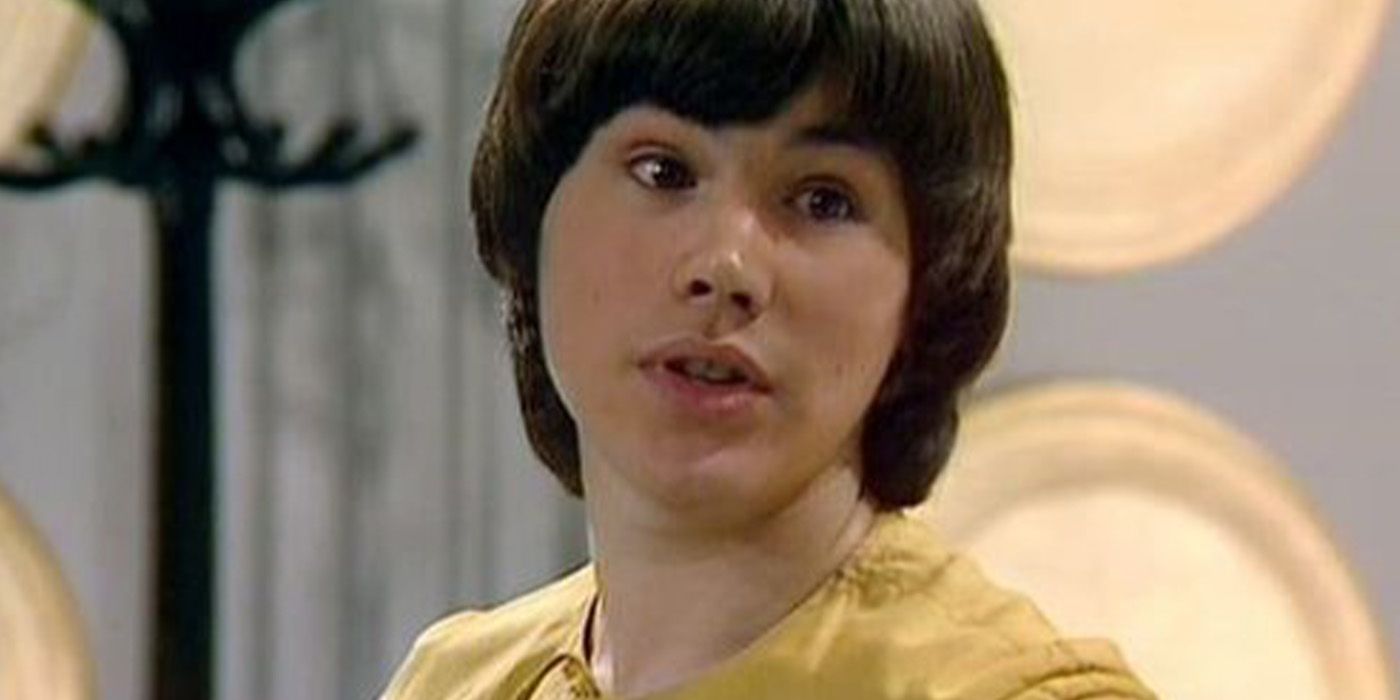 Doctor Who
Release Date

November 23, 1963

Cast

Jenna Coleman, Jodie Whittaker, Alex Kingston, David Tennant, Matt Smith, Peter Capaldi

Genres

Adventure, Mystery, Sci-Fi

Seasons

26
Doctor Who has killed off companions on multiple occasions, but Adric's (Matthew Waterhouse) death was the most notable. His death was recounted in Tales of the TARDIS, which saw Adric begging the Fifth Doctor (Peter Davison) to take him home. After the Doctor refused, Adric met his death on board a Cyber freighter ship and left Nyssa (Sarah Sutton) and Tegan (Janet Fielding) heartbroken. Adric's death caused quite a stir in the Whoniverse, and even actor Matthew Waterhouse was shocked by how his character was written out (via Radio Times).
9
Grey's Anatomy – Derek Shepherd
Death: Car Accident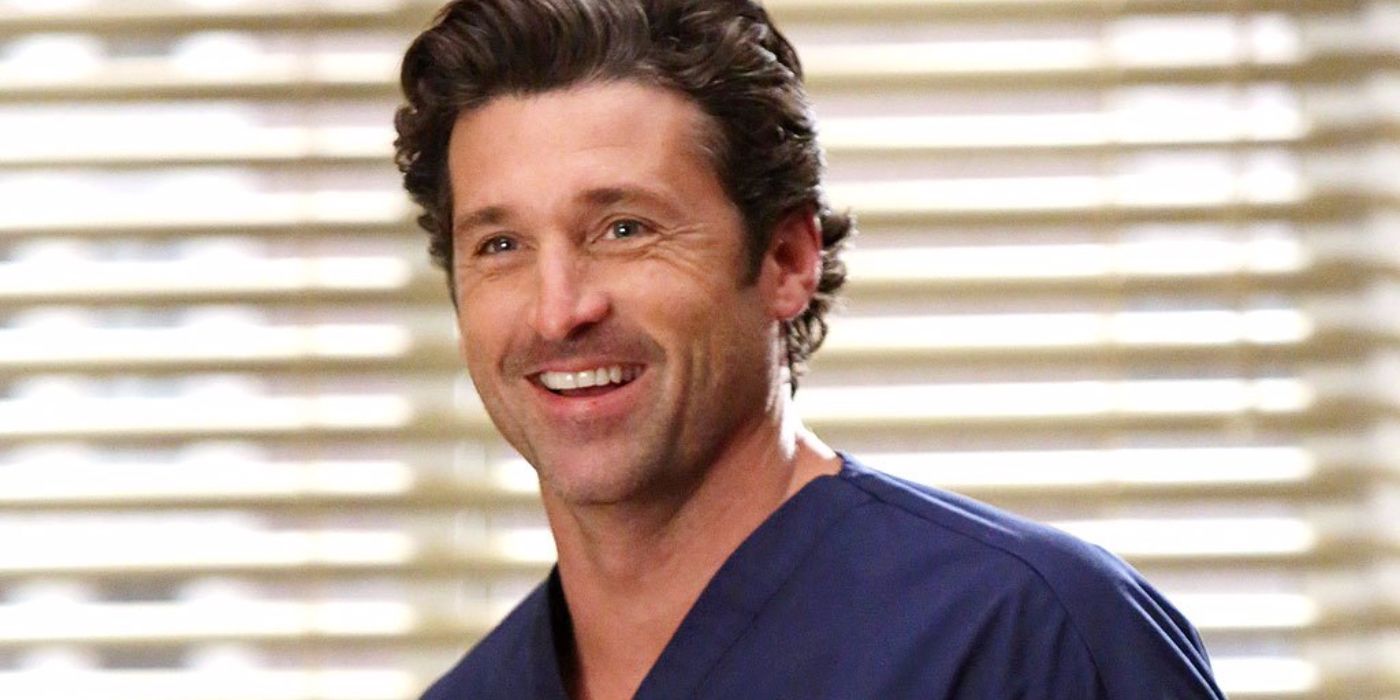 Grey's Anatomy
Release Date

March 27, 2005

Cast

Kelly McCreary, Patrick Dempsey, Kevin McKidd, Chandra Wilson, Jesse Williams, Jake Borelli, camilla luddington, Ellen Pompeo, Chyler Leigh, Eric Dane, Caterina Scorsone, Giacomo Gianniotti, Anthony Hill, Kate Walsh, Justin Chambers, Sarah Drew, Greg Germann, Martin Henderson, Katherine Heigl, T.R. Knight, Sara Ramirez, Jerrika Hinton, Richard Flood, Sandra Oh, Kim Raver, Jason George, Tessa Ferrer, Isaiah Washington, James Pickens Jr., Gaius Charles, Chris Carmack, Brooke Smith, Jessica Capshaw

Genres

Romance, Drama

Seasons

19
Derek Shepherd (Patrick Dempsey) was a prominent character in Grey's Anatomy, and he started the show by having an affair with Meredith (Ellen Pompeo). By the time he died, he was married to Meredith and a father to three children they had together. Although writers stated that killing off Derek Shepherd was necessary, it did happen rather abruptly. After their marriage almost fell apart, Derek's decision to quit his job with the White House came from a place of love for and commitment to Meredith and their family. It was a shame that all of that character development was thrown away in a matter of moments.
8
How I Met Your Mother – Tracy McConnell
Death: Undisclosed Illness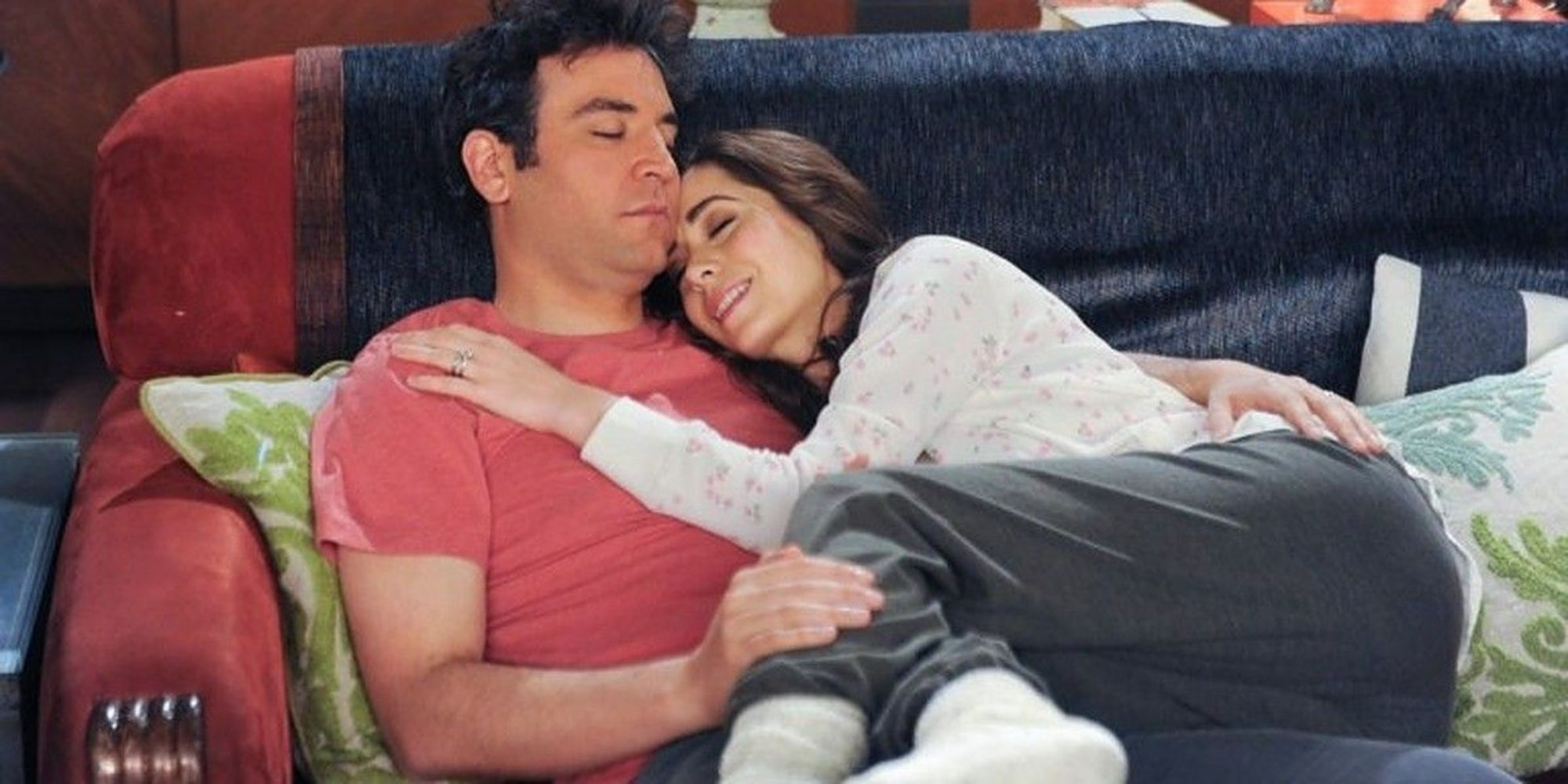 How I Met Your Mother
Release Date

September 19, 2005

Cast

Josh Radnor, Jason Segel, Cobie Smulders, Neil Patrick Harris, Alyson Hannigan, Bob Saget

Genres

Comedy, Drama

Seasons

9
The identity of the Mother in How I Met Your Mother was highly anticipated right up until the final season of the hit sitcom, which received a huge amount of backlash when its finale revealed that Tracy McConnell (Cristin Milioti) died just a few years after meeting Ted (Josh Radnor). Although the show did litter clues about the Mother's death throughout its run, it was shocking that after years of building to her arrival, the final moments essentially scrapped the character so that Ted could reunite with Robin (Cobie Smulders).
7
Family Guy – Brian Griffin
Death: Hit By A Car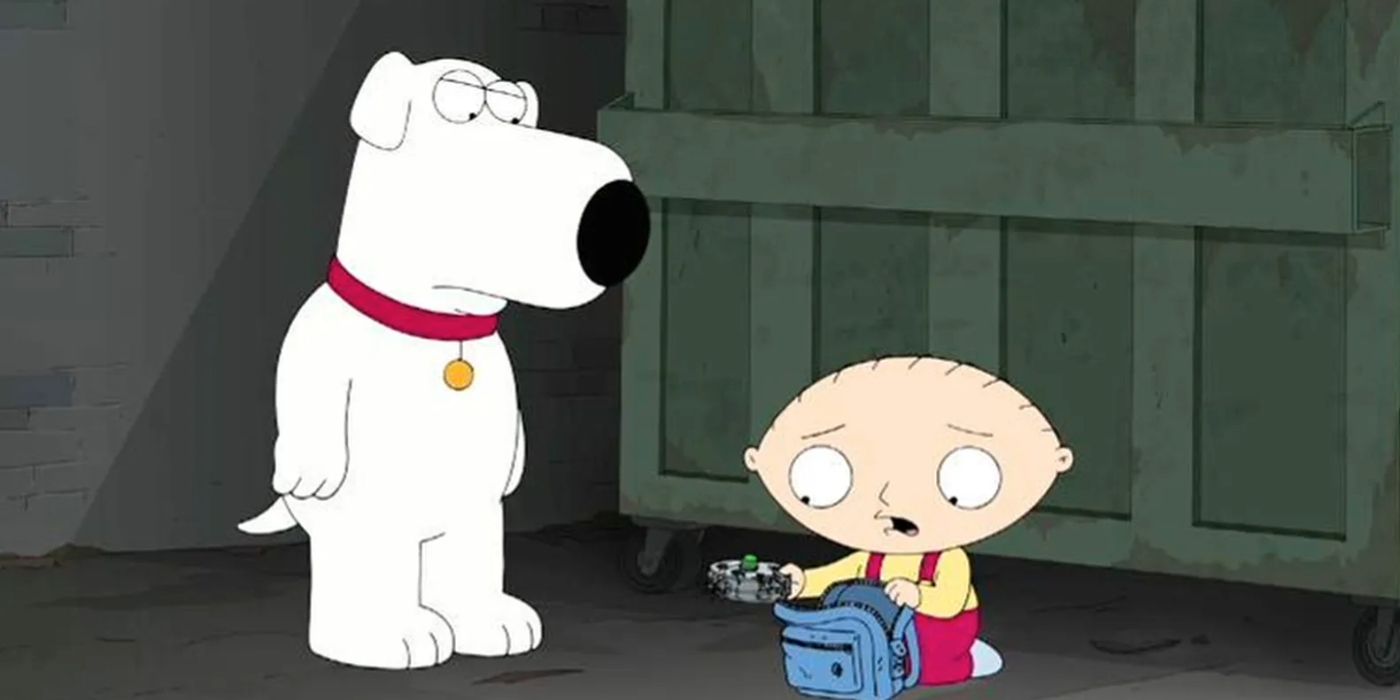 Family Guy
Release Date

January 31, 1999

Cast

Seth MacFarlane, Alex Borstein, Seth Green, Lacey Chabert, Mila Kunis, Mike Henry, Patrick Warburton

Genres

Animation, Comedy

Seasons

21
Although it was predictable that the death of Family Guy's Brian (Seth McFarlane) would be eventually reversed, the passing of the Griffin family's dog happened rather suddenly. With Stewie's (McFarlane) access to time travel, Brian was only gone for one episode, but his brutal and violent death caused a lot of shock. The scene that saw Brian hit by a car while playing in the street with Stewie caused quite a commotion among viewers. The fact that the character was later revived raised questions about why Family Guy killed Brian in the first place.
6
Buffy the Vampire Slayer – Tara Maclay
Death: Shooting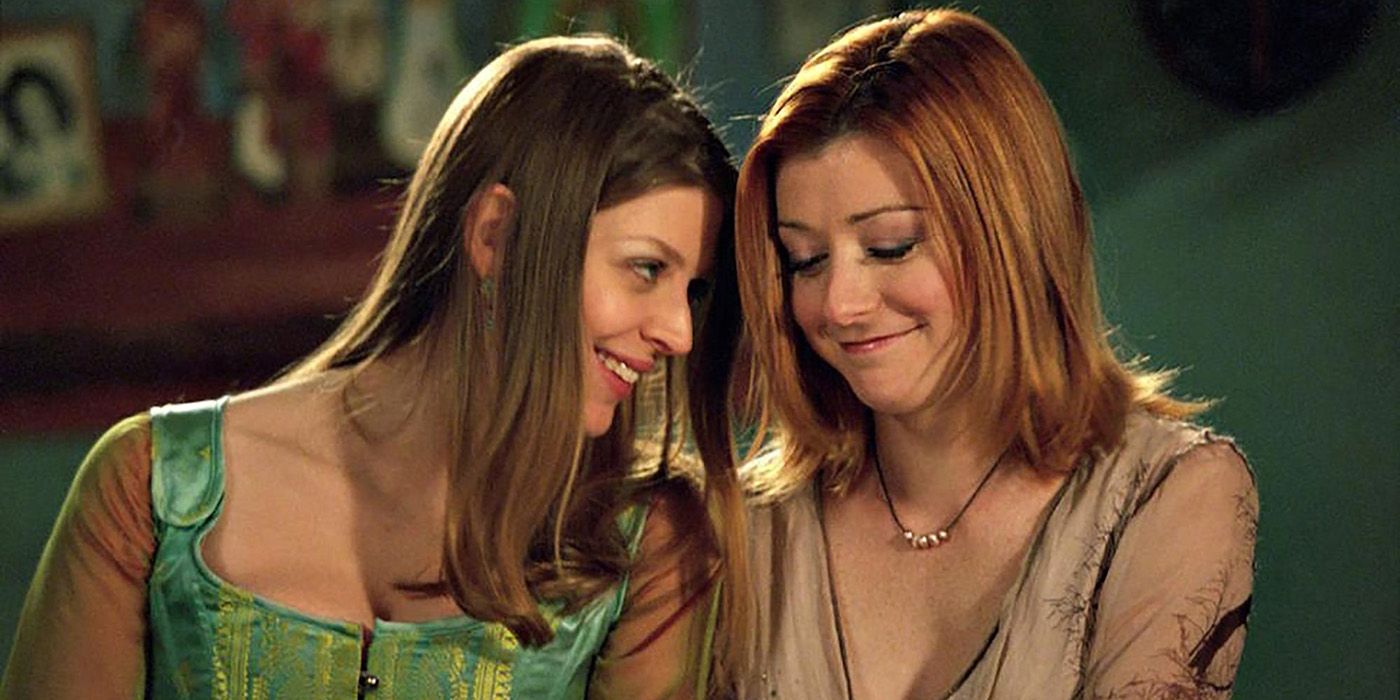 Buffy The Vampire Slayer
Release Date

March 10, 1997

Cast

Sarah Michelle Gellar, Nicholas Brendon, Alyson Hannigan, Charisma Carpenter, Dan Rubin, David Boreanaz, Seth Green, James Marsters

Genres

Action, Comedy, Drama, Horror, Supernatural

Seasons

7
The relationship between Tara (Amber Benson) and Willow (Alyson Hannigan) in Buffy the Vampire Slayer gained a lot of international attention for its focus on the LGBTQ+ relationship, but unfortunately, their love story didn't last very long. The two went through quite a rough patch due to Willow's overuse of magic, but they eventually made up and slept together, only for Tara to be shot the very next morning. After an already action-packed episode, for the writers to shove Tara's death in during the final moments felt forced. It also ended a brilliant example of Buffy's LGBTQ+ representation with the harmful "bury your gays" trope.
5
Game of Thrones – Jaime Lannister
Death: Collapsed Building
Game Of Thrones
Release Date

April 11, 2011

Cast

Emilia Clarke, Lena Headey, Richard Madden, Michelle Fairley, Kit Harington, Maisie Williams, Alfie Allen, Peter Dinklage

Genres

Drama, Action, Adventure

Seasons

8
Game of Thrones featured a ridiculous number of deaths across its eight-season run, but there is one that felt particularly unnecessary compared to the others. Game of Thrones season 8 saw Jaime Lannister (Nikolaj Coster-Waldau) receiving a redemption arc. It concluded that he didn't need his sister, Cersei (Lena Headey), only to see him rushing back to her side during the final episodes. The two died together just before the Game of Thrones ending. It was disappointing to see such a developed character completely reverse the changes he'd made, seemingly forgetting the betrayal he'd faced at his sister's hands.
4
Killing Eve – Villanelle
Death: Shooting
Killing Eve
Release Date

April 8, 2018

Cast

Adrian Scarborough, Sandra Oh, Nina Sosanya, Edward Bluemel, Kirby Howell-Baptiste, Danny Sapani, Fiona Shaw, Kim Bodnia, Harriet Walter, Steve Pemberton, Sean Delaney, Henry Lloyd-Hughes, David Haig, Jodie Comer, turlough convery, Raj Bajaj, Gemma Whelan, Camille Cottin, Owen McDonnell

Genres

Adventure, Drama, Action

Seasons

4
Killing Eve was praised for its LGBTQ+ representation, and its finale saw Villanelle (Jodie Comer) and Eve (Sandra Oh) getting together after four seasons of a "will-they, won't-they" back and forth between the two women. Both characters had a tremendous amount of development throughout the show, and after an action-packed episode that found Villanelle killing the Twelve, she reunited with Eve. During the last moments of the series, Villanelle was shot, her bloody body collapsing into the Thames before everything faded to black. After such a massive build-up, it felt unusual for the show to end in such an abrupt and unsatisfying way.
3
Misfits – Alisha
Death: Slit Throat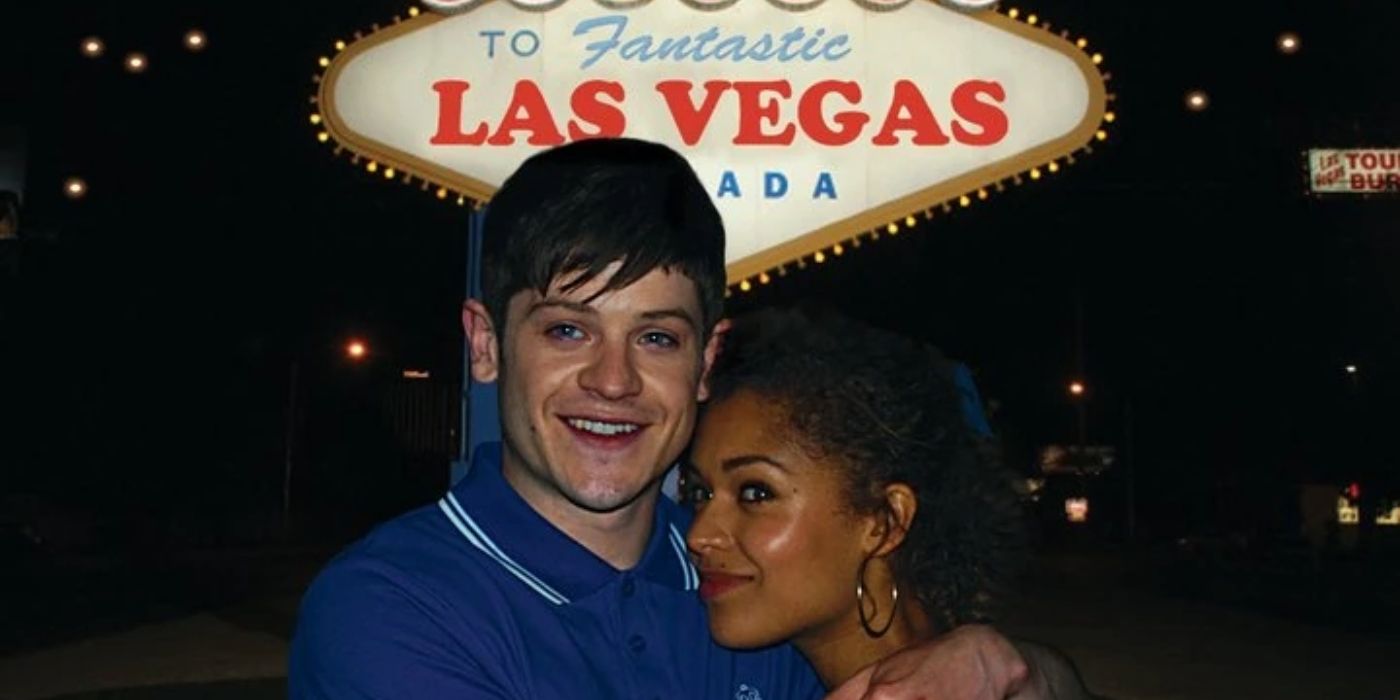 misfits
Release Date

November 12, 2009

Cast

Lauren Socha, Robert Sheehan, Iwan Rheon

Genres

Sci-Fi

Seasons

5
Misfits saw a group of young delinquents doing community service and gaining various superpowers after a storm. Despite its hilarious dialogue, the themes of Misfits were quite dark and often saw the group trying to cover up their accidental murders. Misfits season 3 saw the development of Simon (Iwan Rheon) and Alisha's (Antonia Thomas) relationship, and although it was implied that Alisha would eventually die, the scenes that saw her throat being slit were abruptly added to the end of the episode. Considering the anticipation that had been built around this storyline, the execution of her death felt like an afterthought.
2
Dexter – Rita Morgan
Death: Incision To The Femoral Artery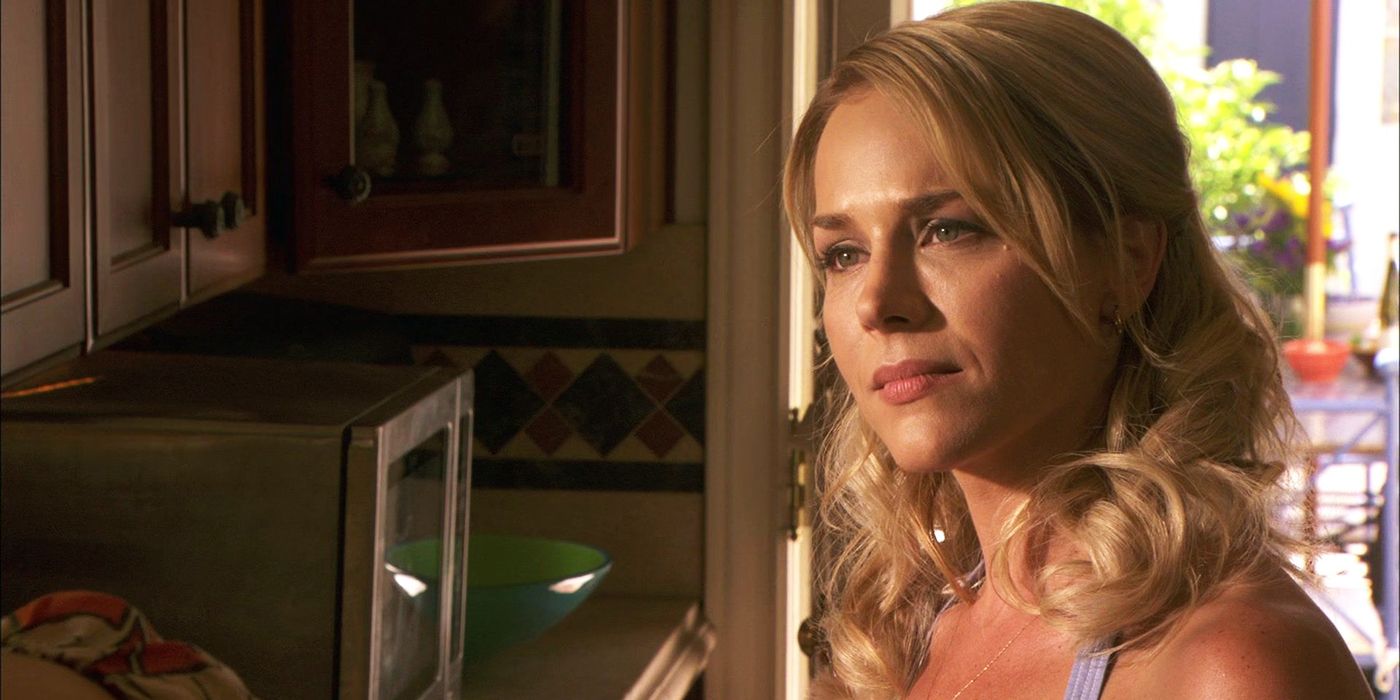 Dexter
Release Date

October 31, 2010

Cast

David Zayas, Michael C. Hall, Lauren Velez, C. S. Lee, James Remar, Jennifer Carpenter, Desmond Harrington, Julie Benz

Genres

Crime, Mystery, Drama

Seasons

8
The death of Rita Bennett (Julie Benz) happened during Dexter season 4's finale, and it was a shocking choice for one of the show's crucial characters. The death of Dexter's (Michael C. Hall) partner came at the worst time, as she was murdered by the Trinity Killer just before their honeymoon. Her body was left in their bath for Dexter to find, and the sudden loss was made significantly worse by the sight of their young child sitting beside her corpse covered in her blood. Not only was it disappointing that Rita was seemingly killed for no reason, but she was used as a plot device to push Dexter's narrative.
1
The 100 – Lexa
Death: Shooting
The 100
Release Date

March 19, 2014

Cast

Devon Bostick, Christopher Larkin, Marie Avgeropoulos, Sachin Sahel, Richard Harmon, Chelsey Reist, Henry Ian Cusick, Bob Morley, Jarod Joseph, Paige Turco, Adina Porter, Ricky Whittle, Eliza Taylor, Isaiah Washington, Lindsey Morgan, Tasya Teles

Genres

Sci-Fi, Mystery, Drama
The 100 was another show that was praised for its LGBTQ+ representation, and it never made its female characters' sexuality their most defining feature. Lexa's (Alycia Debnam-Carey) death, unfortunately, undid this. The strong and confident commander worked hard to keep the peace between the Grounder clans, but mere moments after consummating her relationship with Clarke, was killed by a stray bullet. The death of yet another queer character added to the "bury your gays" trope and saw The 100 showrunner apologize to fans.
Source: Radio Times