News
8 Reasons Welcome To Plathville's Olivia Probably Left Ethan (Did He Ruin Their Marriage?)
Summary
Olivia and Ethan's marriage became difficult due to the involvement of Ethan's family, who viewed Olivia as a threat and criticized her independence.
Olivia's personal growth and desire for exploration clashed with Ethan's desire for stability, He wanted to settle down, which led to tension in their relationship.
Olivia's faith and values evolved as she grew up, while Ethan's remained unchanged, making it difficult for them to sustain their marriage.
Welcome To Plathville's Olivia Plath and Ethan Plath recently announced their divorce, ending their five-year marriage, but as the season continues, viewers are learning more about Ethan and Olivia's relationship, and wondering if she chose to leave him. Olivia, who married Ethan and entered the Plath family formally in 2018, had been with Ethan for two years before they tied the knot. Since they both came from fundamentalist families and have similar backgrounds, Ethan and Olivia were excited about starting their lives together. Though they were young, both believed in their relationship.
While Olivia and Ethan's marriage seemed strong in the beginning, it quickly became difficult due to the involvement of Ethan's family. The Plath family members have always been close, so Olivia joining the large group seemed natural. She also comes from a very big family. Unfortunately, things between Olivia and the rest of the Plaths were difficult to navigate. Olivia was pulling Ethan away from them, and they were beginning to turn on Olivia.
Olivia Began To Grow Out Of Their Relationship
As Olivia began to evolve, it was clear that she was changing in more ways than one. Though she was hopeful that her husband would grow with her, Welcome To Plathville season 5 star Ethan was moving in a different direction. While Olivia was looking to explore the next phase of life, Ethan was hoping to settle down. He wanted stability. Olivia, who has been vocal about her passion for travel, had a tough time putting down roots. Even when she was willing to, it was clear she was sacrificing her personal growth for her marriage, instead of living how she'd hoped to.
Ethan Wanted Kids (Olivia Thought He Wanted Them With Another Woman)
In a recent Welcome To Plathville episode, Olivia sat down with a friend and talked about the state of her then-marriage. She explained that although she wasn't ready to have a family yet, Ethan was. When she spoke more about having kids in the future, Olivia shared that while Ethan said he wanted kids, he'd told her that he didn't want kids with her. While it hasn't been confirmed that Ethan actually said he didn't want kids with his wife, the fact that Olivia was even considering that to be the truth was very hurtful enough. It definitely changed the way she was feeling about Ethan.
Olivia's Mindset On Marriage Changed As She Grew Up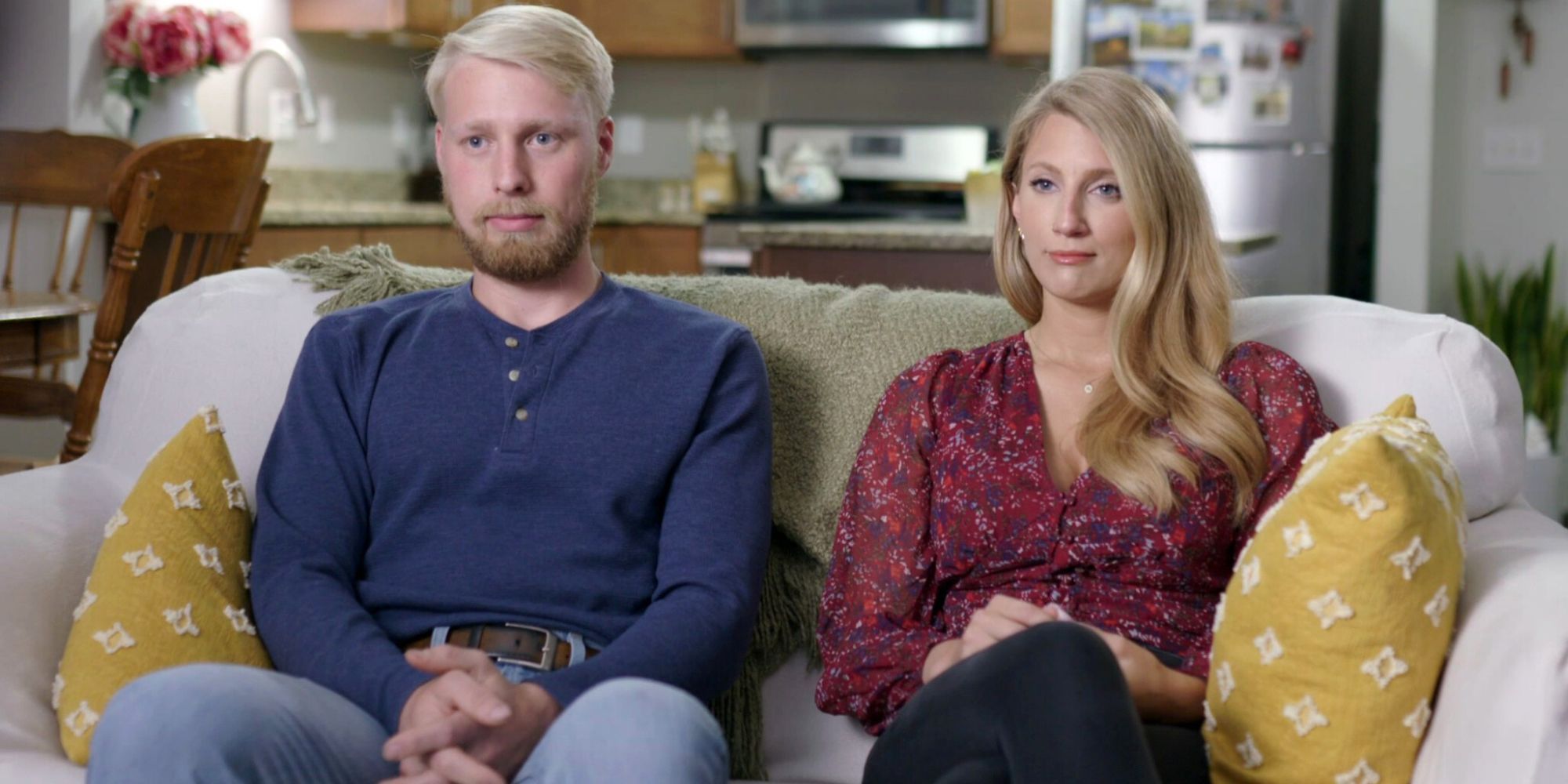 Although Olivia came from a huge fundamentalist family, her values shifted as she grew up. Ethan and Olivia's decision to get married at 18 was normal within their culture. Growing up in that environment made it easy for them to enjoy a relationship that was romantic, but also faith-based. As Olivia matured, she questioned her values the way that most adults in their early 20s do. While Olivia's not the same, Ethan's headspace is just the same.
Ethan Shared His Beliefs Were Firm, While Olivia's Were Fluid
As Ethan and Olivia have moved forward in their marriage, they've tried to keep an open line of communication about the way they're feeling and what they want next in their lives. Ethan's belief system has always been one of the most important parts of his life. His religion was a huge part of his upbringing, and though he thought he shared that with Olivia, too much had happened. Even her changing her ways wouldn't make a difference. When Olivia started to question her beliefs, which they'd both shared, it became clear that her values were more fluid than Ethan's. His immovable stance made it impossible for them to sustain a relationship.
Olivia's Faith Has Been Tested While Ethan's Hasn't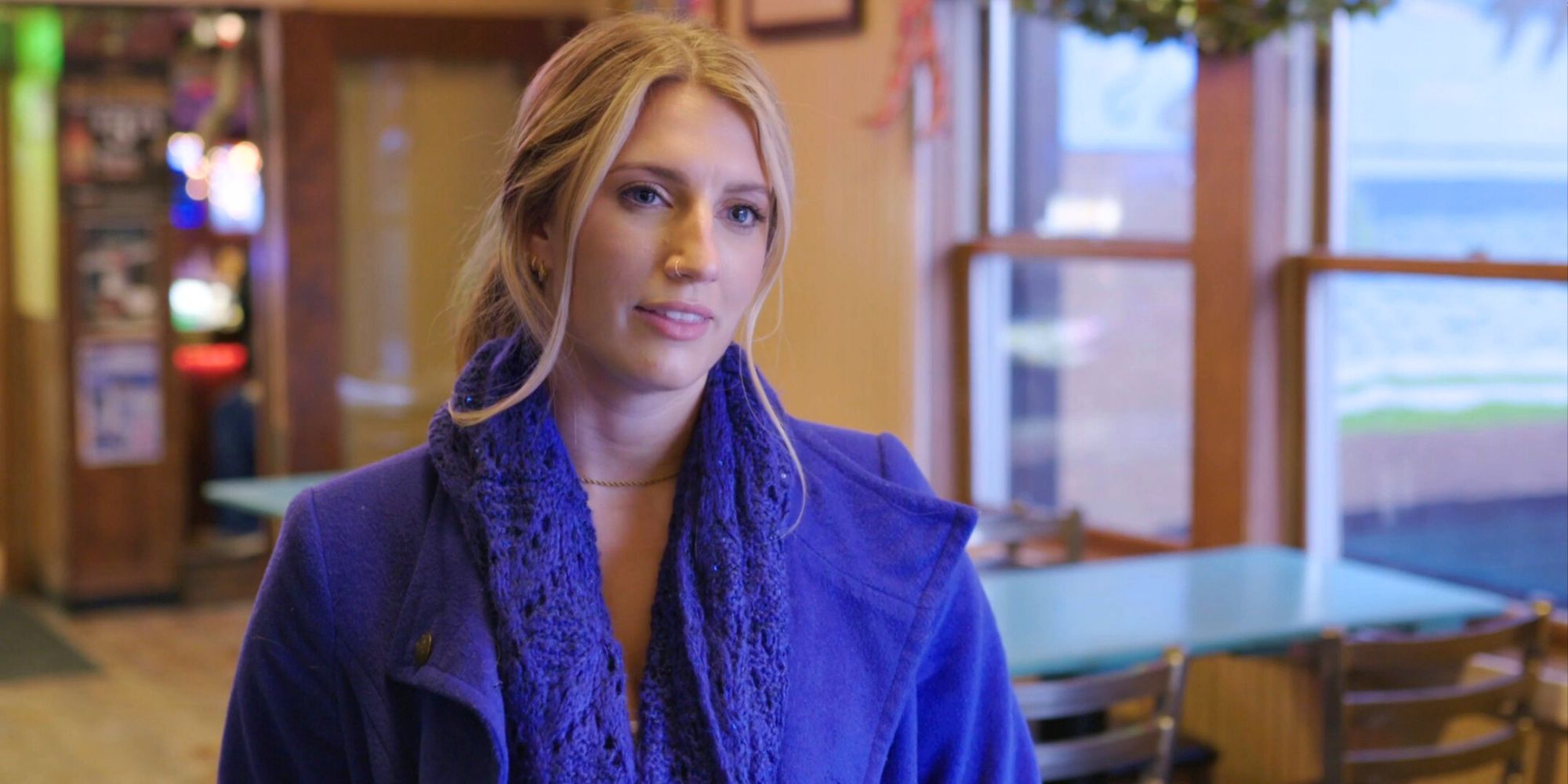 Although Ethan's endured adversity and hardship in his own life, Olivia's also suffered. She's had her fair share of tragedy. In mid-2023, Olivia's younger brother Micah Meggs died due to an accident. Though Ethan and Olivia have dealt with genuine hurt in the past, Olivia's faith was really tested when her brother passed away. As she had already had doubts about what she believed, dealing with something so painful was hard for Olivia. While Olivia's been leaning on her support system, Ethan wasn't really there for her as he should have been.
Ethan Was Choosing His Family Over His Marriage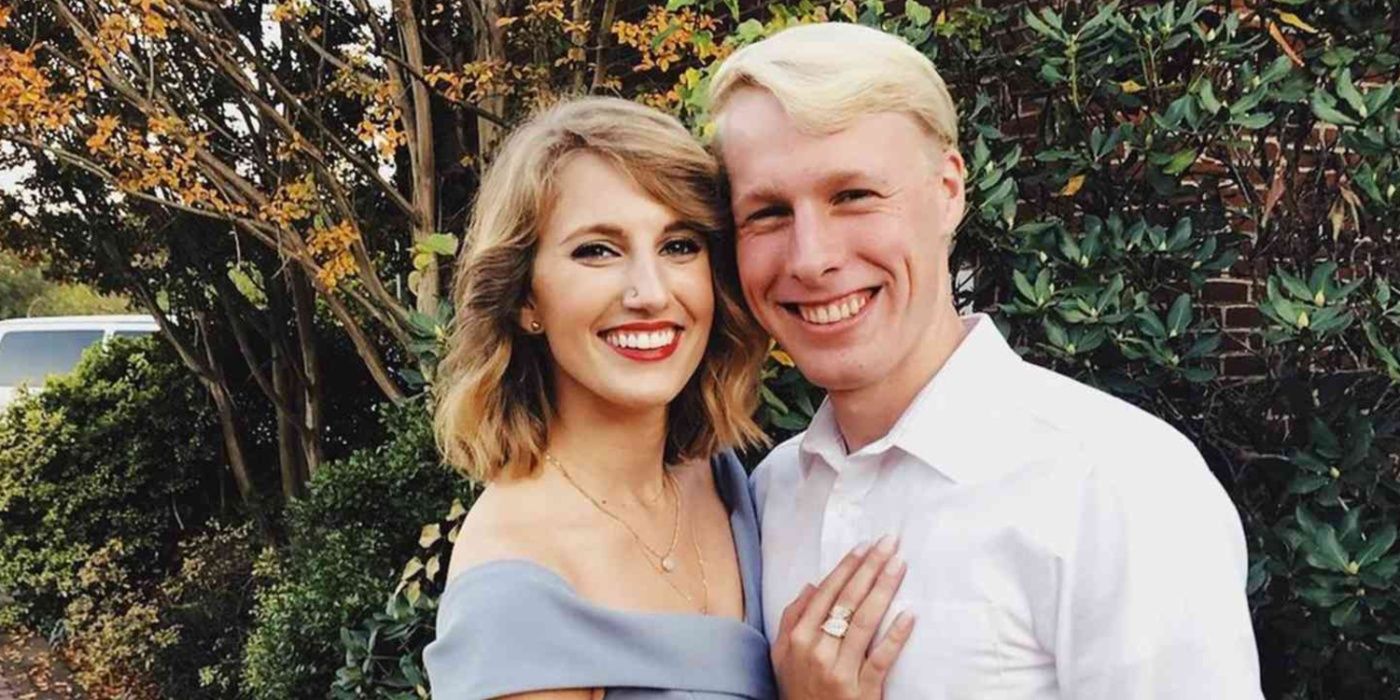 For years, many Plaths were openly against Olivia. Ethan did his best to keep things civil. While it was clear that he was supportive of Olivia over the rest of his family for a time, during the last year, things changed for Ethan and Olivia. After Ethan's sister Moriah Plath, who used to be close with Olivia, began to ice her out about some miscommunication surrounding Moriah's music, Ethan and Olivia hit turbulence. Ethan ultimately chose to forgive his family – he wanted to mend their relationship, so he took their side. He did this despite the fact that it hurt Olivia.
Olivia Couldn't Speak Openly With Ethan About Her Thoughts Or Feelings
While Ethan and Olivia's marriage vows both mentioned a commitment to open and honest communication, the pair had a hard time when it came to talking about their feelings. In particular, after trying to repair her marriage for months, Olivia found it difficult to share her feelings with Ethan. Her husband didn't want her to change anything about herself, but Olivia still didn't think she could speak freely to her husband.
Ethan Potentially Cheated On Olivia
Although it hasn't been confirmed, there are rumors that Ethan cheated on Oliviay. Many believe that Ethan, fed up with his relationship, decided to pursue an extramarital affair, rather than simply ending the relationship. While the rumors are all unconfirmed, it's possible that Ethan was cowardly enough to cheat. In her most recent Instagram post, Olivia looked thrilled to be single, and told followers that:
This could have destroyed their relationship. Other Welcome To Plathville viewers are wondering if the situation was reversed, and Olivia cheated instead. The series may eventually answer all the lingering questions about Ethan and Olivia's relationship.
Source: Olivia Plath/Instagram
Welcome To Plathville season 5 airs Tuesday at 10 p.m. EDT on TLC.