News
8 Signs Natalya Scudder Might Leave Below Deck Mediterranean Season 8
Summary
Natalya is struggling with her open relationship, causing her stress and a desire to leave the show.
Natalya and Tumi, the second stew, have a strained relationship and constantly clash, leading to a confrontational dynamic on the boat.
Natalya excelled as the temporary chief stew and feels unappreciated in her current role, which may drive her to leave and pursue a chief steward position elsewhere.
Natalya Scudder was struggling during the latest episode of Below Deck Mediterranean season 8, and several signs are pointing to her possibly leaving the show. Viewers were introduced to Natalya last season when she joined the show as a third stew. She caused a lot of trouble last season as she was constantly fighting with her Chief Stew, Natasha Webb. The pair never seemed to get along, as Natalya always had something to say about Natasha's leadership skills. While they made peace by the end of the season, the two never became close, unlike Natalya and fellow stew Kyle Viljoen.
Natalya and Kyle both joined Below Deck Med season 8 as stews under Tumi Mhlongo, who was originally the second stew on Below Deck Down Under season 1. Kyle and Tumi had visa issues, so they arrived late, while Natalya had the temporary chief stew role and was essentially alone with two other stews for the first charter. When they finally arrived, Natalya felt like Tumi wasn't grateful for what she had done for the team while they were stuck in customs. This began Natalya's stress, and it has since snowballed into Natalya possibly wanting to leave Below Deck Med season 8 for good.
Related: 20 Best Reality TV Shows Right Now
8
Natalya Is Uneasy About Her Relationship With Her Boyfriend
Natalya Is In An Open Relationship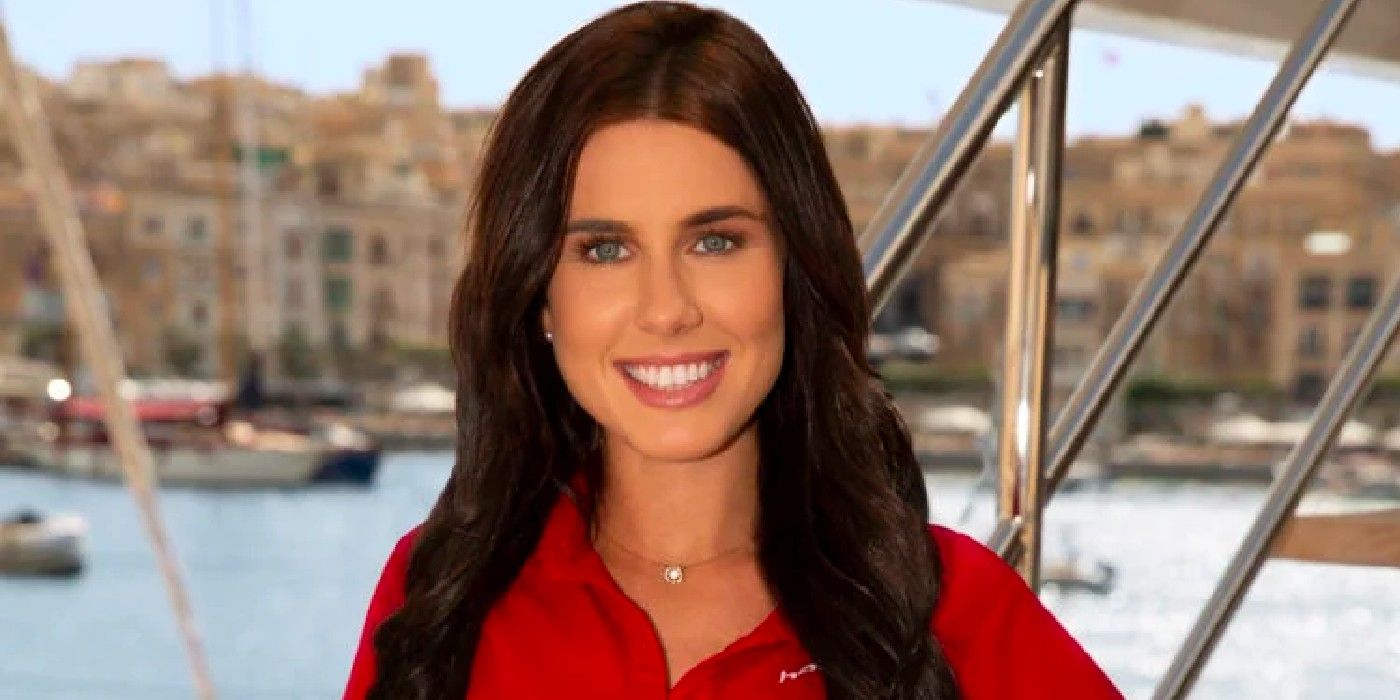 From the start of the season, Natalya has been uneasy about her relationship with her boyfriend, AJ. The two are currently in an open relationship, which means they are allowed to hook up with anyone since they are not physically together. Natalya has been struggling with this concept as she's been constantly worried that her boyfriend will cheat on her.
Even when she had a moment of weakness with Bosun Luka Brunton, Natalya couldn't go through with the hook-up. However, after Natalya found out AJ had slept with someone else while on a boys' trip to Thailand, she wanted to leave the boat. She even spoke to Captain Sandy Yawn, who convinced her to stay. Nonetheless, Natalya's relationship has been weighing heavily on her, and it may cause her to go home later on.
7
Natalya Doesn't Get Along With Her Team
Natalya Can't Get Along With Tumi
Since Tumi arrived on the boat, she and Natalya never got along. Natalya immediately felt disrespected by Tumi, while Tumi feels Natalya doesn't know how to listen or respect her as her boss. After their first meeting, Tumi and Natalya still struggled to work together without some sort of confrontation. Even Captain Sandy had to get involved and told them to work it out. Tumi and Natalya were able to make amends during a crew night out, but things came to a head again when Natalya found out Tumi said something behind her back. Natalya seems too confrontational right now and may leave the boat to de-stress.
6
She Wants To Be The Chief Stew Not A Regular Stew
Natalya Thrives As The Chief Stew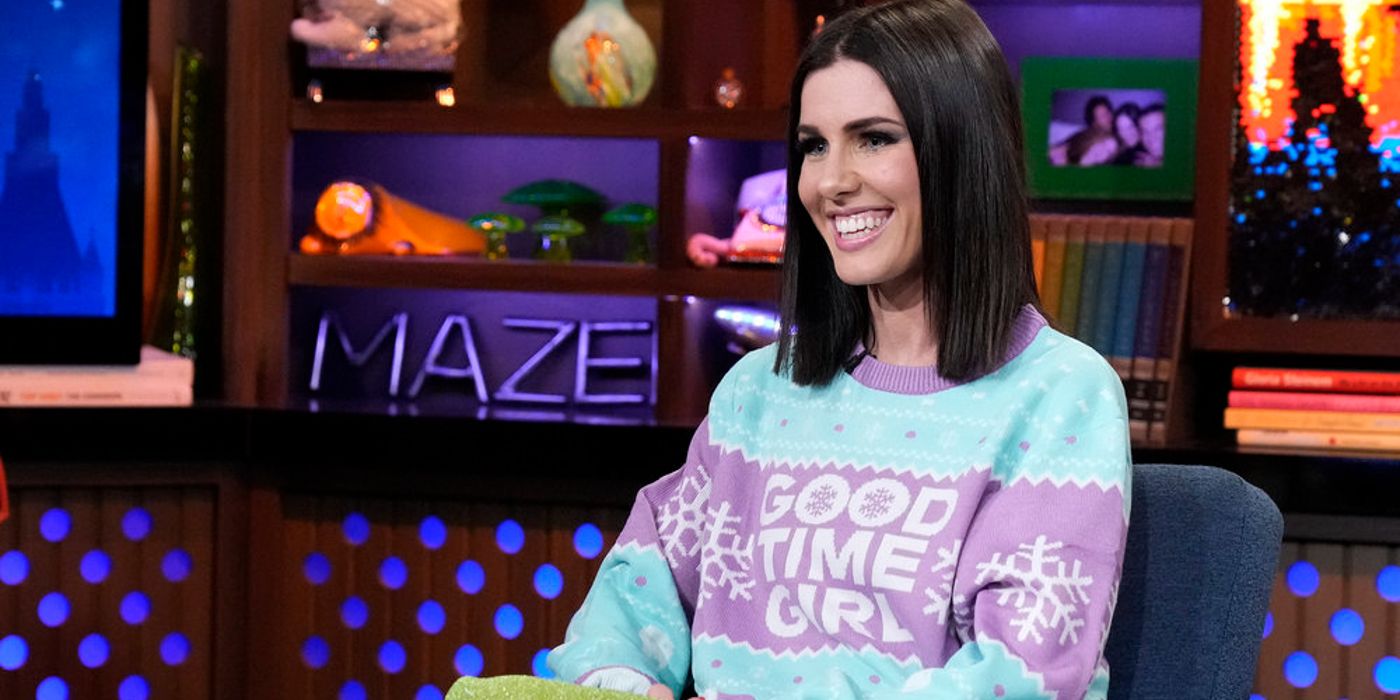 After her short run as the chief stew during the first charter, Natayla seems to miss being the head person in charge. She did a great job as the chief stew, and the stews who worked under her (Jessika Asai and Brooke Boney) enjoyed having Natalya as the chief stew. Natalya may leave the boat as she doesn't feel her efforts are appreciated on Below Deck Med season 8. She may leave the season to find another job where she can work as a chief steward.
Related: Below Deck Med's Kyle Pitted Tumi & Natalya Against Each Other For This Devious Reason
5
Natalya Doesn't Feel Supported By Her Friends Onboard
Kyle & Jessika Are Talking Behind Her Back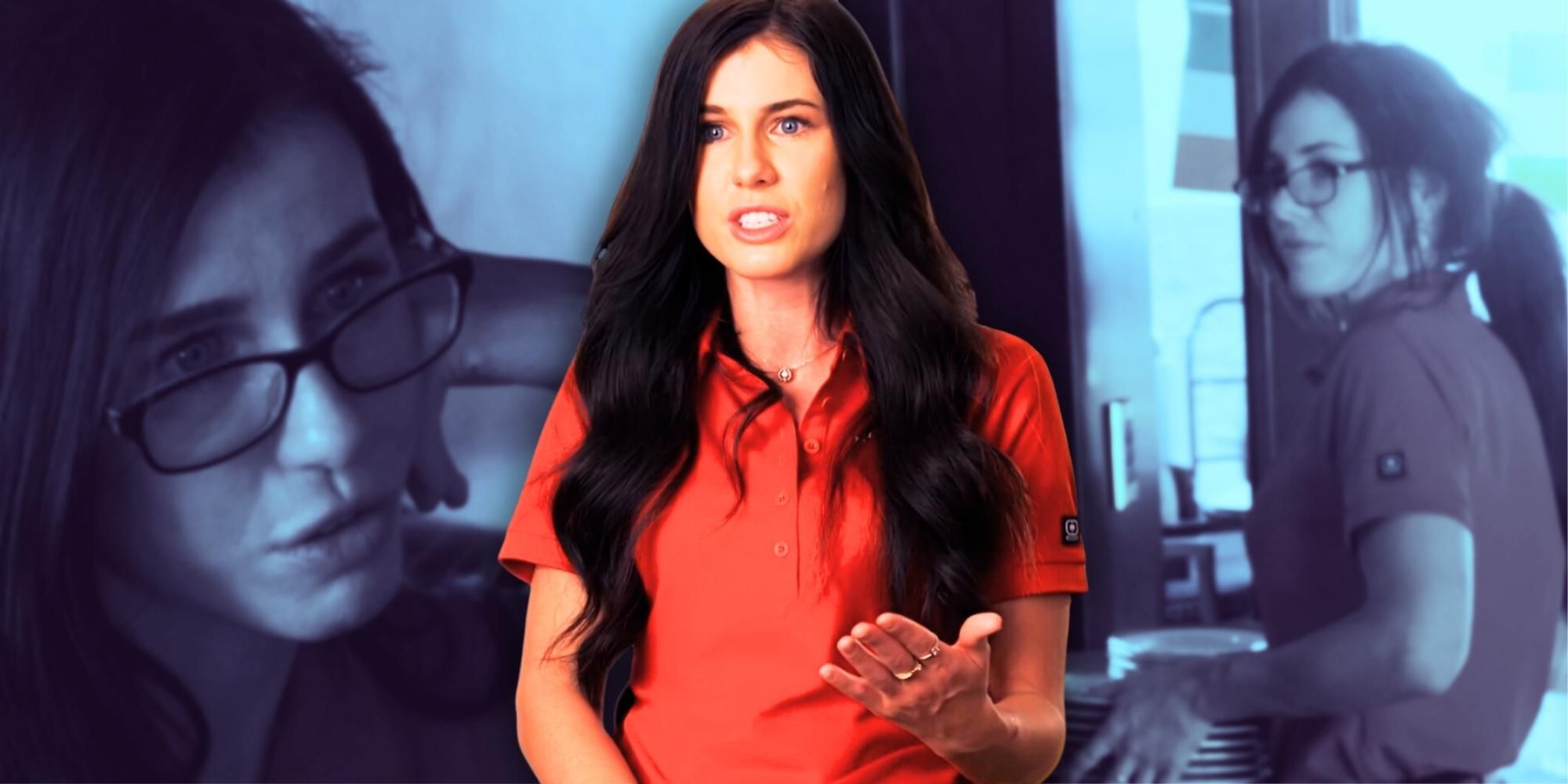 As soon as Tumi and Kyle came on board, Natalya didn't feel supported by her friends. Natalya and Kyle developed a friendship last season that continued outside the show. She then became close with Jessika at the start of Below Deck Med season 8 and thought of her as an ally. However, as the season progressed, Kyle has become more "Team Tumi," as well as Jessika. The latter did express that she no longer felt comfortable going to Natalya about stuff, including a conversation she had with Tumi. Natalya feels this divide, and it may cause her to leave.
4
Her Boatmance With Luka Brunton Is Likely Over
Natalya Is Too Sad About Her Boyfriend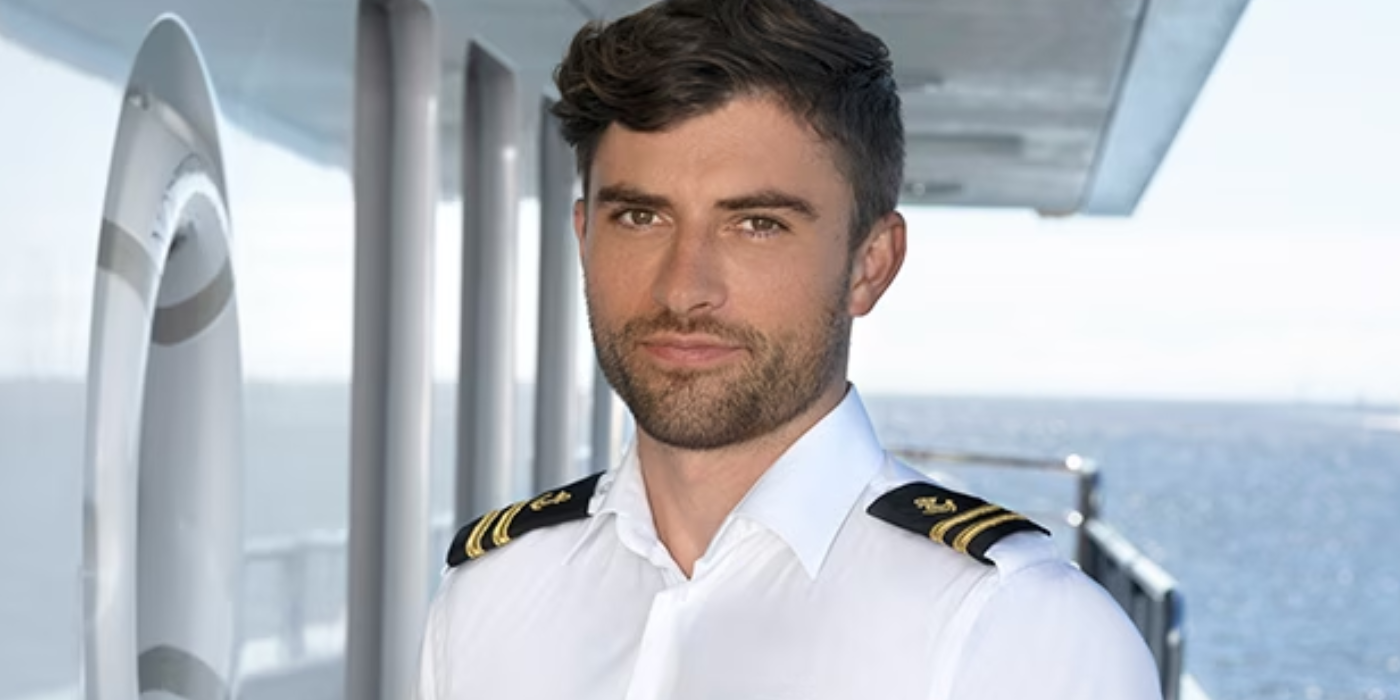 After Natalya found out that her boyfriend cheated on her, she and Luka became more distant. While the two had flirty banter from the start and shared a few kisses, Natalya always felt like she was cheating on her boyfriend. After she discovered that he cheated on her, it seems she decided to simply stay single. In the preview for next week's episode, Luka and Jessika are seen getting flirty, so it seems Luka found a new crush.
3
Natalya Seems Overworked
Natalya's Professional & Personal Life Are Too Much For Her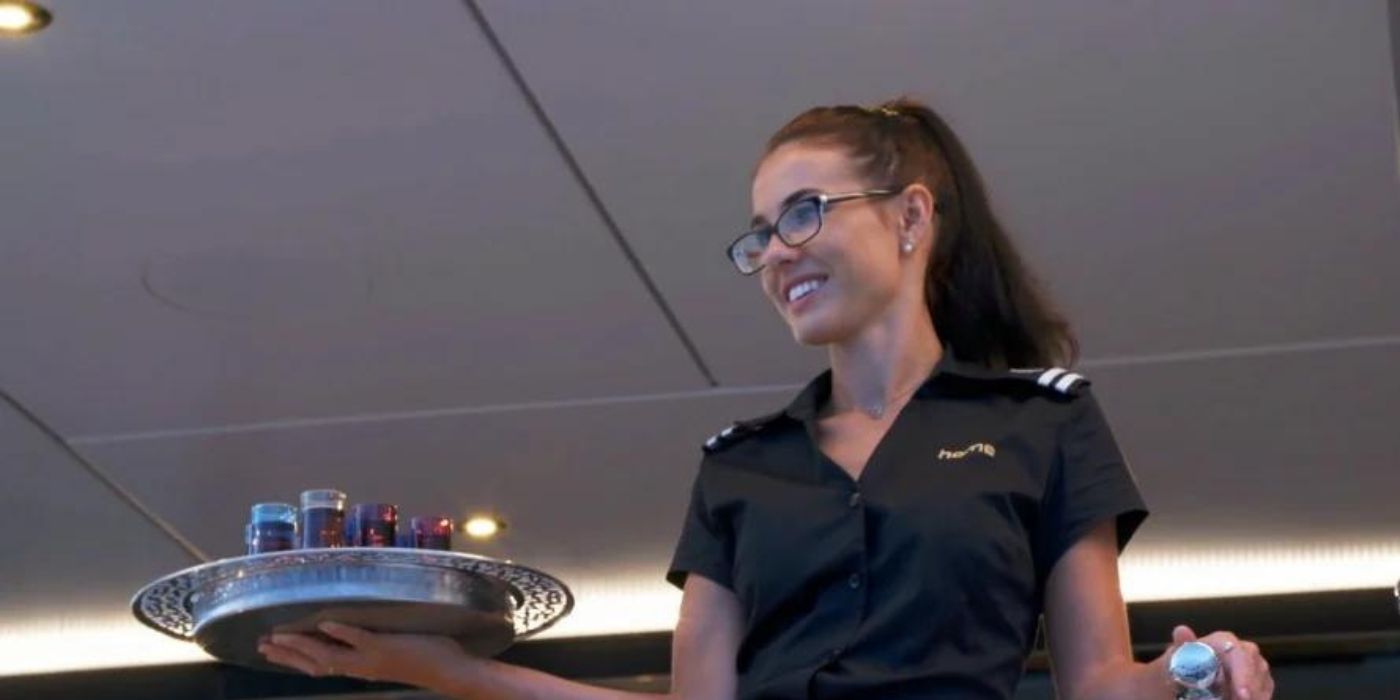 Not only is Natalya overwhelmed by her current relationship status, but work has obviously been getting to her as well. While she is usually always up to work on service, Natalya said in the latest episode that she is happy just staying in the laundry where she feels safe. Right now, with her relationship issues, working outside her comfort zone may be overwhelming for Natalya.
2
Natalya Still Doesn't Show Respect For Tumi Mhlongo
Natalya Is Over Tumi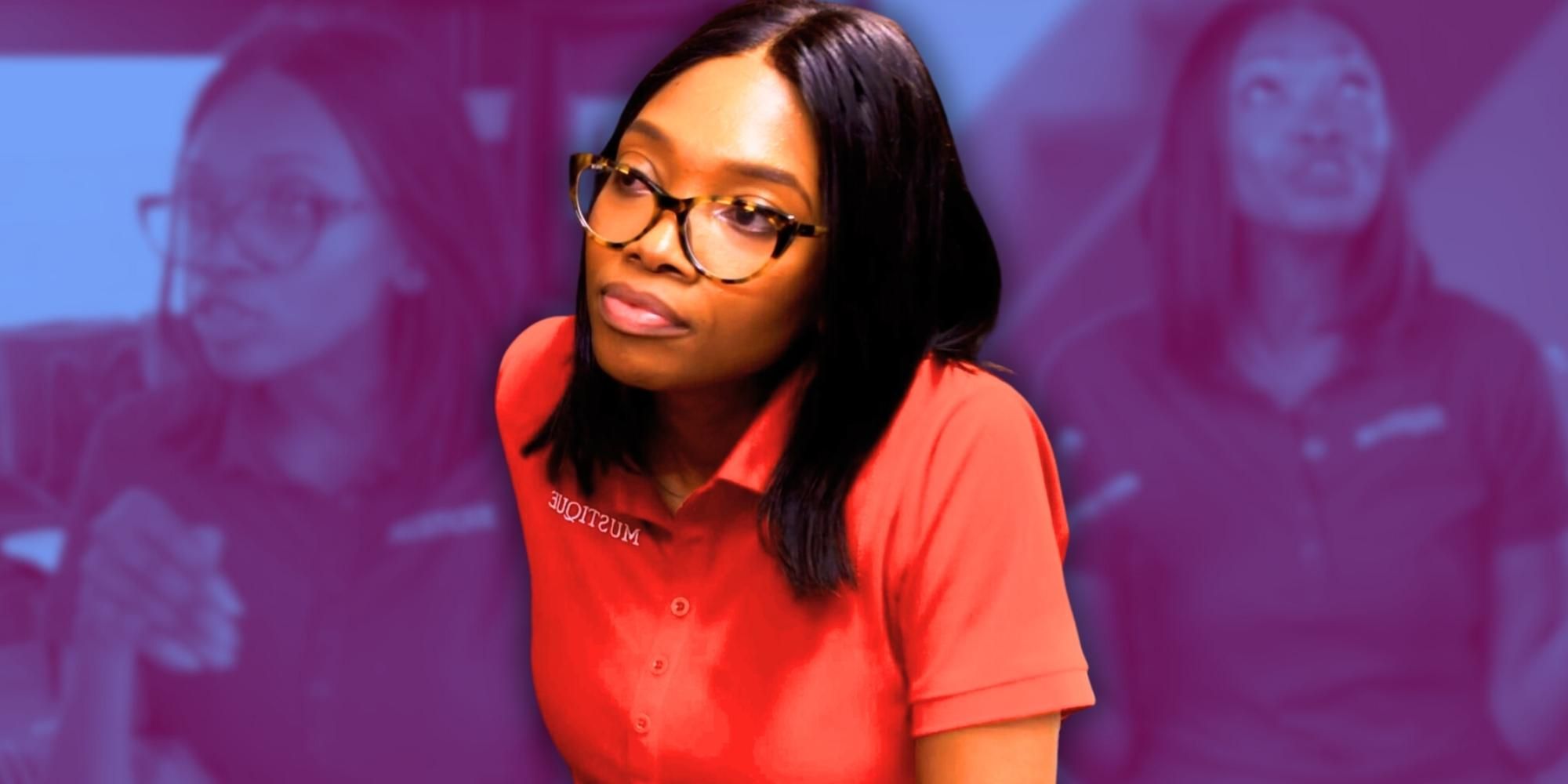 Even though Natalya and Tumi seemed to bury the hatchet, there was tension between them again after Natalya heard Tumi would be fine if she left the boat. This was another misunderstanding, but Natalya took it to a whole new level by yelling at Tumi, disrespecting her once again. Natalya can't seem to control her emotions right now and may need to leave the boat, so she doesn't feel like she needs to be on the defense with Tumi all the time.
Related: Below Deck Mediterranean – How Kyle Viljoen Caused Tumi & Natalya's Feud (Will It Continue Throughout The Season?)
1
Natalya & Kyle Viljoen Go At It In The Next Episode
Below Deck Med Season 8, Episode 8, "Who Needs Frenemies"
In a preview for next week's new episode of Below Deck Med, Natalya and Kyle go at it in the crew mess. Kyle is seemingly over Natalya's attitude, and Natalya seems confused by his anger. Right now, it's unclear what the two are fighting about, but Kyle can't stop his irritation. Natalya may feel like she's in a toxic environment now that Kyle is against her, prompting her to possibly leave the boat for good.
Below Deck Mediterranean airs Mondays at 9 p.m. EST on Bravo.
Below Deck Mediterranean

Release Date:

2016-05-03

Genres:

Reality

Rating:

TV-14

Seasons:

7

Network:

Bravo

Franchise(s):

Below Deck

Showrunner:

Mark Cronin, Courtland Cox, Nadine Rajabi