News
Alien Director Ridley Scott On James Cameron Taking Over For The Sequel
Summary
Ridley Scott reflects on being passed over for the sequel, Aliens, and admits he was "pissed" about it, especially after Blade Runner's underperformance.
Scott acknowledges James Cameron's talent but still feels disappointed about not being able to continue the Alien franchise himself.
The stylistic differences between Alien and Aliens are highlighted, with Alien being a sci-fi/horror film focused on suspense and tension, while Aliens takes a more action-oriented approach in a larger-scale setting.
Alien director Ridley Scott reflects on James Cameron taking over for the sequel, Aliens, remembering that he was "pissed." Released in 1979, Ridley Scott's iconic sci-fi/horror film follows Sigourney Weaver's Ellen Ripley and the crew of the Nostromo as a deadly alien known as a Xenomorph is set loose on the spaceship. Released in 1986, the pluralized sequel Aliens, which was written and directed by James Cameron, follows Ripley and a group of marines battling hundreds of aliens.
In a new interview with Deadline, Scott reflected on being passed over for the sequel. The Alien director remembered receiving a phone call from Cameron informing him he'd be making Aliens. Though he considers Cameron a "great guy," Scott was "pissed" that he was being replaced, especially since he was trying to recover from Blade Runner underperforming in theaters. Read his full comments below:
Well, Jim is about that, the way he designs, his whole process is The Ride. As I learned somebody else was doing this, I actually had been trying to develop something. When Jim called me up and said, listen … he was very nice but he said, this is tough, your beast is so unique. It's hard to make him as frightening again, now familiar ground. So he said, I'm going in a more action, army kind of way. I said, okay. And that's the first time I actually thought, welcome to Hollywood.

Jim and I talk often. We're not exactly friends, but we do talk and he's a great guy. I was pissed. I wouldn't tell that to Jim, but I think I was hurt. I knew I'd done something very special, a one-off really. I was hurt, deeply hurt, actually because at that moment, I think I was damaged goods because I was trying to recover from Blade Runner.
Aliens Is Arguably Better Than Alien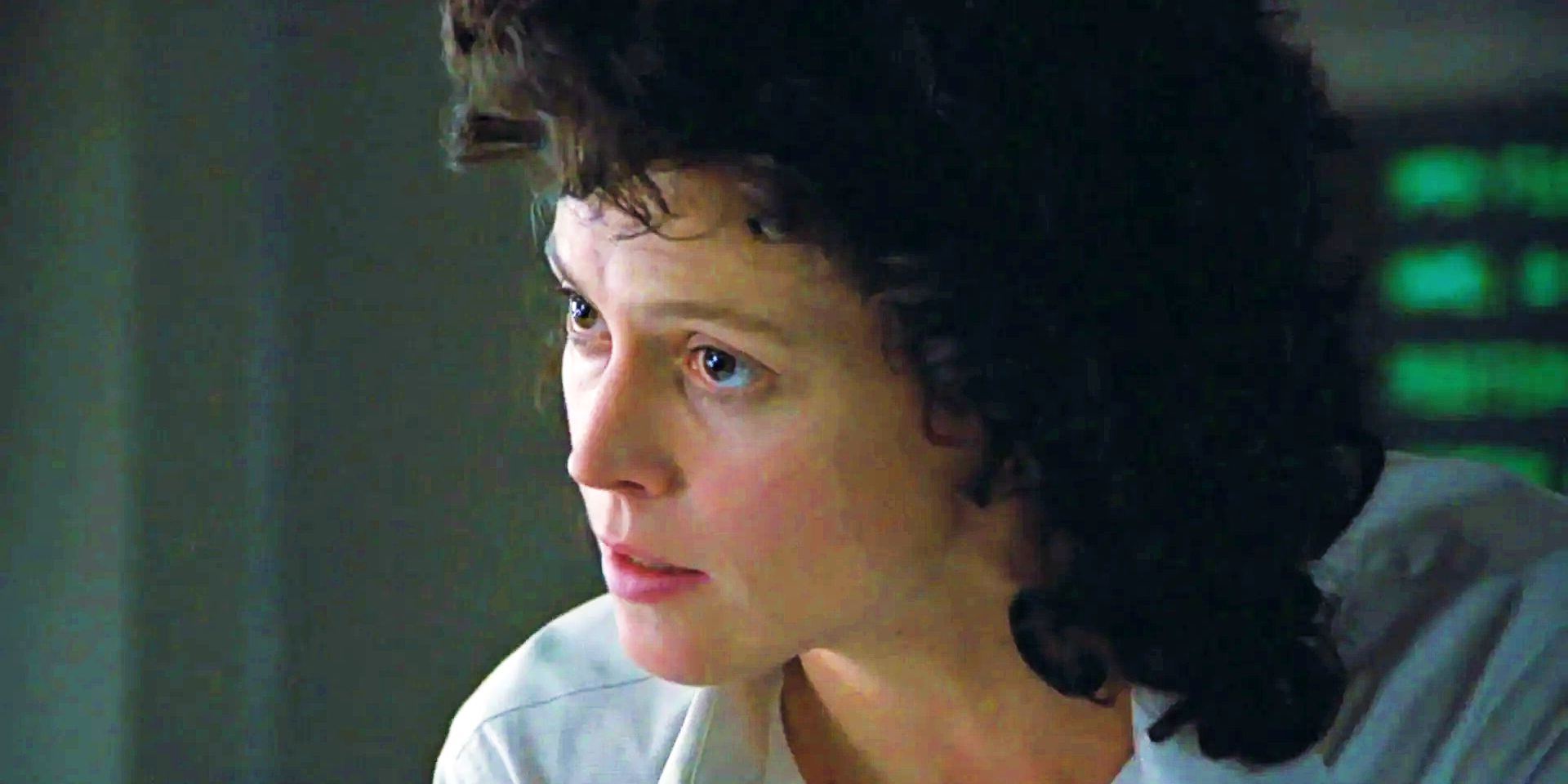 Alien is one of the greatest and most influential fusions of sci-fi and horror ever made. However, with Aliens, Cameron delivered one of the rare sequels that arguably surpasses the original. While opinions vary on which is the better movie, Scott and Cameron's films are undeniably different in terms of style and tone. Alien is strictly a sci-fi/horror film set within the claustrophobic confines of the Nostromo, placing a strong emphasis on suspense and tension. Aliens, on the other hand, is a more traditional 1980s-style sci-fi action film and, in turn, it takes more of an action-oriented approach.
Related: Alien Movies In Order (Release & Chronological)
Thus, those who prefer action-packed storytelling will naturally lean toward Aliens, while those who prefer horror will favor Alien. Instead of a claustrophobic spaceship, the sequel also expands to the larger-scale setting of the alien-infested plant LV-426, providing the opportunity for more varied and dynamic action sequences. While the debate over which is the better movie will rage on for decades, it all comes down to whether one prefers the minimalist horror approach of Alien or the action-packed Aliens.
Alien is streaming on Hulu, while Aliens is streaming on Max.
Source: Deadline
Alien (1979)

Release Date:

1979-06-22

Director:

Ridley Scott

Cast:

Sigourney Weaver, Ian Holm, John Hurt, Veronica Cartwright, Harry Dean Stanton, Tom Skerritt, Yaphet Kotto

Rating:

R

Runtime:

117 minutes

Genres:

Horror, Sci-Fi, Thriller

Writers:

Dan O'Bannon

Summary:

Alien is a sci-fi horror-thriller by director Ridley Scott that follows the crew of a spaceship known as the Nostromo. After the staff of the merchant's vessel perceives an unknown transmission as a distress call, its landing on the source moon finds one of the crew members attacked by a mysterious lifeform, and they soon realize that its life cycle has merely begun.

Story By:

Dan O'Bannon, Ronald Shusett

Budget:

$11 million

Studio(s):

20th Century Fox

Distributor(s):

20th Century Fox

Sequel(s):

Aliens, Alien 3, Alien Resurrection, Prometheus, Alien: Covenant

Franchise(s):

Alien

Aliens

Release Date:

1986-07-18

Director:

James Cameron

Cast:

Bill Paxton, Lance Henriksen, Paul Reiser, Sigourney Weaver, Michael Biehn, Carrie Henn, William Hope

Rating:

R

Runtime:

137 minutes

Genres:

Adventure, Horror, Sci-Fi, Action

Writers:

James Cameron

Summary:

Directed by James Cameron, Aliens is the sequel to Ridley Scott's original 1979 sci-fi horror film, Alien, with Sigourney Weaver returning to the role of Ellen Ripley. A deep salvage team rescues Ellen Ripley after being in hypersleep for 57 years. The moon that the Nostromo visited has been colonized, but contact is lost. Joining a team of colonial marines to examine the site, Ripley warns the team they aren't ready for what may occur – and she may be right.

Budget:

$18.5 million

Studio(s):

20th Century

Distributor(s):

20th Century

Sequel(s):

Alien Resurrection, Alien 3

prequel(s):

Prometheus, Alien: Covenant, Aliens

Franchise(s):

Alien