News
Alien TV Show's Degree Of Collaboration With Ridley Scott Addressed By Creator
Summary
Alien TV show creator Noah Hawley addresses Ridley Scott's involvement in the upcoming FX series, revealing that the original director has been mostly hands-off, but that he can still "pick his brain" when needed.
The Alien TV show takes place on Earth, 30 years before the events of Scott's seminal 1979 movie.
After the lackluster reception to Alien: Covenant, the franchise is arguably in need of a reinvigoration, and Hawley, with his previous acclaimed works, could be just the creator to do it.
Alien TV show creator Noah Hawley addresses how much Ridley Scott is involved in the upcoming series. Released in 1979, Scott's original Alien film kickstarted a successful franchise that now consists of six installments in total. The franchise is now further set to expand with Fargo TV show creator Hawley's new series, which is set on Earth 30 years before the events of the first film.
Now, as the wait continues for the Alien TV show's 2025 release date, Hawley, in a recent interview with THR, comments on how much collaboration he has with Scott on the series. Scott serves as an executive producer on the show through his production company, Scott Free Productions, but the 85-year-old filmmaker has been keeping especially busy of late with his own slate of projects. Check out Hawley's full comment below:
"I mean, are the Coens involved in Fargo? Let's just say, I've probably had more conversations with Ridley than I've had with Joel and Ethan. Scott Free [Productions] is producing Alien and Ridley is making two or three movies a year is basically how that's working.

"I mean, Ridley has been an amazing collaborator to the degree that I can pick his brain about all of his thoughts, processes, decisions and the things that he's learned. And I try to keep him [in the loop] and send him material so that he feels respected and included. But also, he's doing his thing."
Why A New Voice Could Be Good For FX's Alien Show
Alien: Covenant Wasn't A Big Hit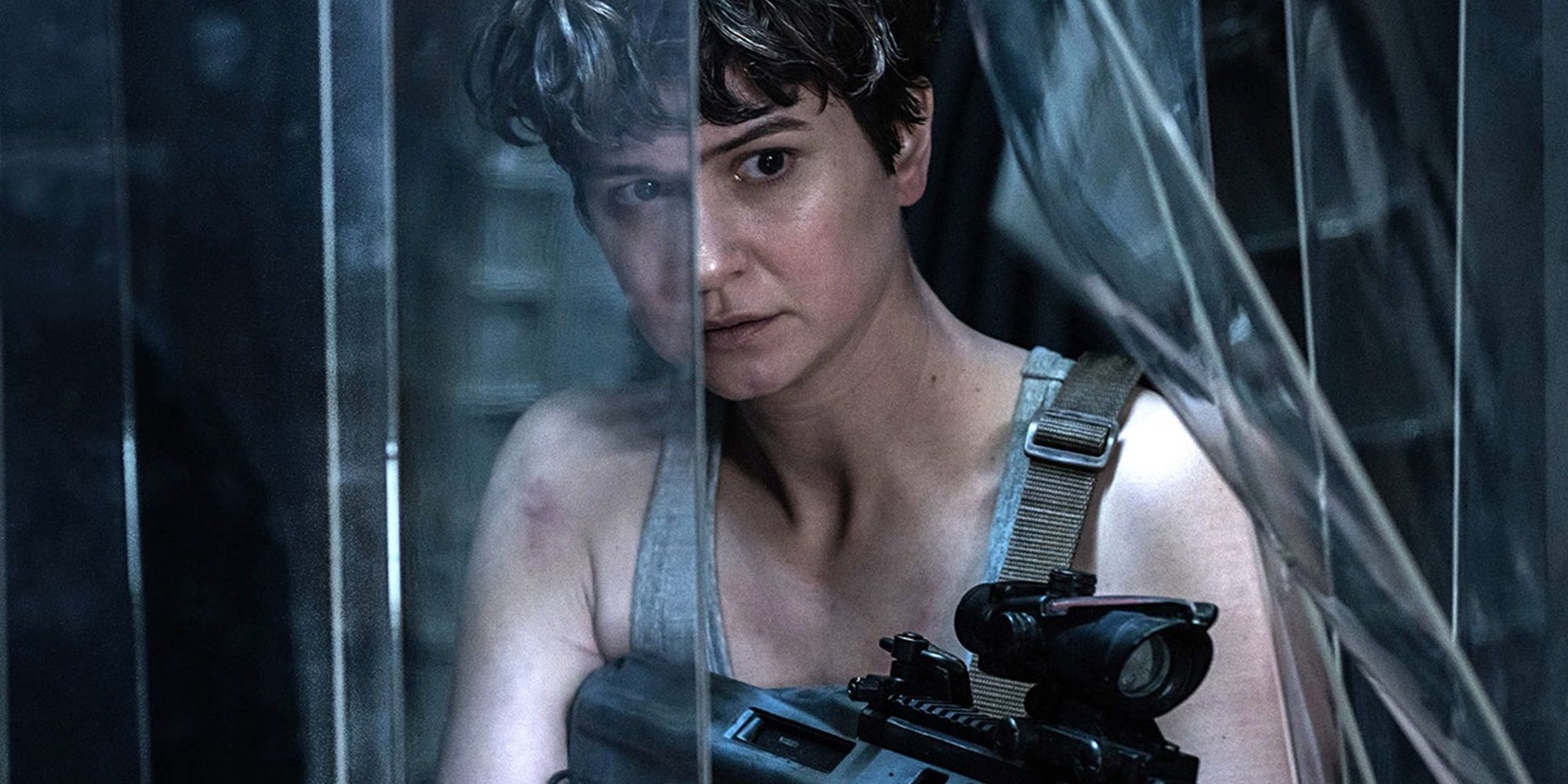 After the seminal 1979 film, Scott handed the directorial reins for the franchise to other filmmakers like James Cameron, David Fincher, and Jean-Pierre Jeunet. The director would, of course, return to the franchise with Prometheus in 2012 and Alien: Covenant in 2017. While Prometheus is generally considered an interesting expansion for the franchise, with the film also being a box office success, its follow-up proved more divisive, and an Alien: Covenant sequel was ultimately scrapped.
Alien: Covenant made $240.9 million at the box office, meaning it certainly wasn't a failure, but the downturn from the previous installment suggested that interest was perhaps waning in the franchise. That's not to mention a more mixed response from both audiences and critics. Scott, for his part, seems content to focus on bringing other stories to life, with Napoleon hitting theaters this month and Gladiator 2 currently in production. That's not to mention his involvement with the announced Blade Runner TV show.
It's the perfect time, then, for a new filmmaker to put his or her stamp on Alien, taking the franchise to new places with new tones and new characters. Hawley has announced himself as a unique creative voice with Fargo and Legion, and the Alien TV show concept alone, which moves the action to Earth for the very first time, is undoubtedly intriguing. Along with Hawley's TV show, the world of Scott's franchise is set to further expand with a feature film, which is also shaping up to be an exciting creative departure from a fresh voice.
Source: THR