News
All 29 Movies & TV Shows Arriving In December
Summary
Disney+ features new National Geographic specials, original streaming content, and theatrical releases in December 2023.
One of the biggest releases for the streamer is Indiana Jones and the Dial of Destiny starring Harrison Ford as the classic hero.
Percy Jackson and the Olympians is also added to Disney+ in December based on the books by Rick Riordan.
There are plenty of movies and shows coming to Disney+ in December, including some National Geographic specials and new Disney+ series. There are fewer movies being added to Disney+ this month, but subscribers will find one classic adventure hero in his latest movie as well as some holiday specials. In addition to National Geographic, and its own original content, December will see a lot of Disney Channel original TV series being added to the Disney+ library so that families can rewatch episodes of their favorite shows.
December 2023 is following a strong month when it comes to new content on Disney+. In November, Disney+ ended Loki season 2, Goosebumps season 1, and featured live content in ABC's popular Dancing With The Stars. It also featured musical specials as well, so there really was something for everyone to stream. December is just as busy of a month for the streamer as November with these new movies and TV shows coming to Disney+.
For more on the movies and TV shows coming to other streaming platforms, check out what's new on Apple TV+ and new on Hulu.
RELATED: The Best TV Shows On Disney Plus
December 1
Indiana Jones and the Dial of Destiny (2023)
Timeless Heroes: Indiana Jones & Harrison Ford (2023)
The Shepherd (2023)
The Shepherd is a new series that is holiday-themed for the season. It features a pilot flying home on Christmas Eve whose radio and power cut out over the North Sea. With limited fuel, he has to find a way to save his trip, but he gets a little help to safety. All episodes of The Shepherd will be available on December 1. The bigger news for most Disney+ subscribers is that there will also be new Indiana Jones content on December 1. Indiana Jones and the Dial of Destiny joins Disney+ after its theatrical debut earlier in the year, and so does some behind-the-scenes content about the character.
December 2
Doctor Who: Wild Blue Yonder (Premiere)
The first of three Doctor Who specials on Disney+ actually airs in November, but this and The Giggle (December 9) will premiere on Disney+ in December. While there aren't many details about the special episodes available, they do feature David Tennant as the Fourteenth Doctor, Catherine Tate as Donna Temple-Noble, and the villainous Toymaker played by Neil Patrick Harris. Harris is making his debut in the Doctor Who universe with the specials.
December 5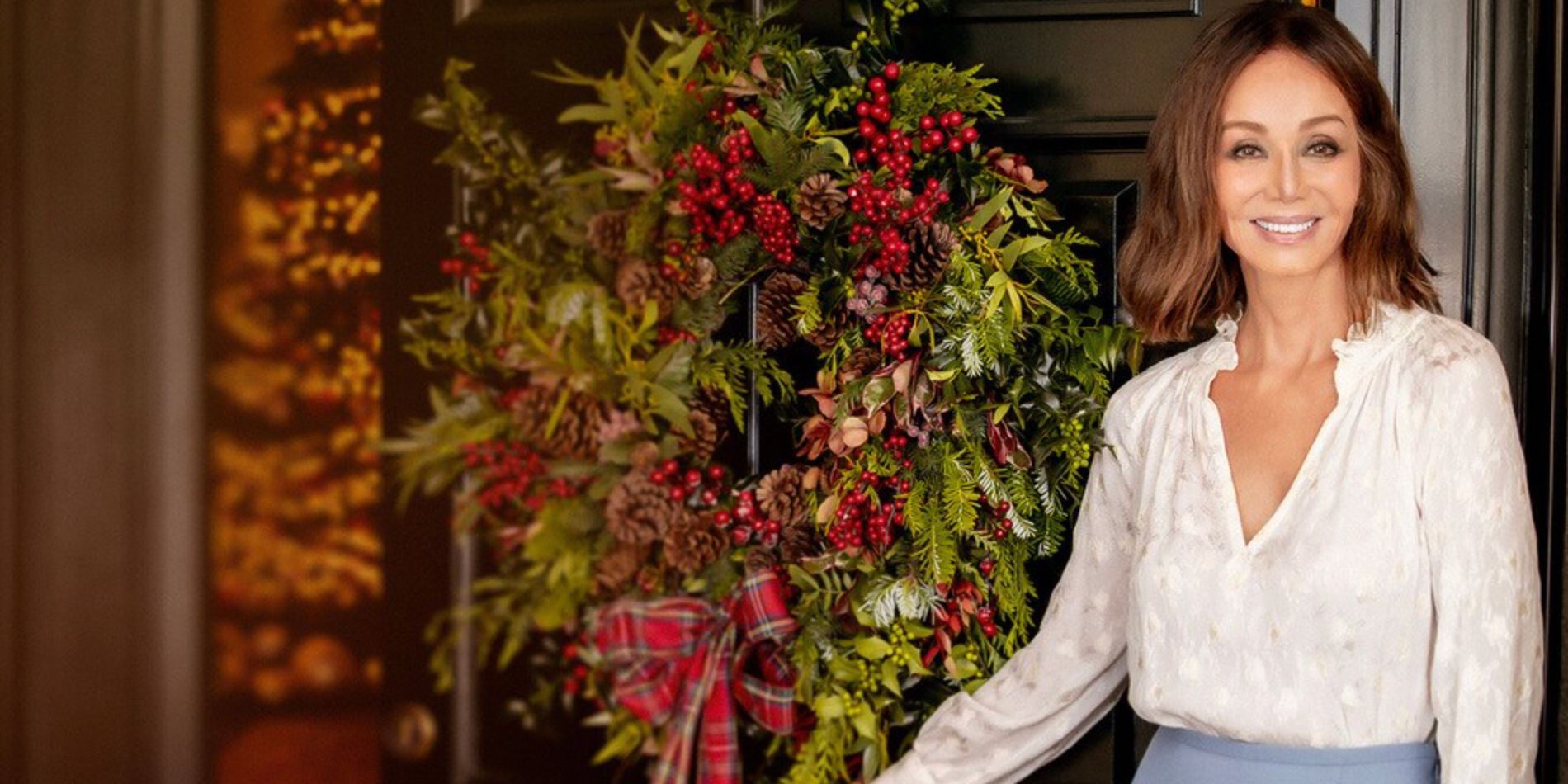 Isabel Preysler, My Christmas (Two-Part Special)
This Spanish original special for Disney+ features celebrity Isabel Preysler showing how she celebrates Christmas. The mother of Enrique Iglesias is known as a television presenter, but she's also a gracious host. With her special presentation, Preysler brings Disney+ into her own home to share her traditions and family stories of holidays past.
December 6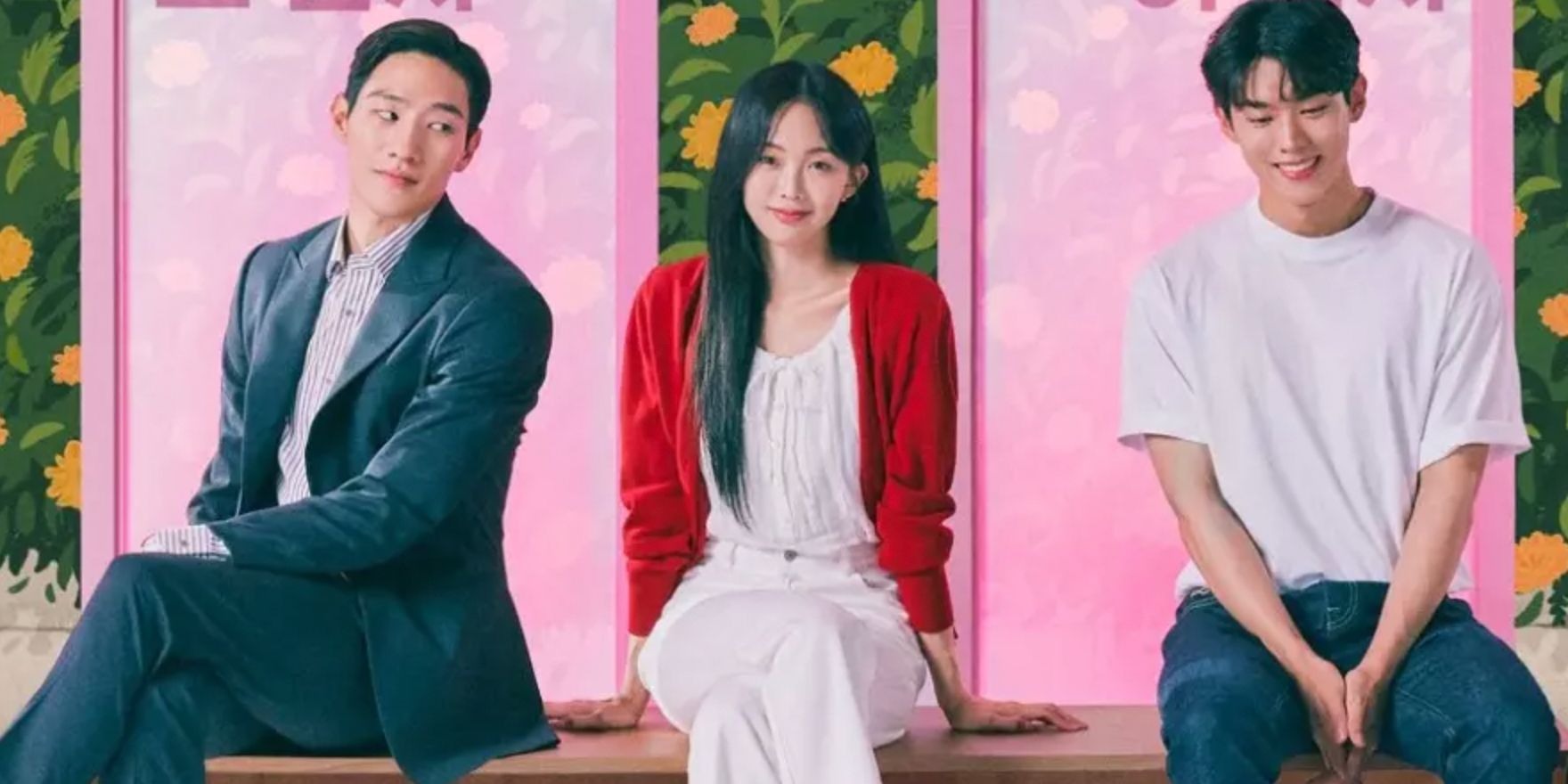 The Ghost and Molly McGee: White Christmess/Perfect Day (Season 2 Special)
SuperKitties (Season 1, 3 episodes)
Villains of Valley View: A Very Villain Christmas (Season 2 Special)
Soundtrack #2 (Two Episode Premiere)
While most of the new TV shows to Disney+ on this date are ones that originally aired on the Disney Channel and have a holiday theme to them, there is one brand-new addition. Soundtrack #2 is an original Korean series for Disney+. The series follows a CEO and piano instructor who meet years after they originally dated and decide to collaborate on a new project. The romance will feature the first two episodes for the premiere, and then two new episodes will debut weekly throughout the month.
December 8
The Mission (2023)
Diary of a Wimpy Kid Christmas: Cabin Fever (2023)
December 8 sees two very different specials added to Disney+. The Mission is a National Geographic special that highlights the life of Christian missionary John Chau who was killed while on a trip to a remote population. The controversial decision he made to travel to unexplored areas and attempt to convert its native residents has made headlines, but the documentary will examine both that side of his story and his love of exploration.
On the flip side, Disney+ adds to its Diary of a Wimpy Kid franchise with a holiday special. Greg is worried he might be on the naughty list after failing to be on his best behavior and accidentally damaging something that didn't belong to him. He also ends up snowed in with his family for several days, adding to his stress level and making him worry he won't get what he really wants for Christmas.
December 11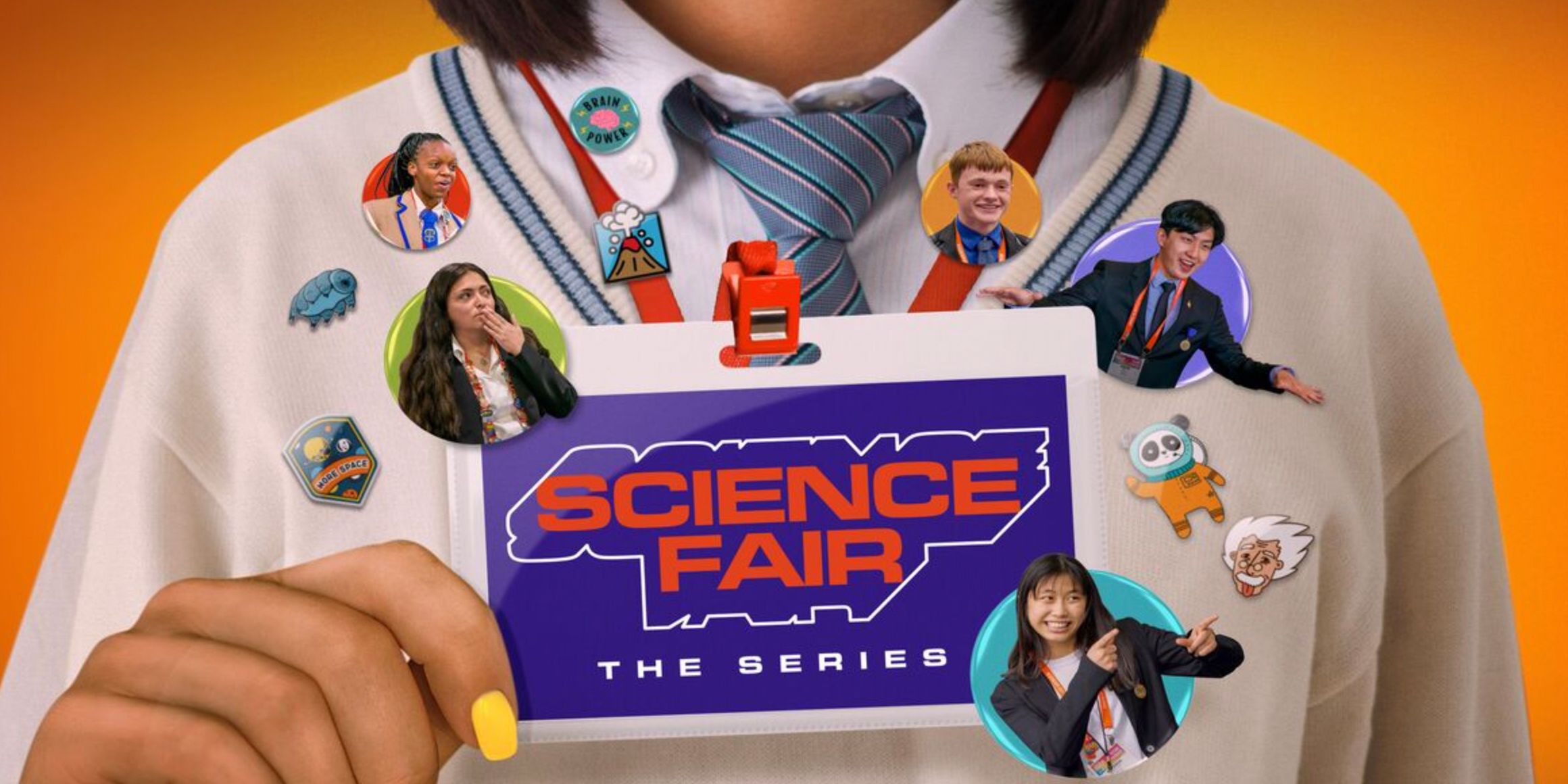 Science Fair: The Series (Season 1)
Kids all over the world have competed in science fairs, and now, National Geographic is allowing the world to see what one of those competitions looks like. The docuseries follows a group of kids competing at a science fair, exactly as the title implies. It will be interesting for adults who want to see how modern science fairs might be different than what they remember, as well as interesting for kids who might be interested in competing themselves one day. All episodes of the first season will be added to Disney+ on December 11.
December 13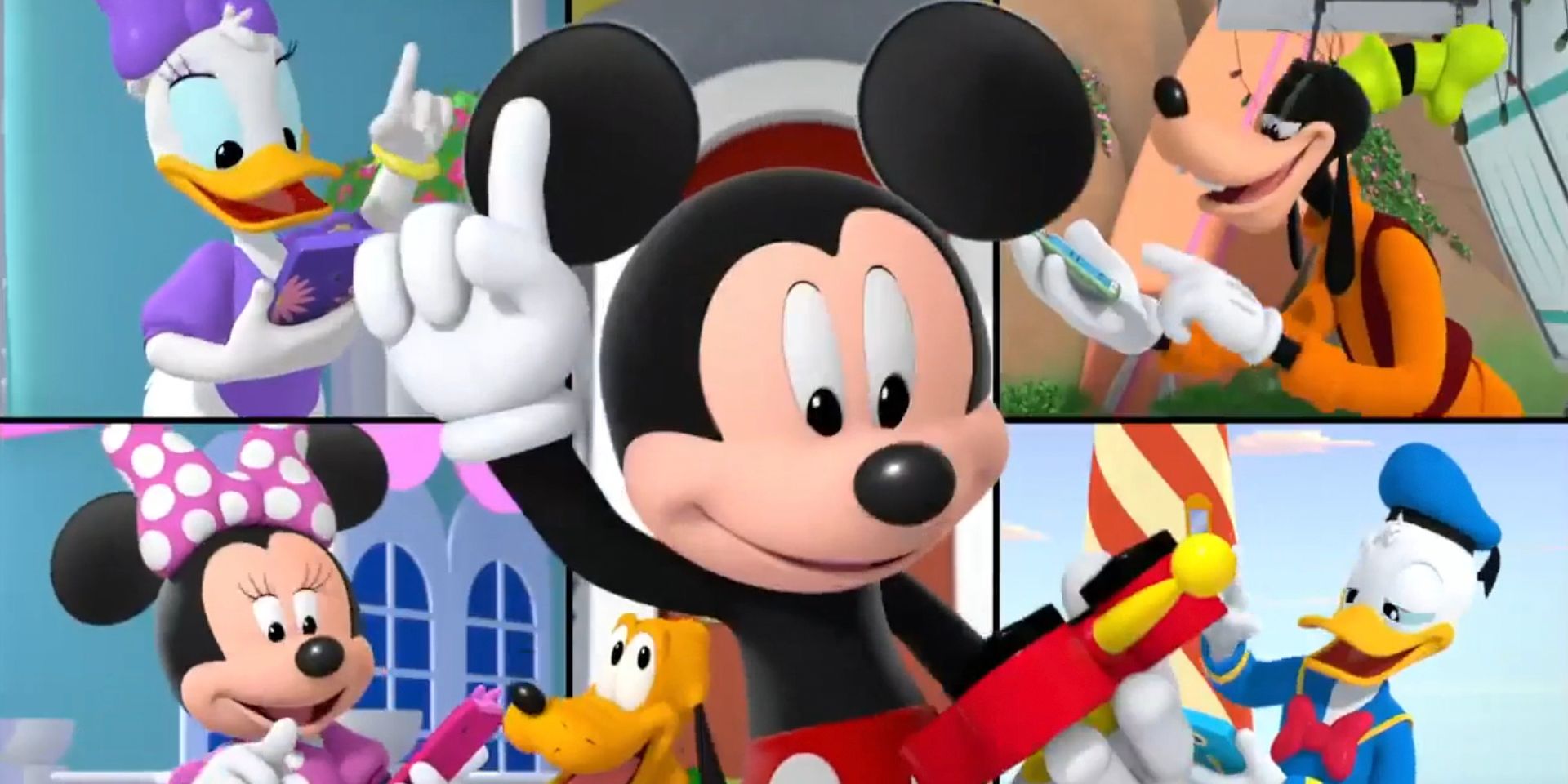 The Curse of Oak Island (Season 2, 10 episodes)
Dance Moms (Complete Seasons 3-6 and 8)
Kiff (Season 1, 3 episodes)
Mickey Mouse Funhouse (Season 3, 4 episodes)
PJ Masks: Power Heroes Music Videos (Season 1, 5 episodes)
PJ Masks: Power Heroes (Season 1, 5 episodes)
A mix of reality TV and kids' animated programming means there's likely something the whole family can enjoy added to Disney+ on December 13. The Curse of Oak Island and Dance Moms are two long-running reality shows that attract very different audiences when they air live but make for good binge-watches for those looking for something different. The former is a show about treasure hunters looking for artifacts in Nova Scotia while the latter is about the parents whose children participate in competitive dance. They're great additions for parents to watch while kids are busy with the new episodes of animated series.
RELATED: The Best Movies On Disney Plus
December 15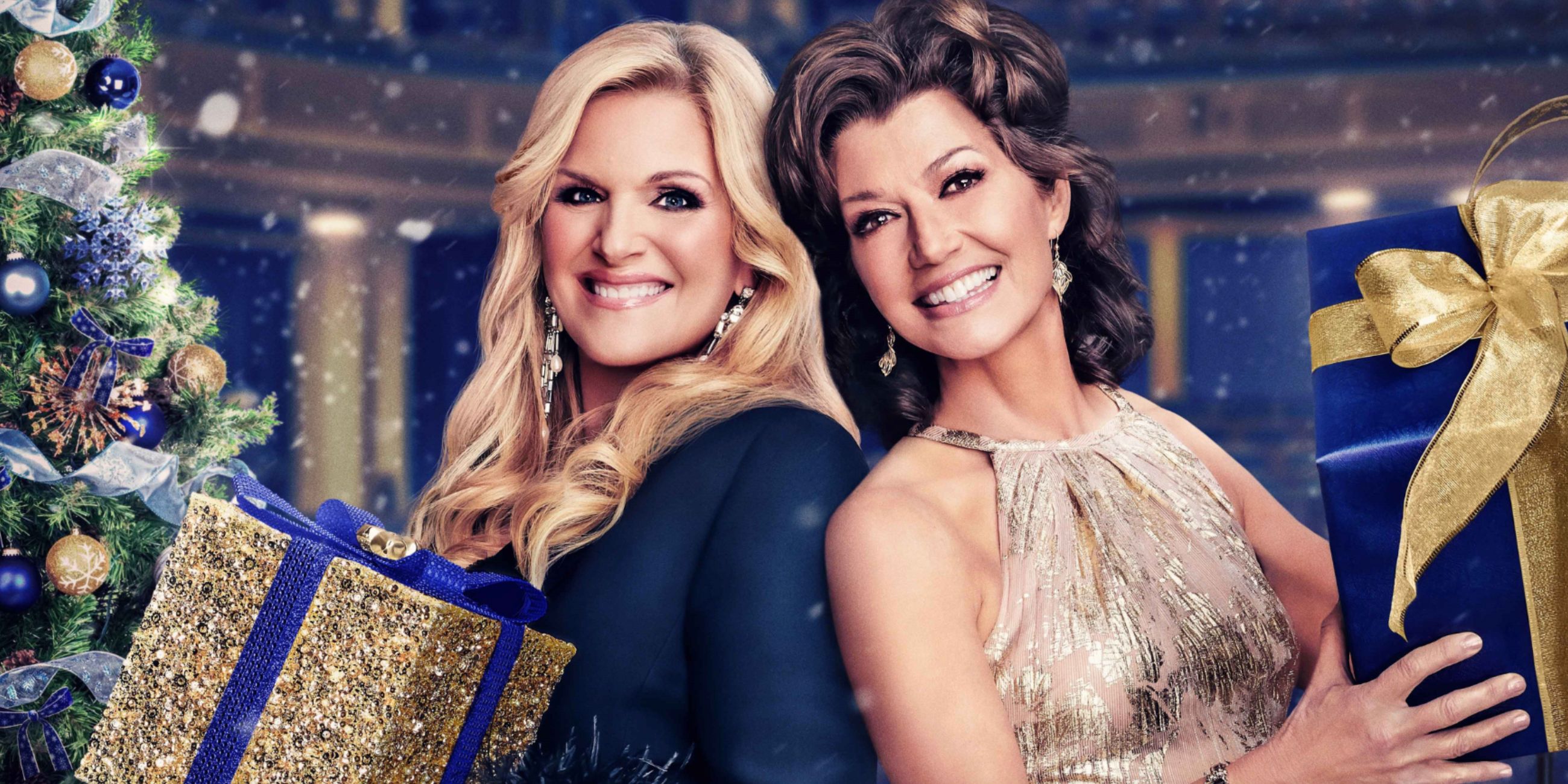 CMA Country Christmas Special (2023)
Disney+ has seen some success with its music content in recent months. While it streamed the Rock And Roll Hall of Fame induction ceremony in the past, this month is about holiday music, and won't stream live. Featuring performances by country artists, the special will actually air on December 14 on ABC before becoming available to stream the next day on Disney+. Performers this year include Amy Grant, Lady A, and Trisha Yearwood among others.
December 20
Chip 'n' Dale: Park Life (Season 2 Christmas Special)
Hailey's On It!: We Wish You a Merry Chaos-mas (Season 1 Special)
Pupstruction (Season 1, 4 episodes)
Percy Jackson and the Olympians (Two Episode Premiere)
While there are a handful of new animated TV episodes joining Disney+ on December 20, more Disney+ subscribers will be interested in the live-action addition. Percy Jackson and the Olympians will finally make its Disney+ debut. The series has been highly anticipated by fans of the Rick Riordan novels and was originally thought to premiere in 2024. Following the titular character as he learns that he's a demigod and embarks on a quest that might mean saving the world, the series will debut new episodes weekly on the streamer.
December 22
Marvel Studios' "What If…?" (Season 2 Premiere)
Another highly anticipated addition to Disney+ in 2023 is the last Marvel Cinematic Universe content for the year. The animated series What If… features twists on MCU characters and stories the audience already knows. The Watcher returns to narrate the second season of the show, and again, features some of the MCU live-action actors reprising their roles through voice work. Expected to appear in the What If cast this season are Elizabeth Olsen as Wanda Maximoff, Hayley Atwell as Peggy Carter, Mark Ruffalo as the Hulk, and Chris Hemsworth as Thor. New episodes of the series will stream daily throughout the remainder of December.
December 25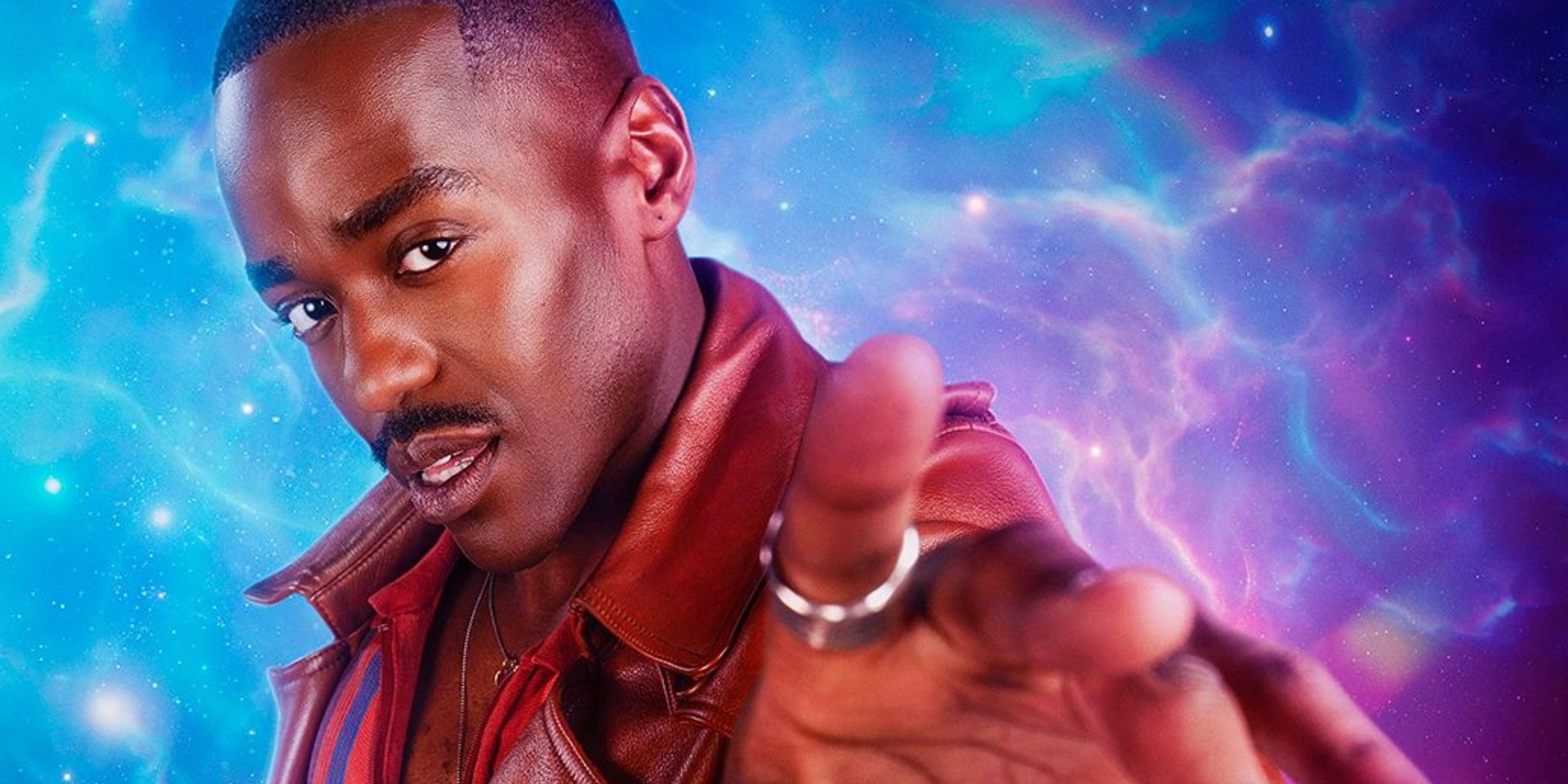 Doctor Who Holiday Special: The Church on Ruby Road (Premiere)
While not much information has been released about "The Church on Ruby Road," the Doctor Who Holiday Special will be streaming on Disney+ for the first time. The episode marks the first official Christmas special since 2017. It also marks the first full-length episode appearances of Ncuti Gatwa as the Fifteenth Doctor and Millie Gibson as their new companion Ruby Sunday.
December 26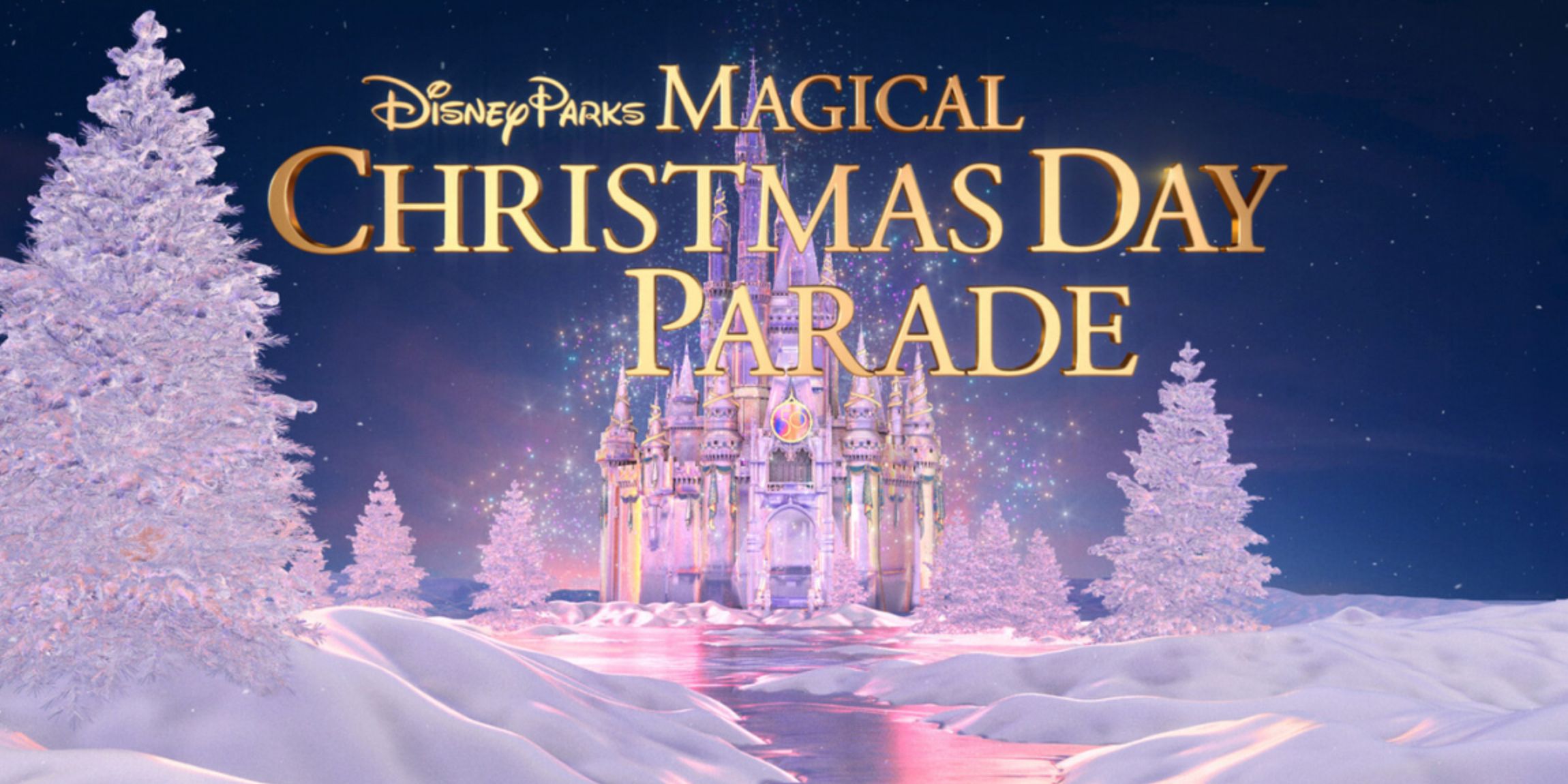 Disney Parks Magical Christmas Day Parade
For those who want their Christmas celebrations to last just a little bit longer, Disney+ is bringing more holiday content to the streamer the day after Christmas. Traditionally, the Disney Parks Christmas Day Parade airs on ABC on Christmas Day (though performance portions of it are filmed throughout the year at different Disney theme parks). After airing on ABC on Christmas Day, the special will be available to stream on December 26 for those who want to catch performances they missed or who want to see their favorite ones again.
December 27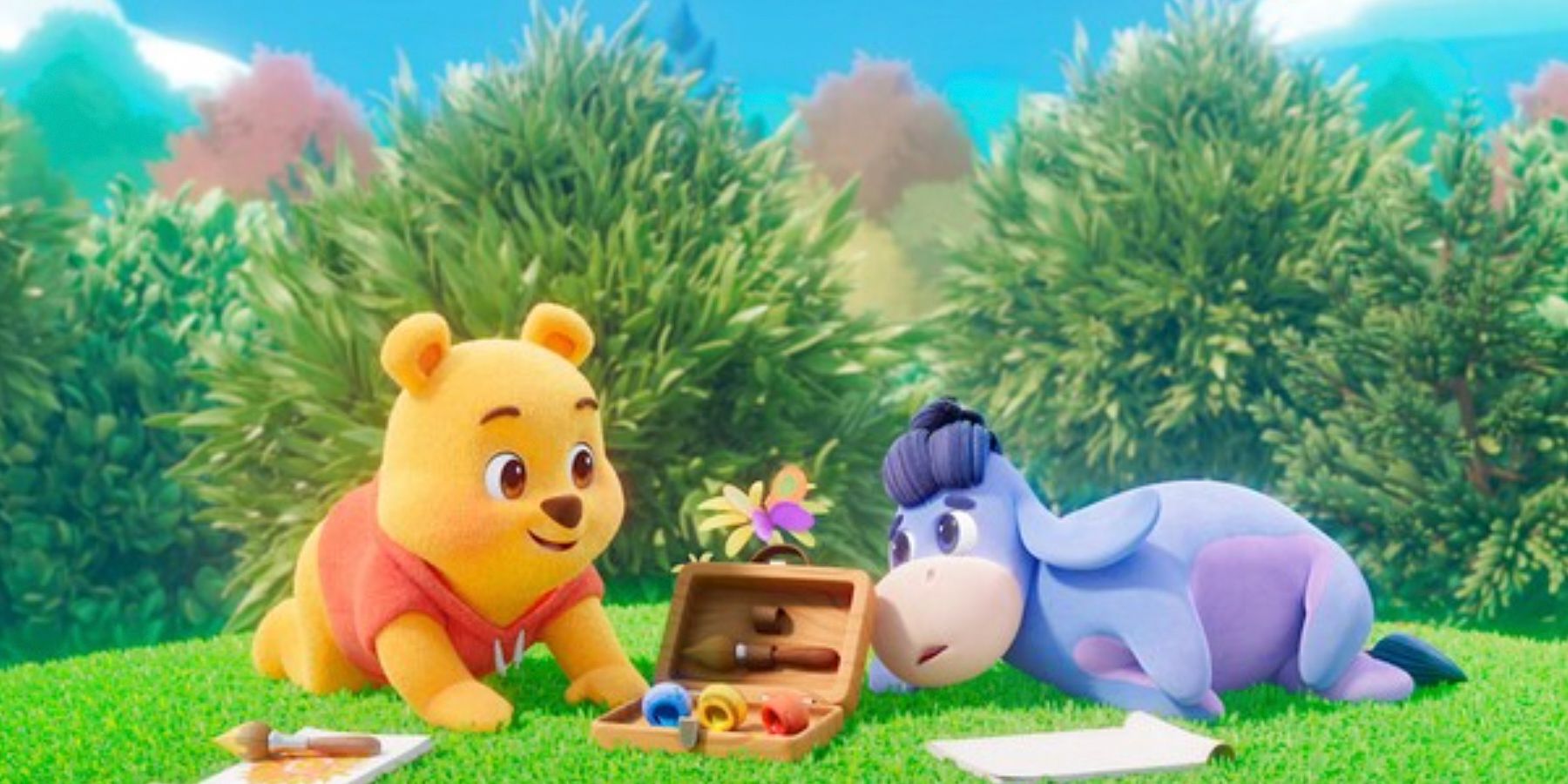 Me & Winnie the Pooh (Season 1, 9 episodes)
Playdate with Winnie the Pooh (Season 1, 11 episodes)
Rewind the '90s (Season 1)
The final new episodes of TV added to Disney+ this month involve two different Winnie the Pooh series for the kids and a National Geographic docuseries for the grownups. Disney has had many different adaptations of Winnie the Pooh over the years, and these are both modern animated takes on the character aimed at the preschool set. Me & Winnie the Pooh contains longer episodes while Playdate with Winnie the Pooh is made up of shorts. Rewind The '90s, on the other hand, is a 10-part docuseries that examines some of the most important moments that shaped the decade. It includes interviews with pop culture icons of the decade like Julia Stiles, Melissa Joan Hart, Tony Hawk, and Ice-T.
Also streaming in early December are the final live episodes of the current season of Dancing With The Stars and the season finale of The Santa Clauses. Disney+ has a great lineup of new additions in December.