News
Are Mercedes Northup & Tyler Norris Still Together?
WARNING! This article contains spoilers for Bachelor in Paradise season 9!
Summary
Mercedes and Tyler started off strong on Bachelor in Paradise season 9, but their relationship is headed for a split.
Mercedes and Tyler's fellow contestants keep insinuating that Tyler isn't that into his relationship with Mercedes.
Both Mercedes and Tyler may not be meant for each other, but there is hope that they will find love with the right person in the future.
Bachelor in Paradise season 9 couple Mercedes Northup and Tyler Norris started off with a sweet connection, but do they end up together in the end? When Tyler arrived in Paradise, he asked Mercedes on a date. She then gave him her rose at the following rose ceremony, ending her budding relationship with Will Urena for him. Although Tyler kissed Jess Girod after that, he gave Mercedes his rose at the next rose ceremony. However, Mercedes began to doubt their relationship when someone put a message in the Paradise Truth Box that said, "Tyler, everyone knows you're not that into Mercedes. You better come clean 'cause she deserves the truth."
Tyler didn't make her feel much better when he was very nonchalant about whether a long-distance relationship between them could work. At the Paradise Roast, Tyler joked, "Mercedes thinks she's a Mercedes. But she's more like a [expletive]." Aaron Bryant added that Tyler was more committed to getting his ear pierced than in his last two weeks with Mercedes. In the previews, Mercedes told Tyler that he wasn't honest with her. He appeared devastated as she told him that she felt used. In her confessional, Mercedes cried that she just got played. Is this the end for Mercedes and Tyler?
Related: 20 Best Reality TV Shows Right Now
Who Is Mercedes Northup?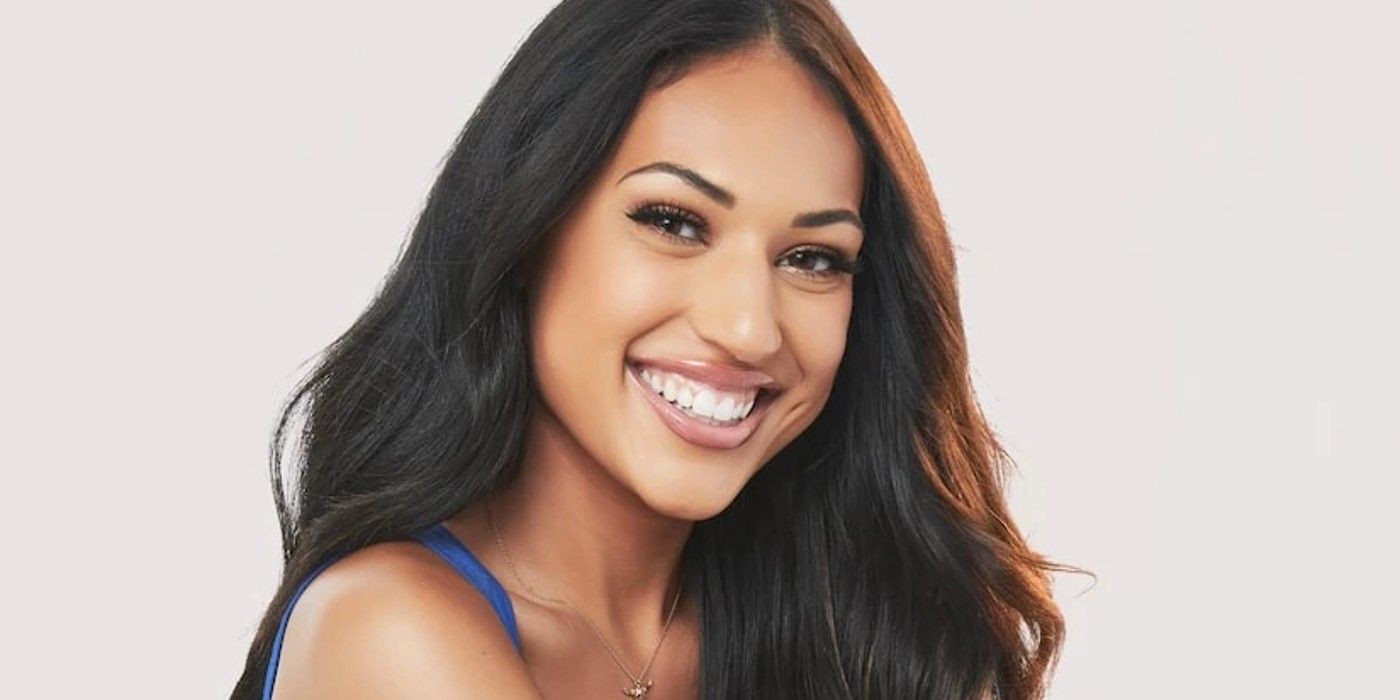 Mercedes Northup is a 25-year-old nonprofit case manager from Bloomfield, Iowa. She first appeared on Zach Shallcross' Bachelor season. She had a memorable entrance when she walked out with Henry the pig. Mercedes also made history on the show by being one of the first contestants to ever be eliminated via Zoom. When Zach contracted COVID-19 in London, he had to have his rose ceremony on a Zoom call. On that video chat, Zach said goodbye to both Mercedes and her fellow Bachelor in Paradise season 9 contestant Kylee Russell.
Who Is Tyler Norris?
Tyler Norris is a 26-year-old small business owner from Wildwood, New Jersey. He made his Bachelor Nation debut on Rachel Recchia and Gabby Windey's Bachelorette season. Although he and Rachel shared a strong connection at first, she broke up with him during the first part of his hometown date, before meeting his family. Tyler then joined the cast of Bachelor in Paradise season 8. He fell in love with Brittany Galvin, and they left Mexico as a couple. However, they broke up shortly after filming ended.
Are Mercedes & Tyler Still Together?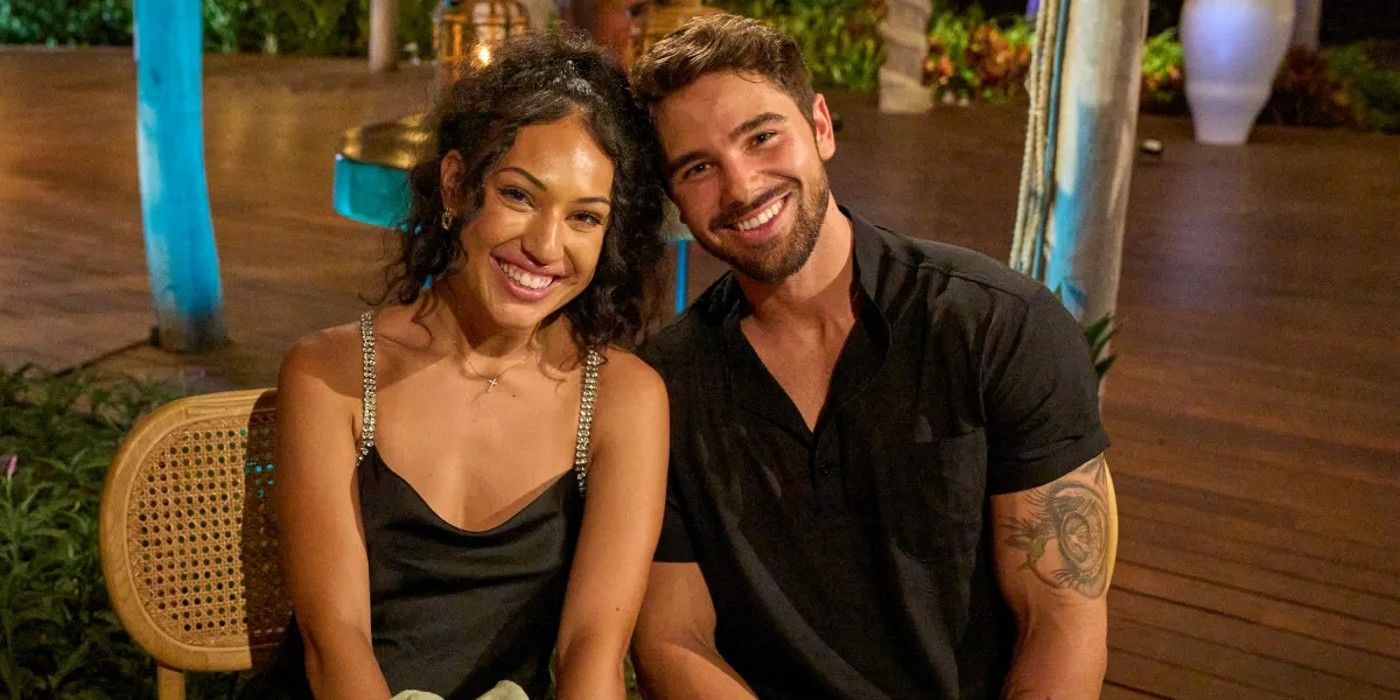 Although they started out strong, Mercedes and Tyler are headed for a split. According to an Instagram post from Reality Steve, Tyler breaks up with Mercedes in the end. However, Reality Steve didn't give any details about when or why Tyler made this decision. Reality Steve also didn't reveal if either of them makes another connection, or they each leave the beach without finding love.
Despite Mercedes and Tyler's strong initial connection on Bachelor in Paradise season 9, the odds were stacked against them. Tyler's best friend Aven Jones revealed to Mercedes that Tyler probably wouldn't want to have a long-distance relationship. Tyler also admitted that he had his guards up because of what happened to him during Bachelor in Paradise season 8. Mercedes and Tyler are beginning to realize that they're not meant-to-be. Hopefully, they'll both find lasting love with the right person in the near future.
Bachelor in Paradise airs Thursdays at 9 p.m. ET on ABC.
Source: Reality Steve