News
Cobra Kai Season 6 Casts Original Karate Kid Character With Major Terry Silver Ties
A new report reveals that an important character from The Karate Kid has been cast for season 6 of Cobra Kai, teasing an interesting new storyline.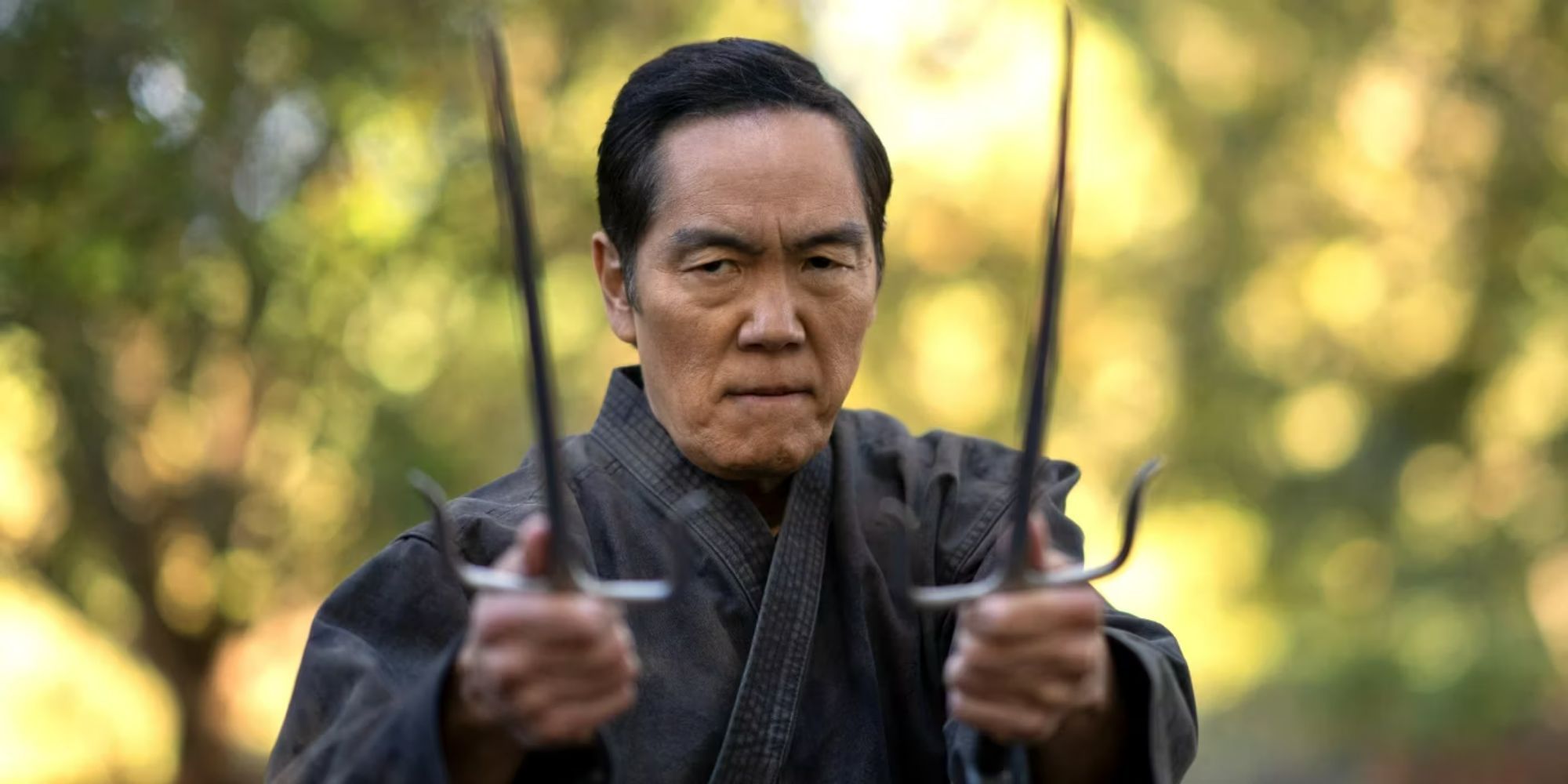 This article covers a developing story. Continue to check back with us as we will be adding more information as it becomes available.
Cobra Kai season 6 has cast a significant character from the original Karate Kid, according to a new report. First airing in 2018, the series serves as a continuation of the story of Daniel LaRusso (Ralph Macchio) and Johnny Lawrence (William Zabka) more than 30 years after the release of 1984's The Karate Kid. After the release of season 5 last year, Cobra Kai is now gearing up for the release of season 6, which is confirmed to be the Netflix show's last.
Now, as writing on Cobra Kai season 6 continues, Deadline reports that actor C.S. Lee has been cast in the role of Master Kim Sun-Yung, a character who previously appeared in flashbacks in The Karate Kid (played by Jun Chong) and earlier in the series (played by Don Lee). It's unclear in what capacity Master Kim will appear in season 6 as the character is long presumed dead.
More to come…
Source: Deadline
Cobra Kai

Cast:

Tanner Buchanan, Xolo Mariduena, Mary Mouser, Connor Murdock, Ralph Macchio, Nichole Brown, Jacob Bertrand, Griffin Santopietro, William Zabka

Genres:

Comedy, Drama, Action

Seasons:

5

Summary:

Cobra Kai is a continuation of the famous Karate Kid franchise, with Ralph Macchio and William Zabka reprising their roles from the movie several years later. Set thirty years after the All Valley Karate Tournament in 1984, the series focuses on Johnny Lawrence (William Zabka) reopening the Cobra Kai dojo. When down-on-his-luck Johnny Lawrence loses his job as a handyman in Los Angeles, he discovers his neighbor, Miguel Diaz(Xolo Mariduena), being bullied. When Miguel begs to be trained by Johnny, he reluctantly accepts, setting up the revival of the Cobra Kai Dojo, the soon-to-be home of many more outcasts that all unite under the dojo. Unfortunately, this revival reignites the rivalry between Daniel and Johnny, leading to the series' secondary conflict.The project was first announced in August 2017 after YouTube gave Cobra Kai a series order. Cobra Kai was eventually moved to Netflix from season 3 onwards. Season 5 premiered on September 9 2022 and focuses on Daniel and Johnny teaming up together to bring down the recently usurped Cobra Kai after Silver cheats to win at the All-Valley Karate Tournament in 2019.

Story By:

josh heald

Writers:

Josh Heald, Jon Hurwitz, Hayden Schlossberg, Michael Jonathan, Mattea Greene, Bill Posley, Stacey Harman, Joe Piarulli, Bob Dearden

Streaming Service:

Netflix

Directors:

Jon Hurwitz

Showrunner:

Jon Hurwitz