News
Confirmation Chances, Cast Comments & Everything We Know
It was one of the most popular sitcoms of the 1990s, and now three decades later, a Seinfeld revival may finally be on the way. Created by Larry David (Curb Your Enthusiasm) and Jerry Seinfeld (Bee Movie), Seinfeld dominated the TV comedy schedule throughout its 1989-1998 run, with its only serious competitor being Friends from 1994 onwards. Seinfeld starred Jerry Seinfeld as a fictionalized version of himself. It was a character-driven sitcom whose USP was the in-universe stand-up sets delivered by Jerry Seinfeld in each episode.
The show was a resounding success, although the finale of Seinfeld was incredibly divisive, and Jerry Seinfeld has often said over the years there's much about it he would change. While there's been demand for a Seinfeld reunion, reboot, or revival over the years, it's not until 2023 that comments from Seinfeld himself teased it may actually be happening. With almost three decades passing since the Seinfeld end-credits rolled for the final time, there's plenty to discuss about what the Seinfeld revival could bring.
Related: Every Seinfeld Season Ranked Worst To Best
Most Recent Seinfeld Revival News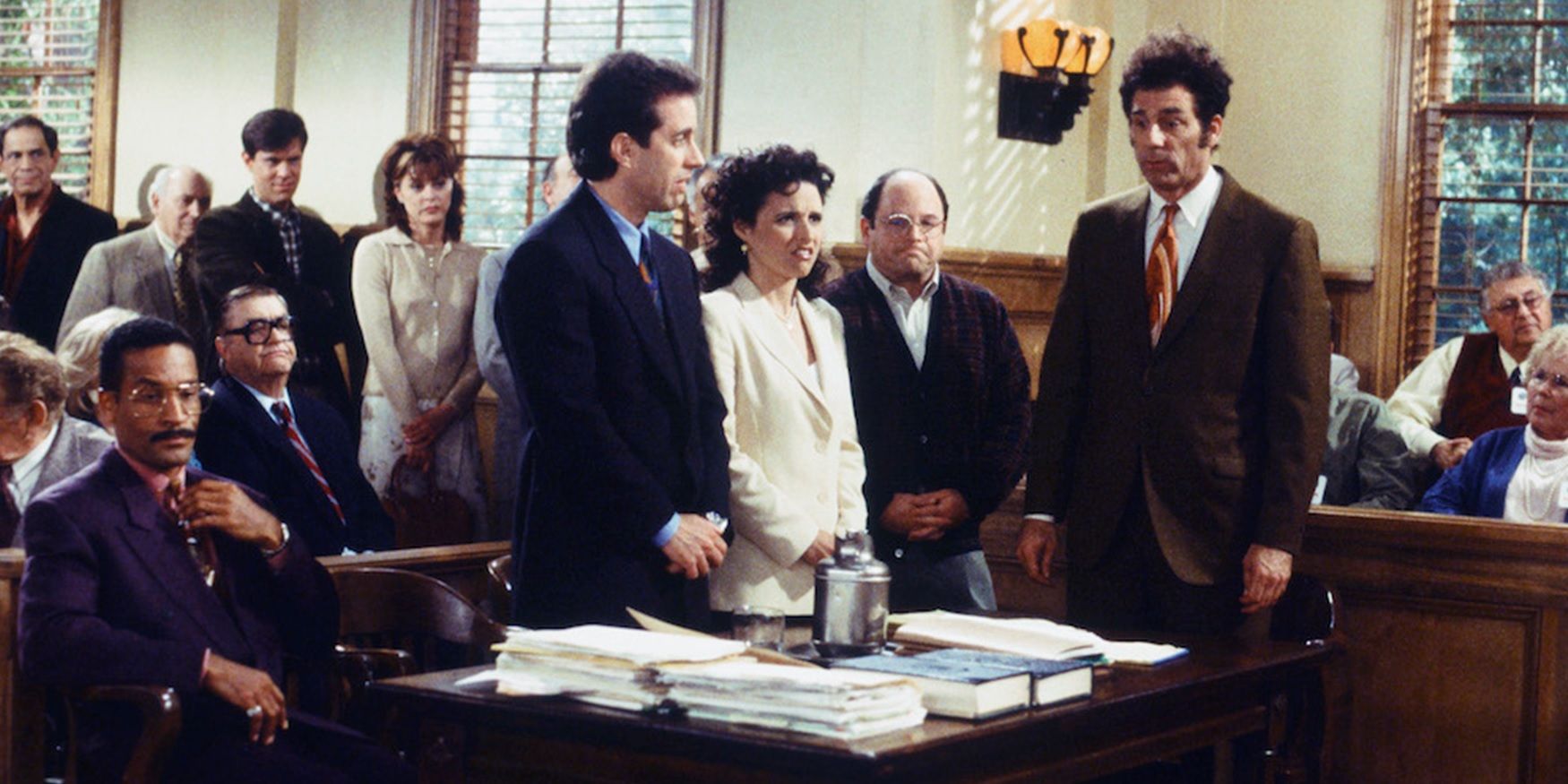 While the Seinfeld revival isn't officially in the works yet, there has been news pointing to the 1989-1998 sitcom returning to screens soon (via Variety). On October 10, 2023, co-creator and star of the show Jerry Seinfeld was doing a stand-up comedy set in Boston. One of the audience members asked for the comedian's thoughts on the ending of Seinfeld. Jerry Seinfeld's answer was both surprising and teased that there may be more Seinfeld to come."Something is going to happen that has to do with that ending. It hasn't happened yet," Jerry Seinfeld revealed to his Boston audience.
Co-star Julia Louis-Dreyfus confessed she'd heard nothing yet about the Seinfeld revival. Speaking in an interview the day after Jerry Seinfeld's reveal, Dreyfus mentioned she'd heard nothing about a new Seinfeld reboot. "Yeah, I just saw [that news] last night." Dreyfus said to The Guardian, "And I don't know what the hell he's talking about." Seinfeld's Jason Alexander was equally baffled when he heard the news, saying "No one called me. Apparently, they don't need George". However, both responses seem more humorous than reflective of genuine anger.
The Seinfeld Revival Isn't Confirmed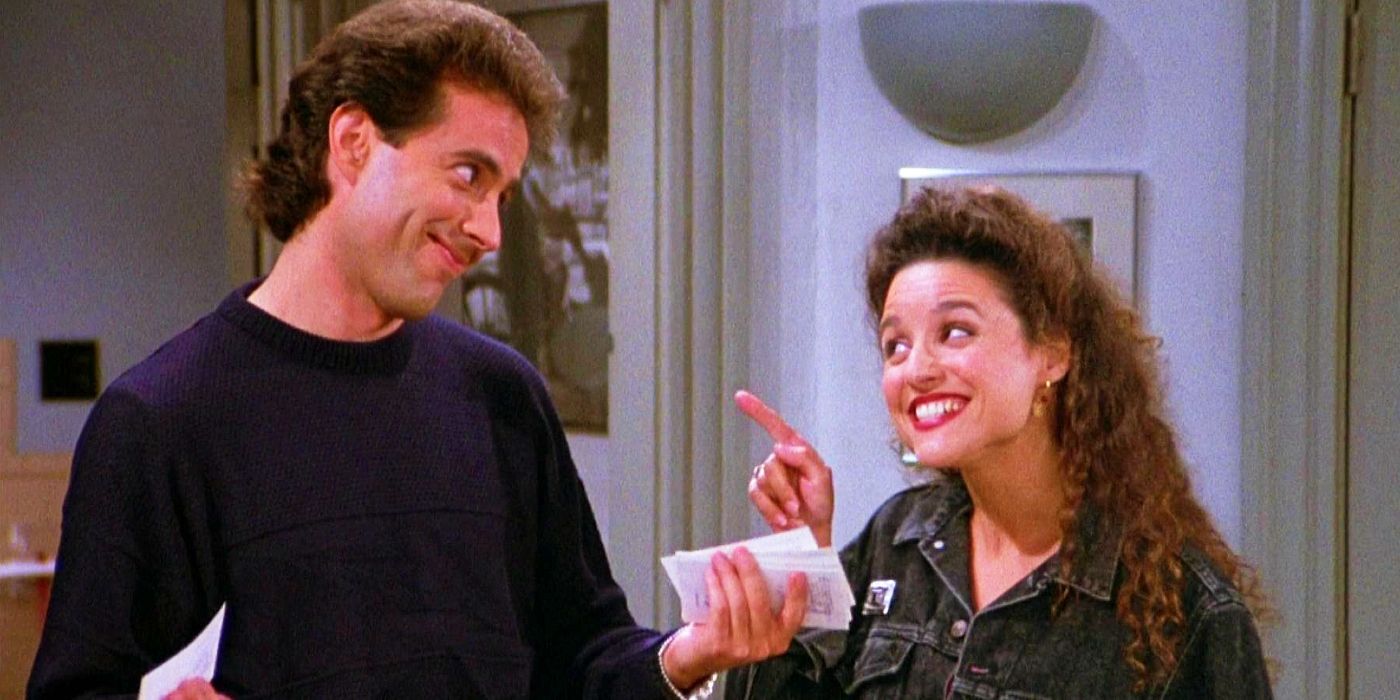 The Seinfeld reboot isn't confirmed. Much of the speculation around the hypothetical Seinfeld season 10 stems from teases made by star Jerry Seinfeld in October 2023, when he hinted at a revival project working once more with Larry David.
Seinfeld Revival Cast: Who Would Return?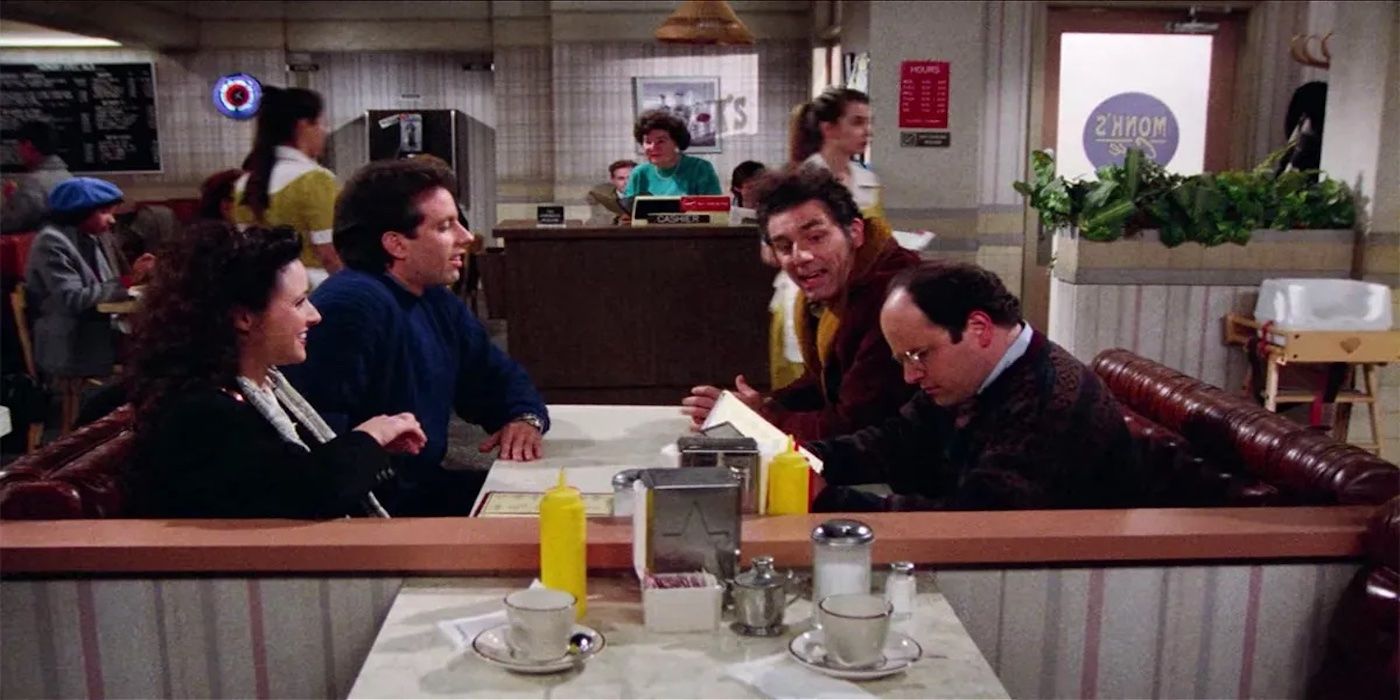 There have been no confirmed cast members for the Seinfeld revival. As the star of the show, it's a safe bet that comedian Jerry Seinfeld will return to lead the cast. Julia Louis-Dreyfus revealed she knows nothing about a Seinfeld reunion, but there's nothing to suggest she'd say no to returning. The same sentiment goes for Jason Alexander who would likely return as George, and Michael Richards as Cosmo Kramer. Without the original cast of Seinfeld, a reboot would most likely not be as popular.
Seinfeld Revival Story: What Happened To Jerry, Elaine, George, and Kramer?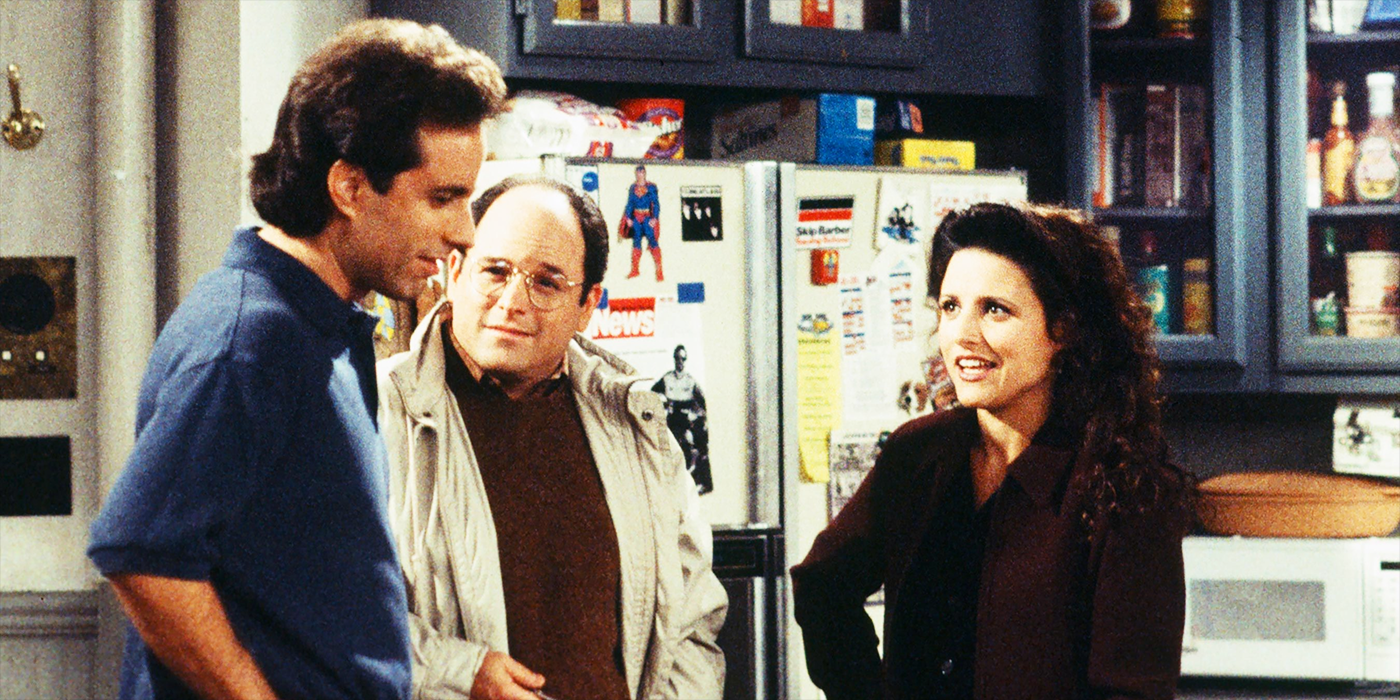 There have been no details revealed about what the story of the Seinfeld reunion will be. In the incredibly controversial final episode of Seinfeld Jerry, Kramer, and George are all found guilty of criminal indifference and sentenced to a year in jail. Whatever the story of the Seinfeld reboot is it will have to address this, as a year behind bars will almost certainly have derailed Jerry and George's plans for their in-universe show. Until Jerry Seinfeld or Larry David confirm what the plans are, there's nothing that can be said about the Seinfeld revival plot that isn't purely speculative.
Seinfeld

Release Date:

1989-07-05

Cast:

Jerry Seinfeld, Julia Louis-Dreyfus, Jason Alexander, Michael Richards

Genres:

Comedy

Seasons:

9

Summary:

Seinfeld stars Jerry Seinfeld as a stand-up comedian whose life in New York City is made even more chaotic by his quirky group of friends who join him in wrestling with life's most perplexing yet often trivial questions. Often described as "a show about nothing," Seinfeld mines the humor in life's mundane situations like waiting in line, searching for a lost item, or the trials and tribulations of dating. Co-starring is Julia Louis-Dreyfus as Jerry's ex-girlfriend and current platonic pal, Elaine Benes; Jason Alexander as George Costanza, Jerry's neurotic hard-luck best friend; and Michael Richards as Jerry's eccentric neighbor, Kramer.

Franchise:

Seinfeld

Story By:

Jerry Seinfeld

Writers:

Jerry Seinfeld, Larry David

Network:

NBC

Streaming Service:

Netflix

Directors:

Jason Alexander

Showrunner:

Larry David