News
Denzel Washington Beats Vin Diesel With The 1 Movie They've Both Wanted For 20 Years
Summary
Denzel Washington is teaming up with director Antoine Fuqua for a new movie, which Vin Diesel wanted to make.
Washington and Fuqua have a successful history of collaborations, with brilliant chemistry and multiple films together.
The new movie is a biographical war epic and a passion project for both Washington and Diesel, but the project is now in the hands of Washington and Fuqua.
Denzel Washington is teaming up with director Antoine Fuqua again for an untitled new movie that action star Vin Diesel was previously wanted to make. As unfortunate as this news is for Diesel, the success of Washington and Fuqua's movie collaborations over the years inspires hope for yet another exciting entry in their joint filmography. The duo has proven to have brilliant chemistry since first working together on 2001's Training Day, and they've already reunited for four other movies.
Washington and Fuqua first re-teamed in 2014 with the critically and commercially successful movie The Equalizer before following it up with Washington's first Western, which wasn't quite the hit their first two collaborations had been. Despite Washington's hesitance to do that Magnificent Seven remake, though, and the movie only having minimal success, it still maintained the duo's status as one of Hollywood's best duos. Since then, they've gone back to what works and done two more Equalizer movies — rare sequels for Washington — and now coming off the heels of The Equalizer 3's success, Washington and Fuqua's next project together is highly anticipated, though maybe not by Vin Diesel.
Denzel Washington Is Starring In Vin Diesel's Dream Project (Despite Diesel's Interest)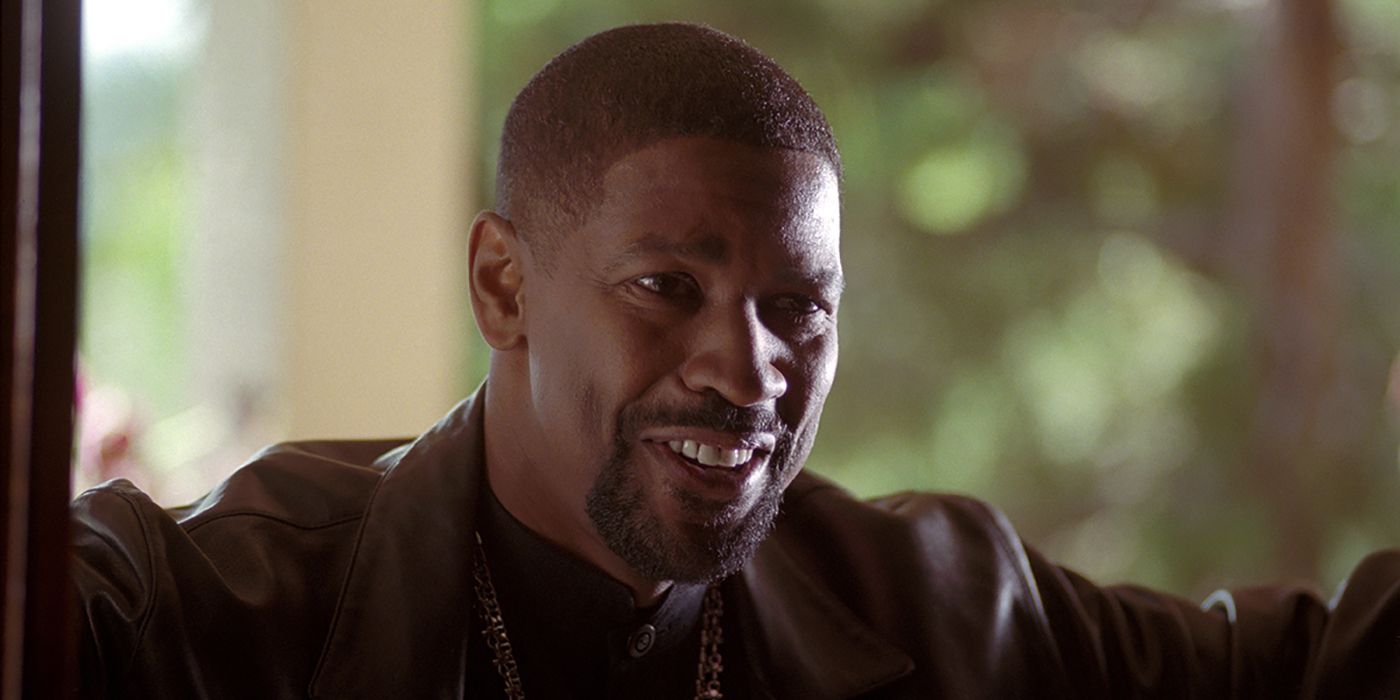 Denzel Washington will star as Hannibal the Conqueror in Antonie Fuqua's next movie, and it's a project that may make Vin Diesel jealous. Diesel has long wanted to play the ancient Carthaginian general, who nearly conquered Rome while famously seated atop an elephant. Fuqua's movie will be a biographical war epic that will also show how Hannibal pioneered many different strategies that continue to influence military factions today. A Hannibal biopic has also been a passion project for Washington for over 20 years, but poor timing and other professional obligations prevented him from making the movie.
While technically not the same project, the subject is the same as Vin Diesel's planned Hannibal the Conqueror movie trilogy centered on the general's life and conquests. Moreover, Diesel expressed that he would have directed and produced the project, which he'd been dreaming about for decades, and he even envisioned Denzel Washington as Hannibal's father, Hamilcar. Given the success of Diesel's Chronicles of Riddick franchise and his humble beginnings directing and producing his first couple of films, it isn't a stretch to assume the action star's passion and behind-the-camera skills would have been a good fit for the biographical war movie.
Why Vin Diesel's Hannibal The Conqueror Movie Never Happened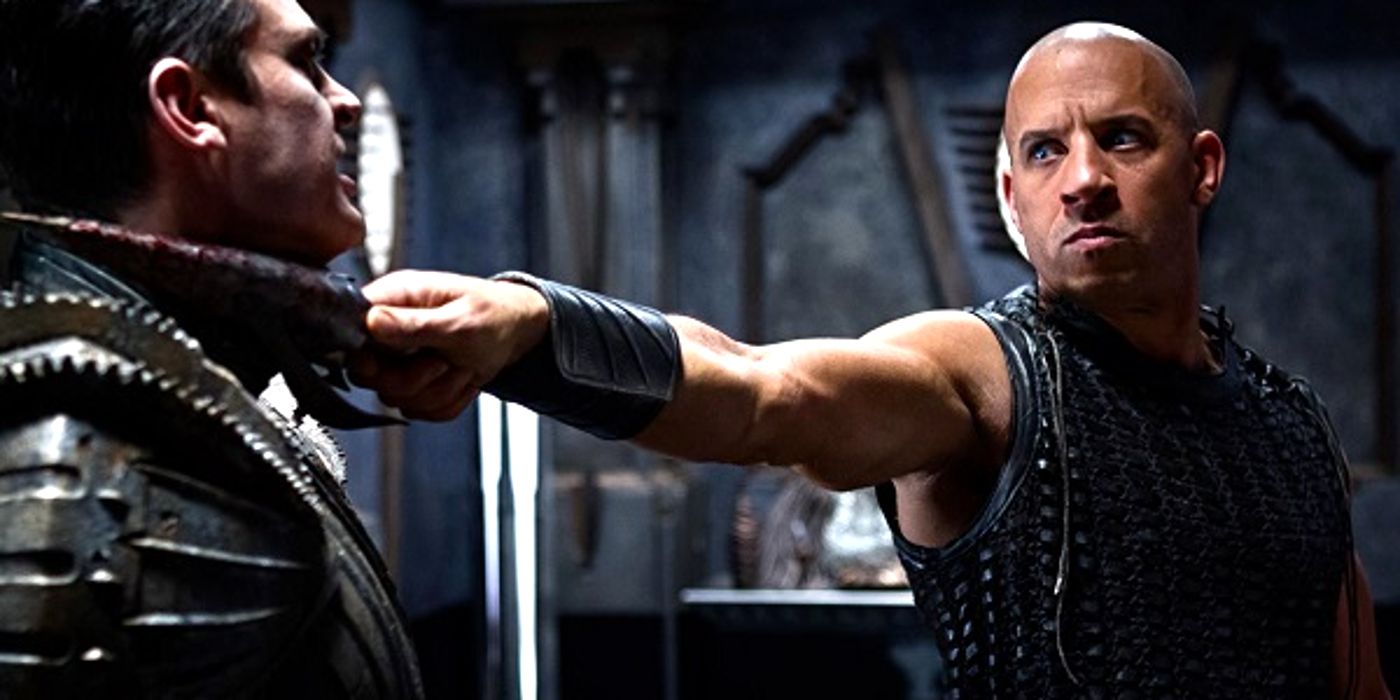 As interesting as a Vin Diesel war epic sounds, Denzel Washington and Antoine Fuqua's version of a Hannibal biopic is the project that Hollywood is going to realize given the former's lack of momentum on the iddea. As recently as 2021, Diesel told Men's Health, "My reality is, I wake up and go, 'I haven't done the Hannibal trilogy'," thus implying the action star had much bigger plans for the movie than some might have expected. However, given his responsibilities managing the Fast & Furious franchise, it would appear as though Diesel wanted to get his affairs in order before moving on to another potentially huge series.
In the same interview, Diesel reiterated his commitment to the Fast & Furious franchise by saying, "The Fast finale weighs on me; right now Fast 10 is Everest." And even though The Fast & Furious franchise is nearing its end, thus presumably freeing Diesel's schedule, it appears as though he might be too late to see his vision for Hannibal the Conqueror realized on the big screen. While Diesel's version of Hannibal's conquests would have been a delight to see, Antoine Fuqua and Denzel Washington have the potential to make a truly unforgettable movie to add to their iconic filmography.
Source: Men's Health