News
Force's Reception Proves Who The Franchise's Best Ghost Replacement Is
Summary
Power Book IV: Force finally proves that Tommy is the best replacement for Ghost, highlighting his deep history, compelling character traits, and the ability to carry the series into the future.
Tommy's charisma, resourcefulness, and knowledge gained from working with Ghost make him a more interesting lead than Tariq or Kanan, with more story to tell and the potential to be the face of the Power franchise.
While Tariq appears as the natural successor to his father, Tommy emerges as a better candidate to replace Ghost.
The Power universe continues to grow with each of its three spinoffs now having multiple seasons, but Power Book IV: Force finally proves which character is the franchise's best replacement for Ghost. Power debuted in 2014 and became a huge phenomenon in the crime drama genre. It became the flagship show for Starz, and Power Book II: Ghost set new opening week records for the network. Still, the show was a bit of an underdog, not often getting mainstream recognition despite its popularity and dedicated audience. One of the biggest reasons the series was such a hit was its compelling protagonist, James "Ghost" St. Patrick (Omari Hardwick).
Ghost proved to be the perfect protagonist for the show, highlighting the cunning and ruthless nature required to be a big drug dealer in New York City. Despite his feared reputation as Ghost, James St. Patrick is a friendly public face who owns nightclubs and runs legitimate businesses. While this is a front, Ghost is passionate about both his legal and illegal businesses, which adds an extra layer of interest to his character. Although he is flawed, it is hard to imagine any of the Power TV shows without Ghost, and while the franchise has struggled to replace him after his demise, the acclaimed spinoff Power Book IV: Force has the perfect candidate.
Tommy's Long History In The Franchise Makes Him A More Compelling Protagonist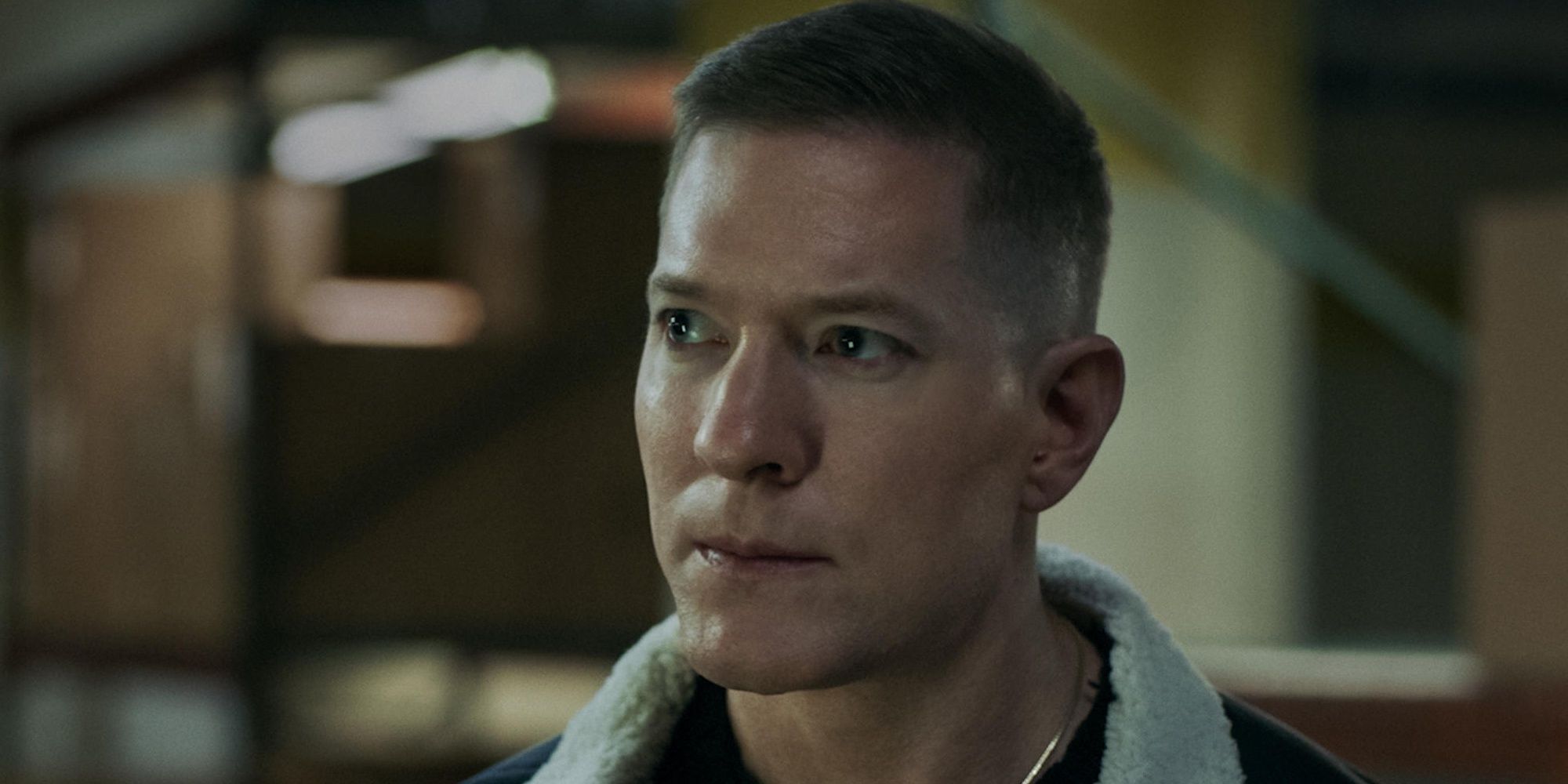 Tommy Egan (Joseph Sikora) is the main character in Power Book IV: Force, finally getting the chance to be a protagonist in the Power universe. Tommy was introduced in Power season 1 and was Ghost's right-hand man throughout much of the show, with the characters' history and Tommy's longevity in the franchise setting him up as Ghost's perfect replacement. While the two had a turbulent relationship at times – even becoming enemies for a period – they were like brothers, with Tommy hurting more than anyone else when Ghost died. Tommy was already a fan favorite and one of the series' most interesting characters, but his spinoff show proves he is worthy of taking the reins from Ghost.
Becoming a major drug dealer in Chicago, Tommy's charisma and resourcefulness indicate he is worthy of leading not only his own show but the franchise. Although he can be hot-headed, Tommy's experience working with Ghost shows he does have the knowledge and experience of how to leverage people and get one step ahead of his enemies. Moving to Chicago allows Tommy to not directly take Ghost's legacy, but instead create his own in a different city, which has made for the series' most compelling story since Ghost's death. Proving such, the spinoff boasts an overwhelmingly positive critical reception (via Rotten Tomatoes), with Power Book IV: Force season 3's yet-unconfirmed renewal being greatly anticipated.
Power and its three spinoff shows are available to stream on Starz.
Tommy Is A Far More Interesting Lead Than Tariq Or Kanan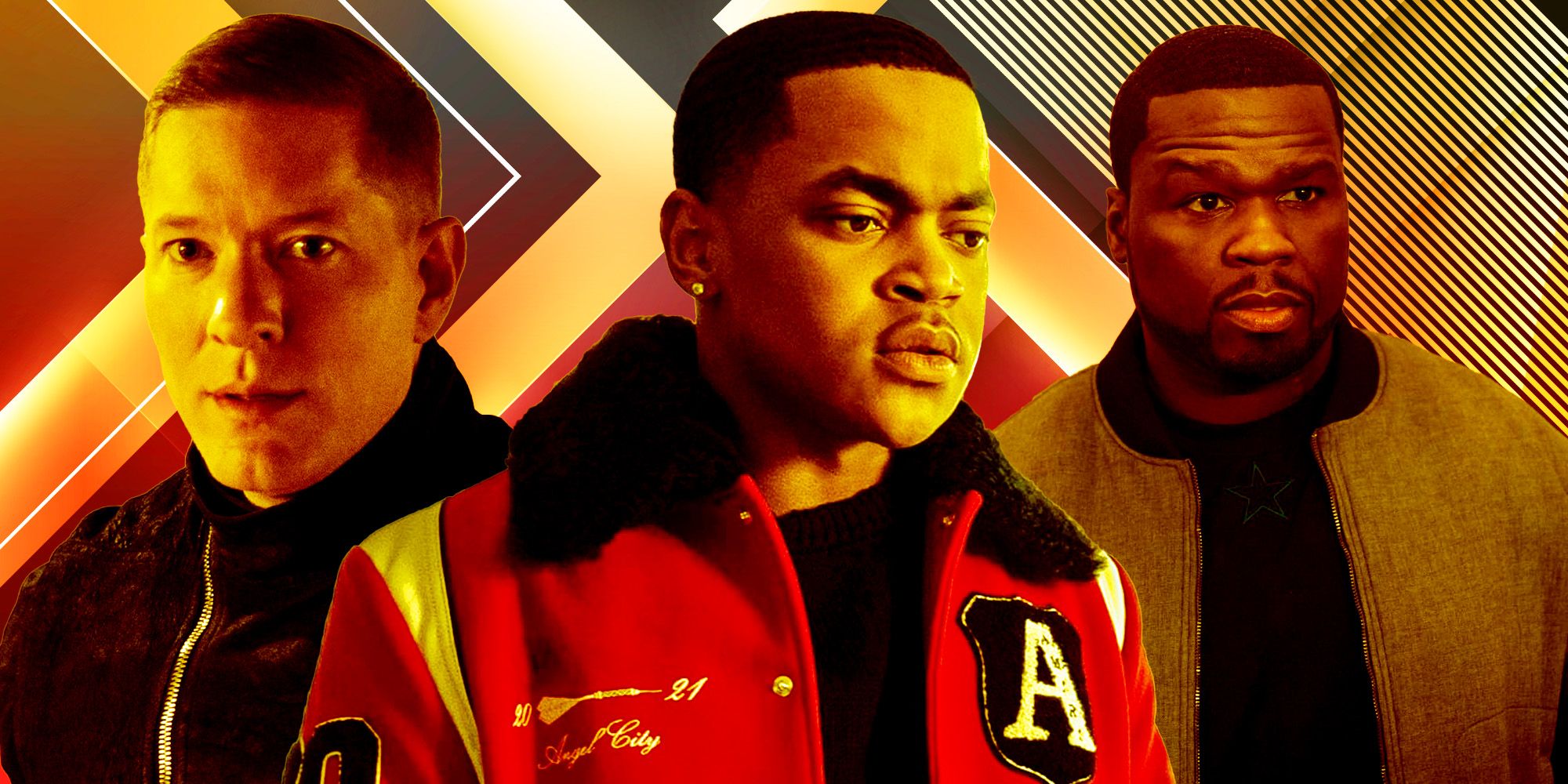 Power's other spinoffs focus on Tariq (Michael Rainey Jr.) and Kanan (Curtis "50 Cent" Jackson), but Tommy remains a far more interesting lead than both. Kanan was entertaining during his stint on Power, acting as one of the show's main antagonists. His character was well-developed, but his death means his spinoff can do nothing more than tell Kanan's backstory, with there being no real future for him in the franchise. Tariq was more divisive in the original show, meaning a spinoff around him was always risky. Despite being the son of the protagonist, Tariq's inexperience and unlikable traits have led to Power Book II: Ghost being considered the worst show in the series.
Power Book IV: Force's Tommy thus emerges as a far better candidate to replace Ghost. He has a deep history with Ghost, just like Kanan and Tariq, but also has the other necessary traits to lead the franchise. There is more story to tell for Tommy's character than Kanan, and he can carry the series into the future. Whereas Tariq makes immature and thoughtless moves, Tommy is far more knowledgeable about the game, making him a better dealer and criminal. Tariq may be the natural predecessor to his father, but Tommy proves to have the characteristics needed to replace Ghost and be the face of the Power franchise.
Source: Rotten Tomatoes