News
How to Get a Sentry Gun
Deploying a Sentry Gun in Modern Warfare 3 Zombies can be your squad's last line of defense against the undead, but getting this support is expensive.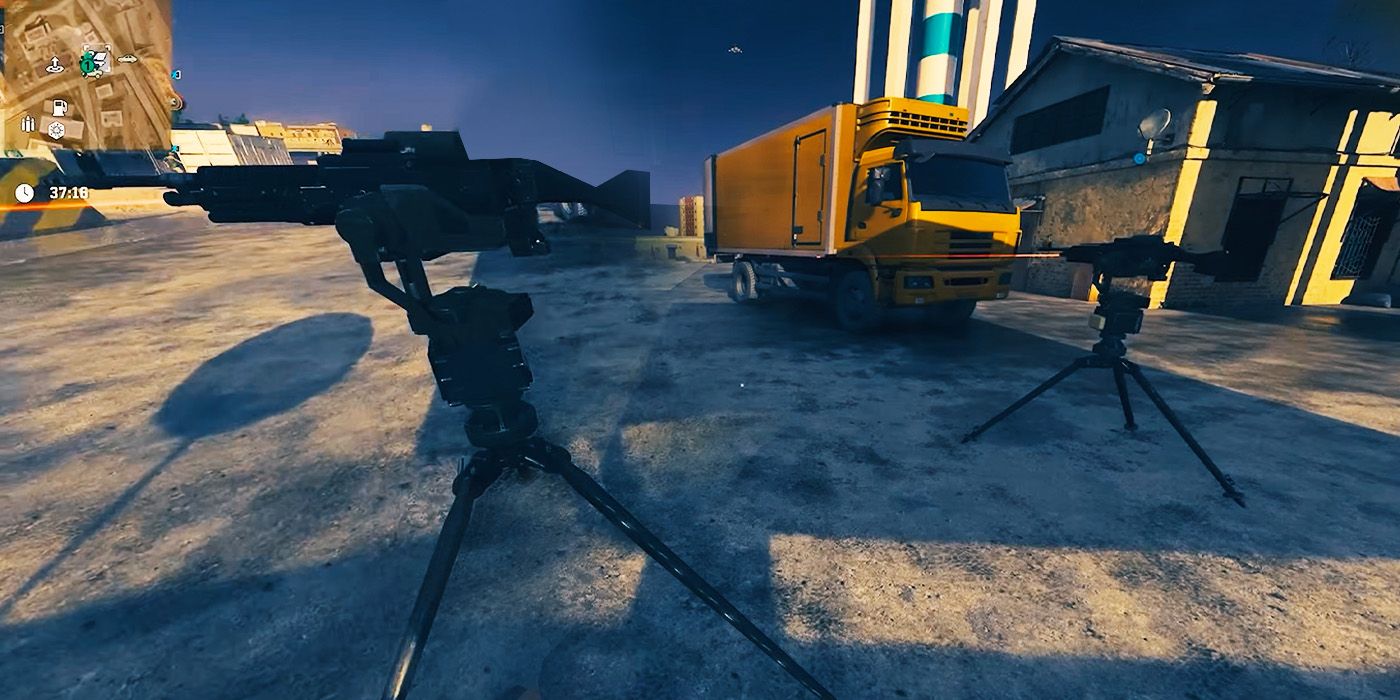 The Sentry Gun is a support turret that you can use to fight the hordes of undead in Call of Duty: Modern Warfare 3 Zombies, but you have to take risks to get this autonomous weapon. You can't just find a Sentry Gun in any supply crate. It will take you or your squad a considerable amount of Essence points to grab one, and it won't be easy to track down exactly where this weapon type is stored.
Before you consider picking up a Sentry Gun, keep in mind that you have to explore the Urzikstan map to discover what you're looking for. This place has various weapons, power-ups, and other items that could help you take down zombie hordes throughout your search. An excellent way to prepare ahead of time would be to build a good loadout for guns you might find when you drop, like the MTZ-556 in Modern Warfare 3.
Related: Best MCW Loadout In Modern Warfare 3
How To Unlock The Sentry Gun in Modern Warfare 3 Zombies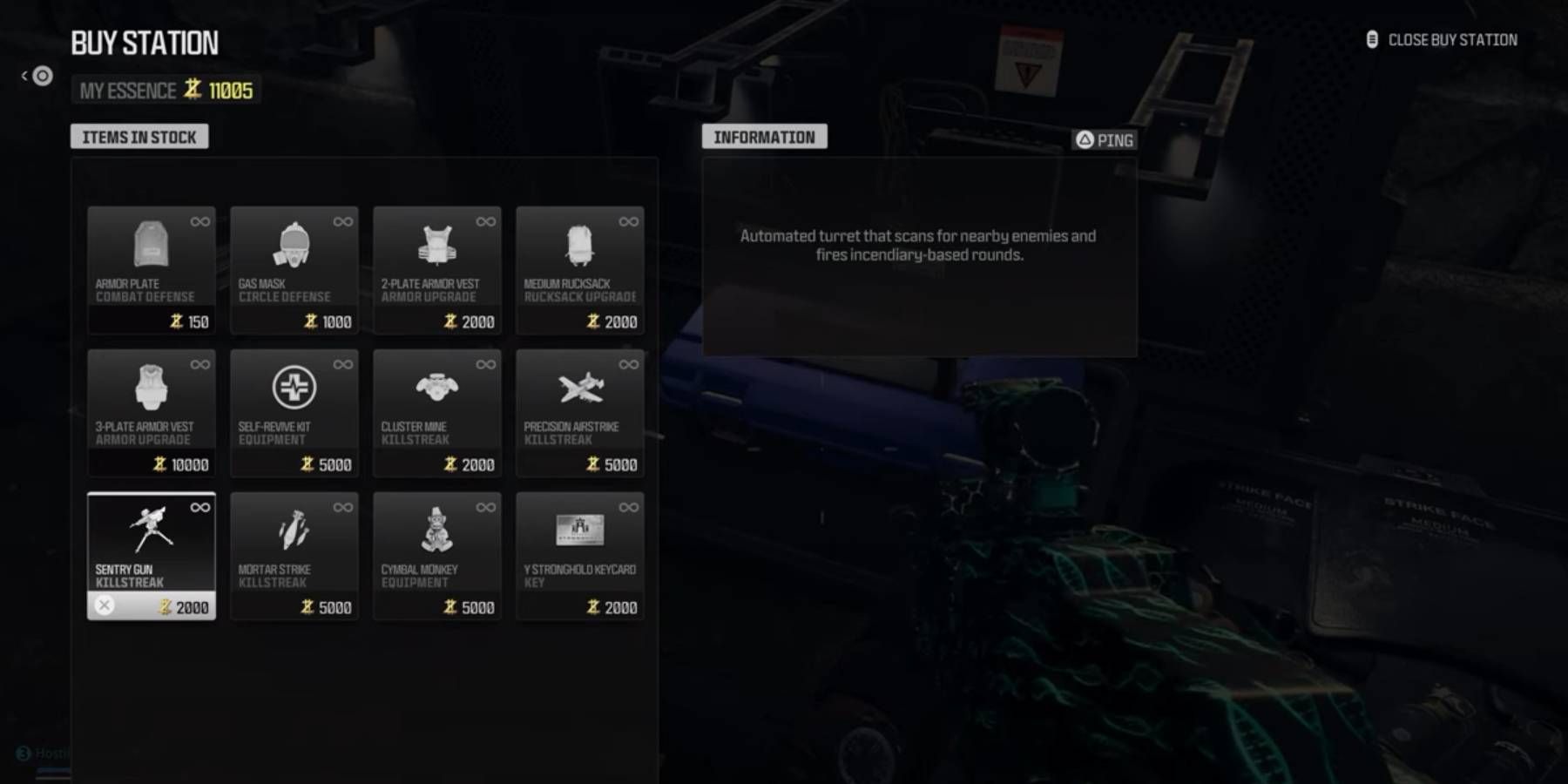 The only way to get a Sentry Gun in Modern Warfare 3 Zombies is to purchase one at a Buy Station with a medium threat level. These stations are scattered all over Urzikstan and are usually in areas with a heavy infestation of zombies. You should be able to tell which sections have the largest herds of reanimated corpses by seeing which zones are marked with different colors on your TacMap showing the region.
Medium threat level areas on your map are marked orange, while the sections with the largest threats are designated red across Urzikstan.
Once you find a Buy Station with one or more Sentry Guns in stock, you'll need to spend 2,000 Essence points earned from various tasks. Essence can be obtained through contracts, story missions, Aether nests, and clearing out Infested Strongholds throughout Urzikstan. This also acts as a great way to gain XP fast in Modern Warfare 3 Zombies by taking out the numerous enemies in each.
A Sentry Gun works best for solo operatives since having a squad makes up for the support that the turret would bring in most situations. While it never hurts to have another source of firepower, the Essence you would spend in a team would be better used on other items. If you get a Sentry Gun in Call of Duty: Modern Warfare 3 Zombies, place it in a spot where it can see and shoot many different targets.
Call Of Duty: Modern Warfare 3 (2023)

Franchise:

Call of Duty

Platform(s):

PC, PlayStation 4, PlayStation 5, Xbox One, Xbox Series X|S

Released:

2023-11-10

Developer(s):

Sledgehammer Games

Publisher(s):

Activision

Genre(s):

Action, First-Person Shooter

ESRB:

M

Prequel(s):

Call of Duty: Modern Warfare 2 (2009), Call of Duty: Modern Warfare (2019)