News
Joker Reveals the One Person He Wants to Fight More than Batman
Summary
Batman's alter ego, the Batman of Zur-En-Arrh, poses a greater challenge to the Joker than Bruce Wayne ever did.
The Batman of Zur-En-Arrh is a more violent and unhinged version of the Dark Knight who is willing to cross lines Bruce would never cross.
The Joker is excited to face off against Zur-En-Arrh because he knows this Batman will let go and go to depths that Bruce is afraid to explore.
Warning! Spoilers ahead for Batman #139!The Joker may be Batman's greatest enemy, but the villain has someone else in mind for himself. The Dark Knight has abandoned the Bat-Family and is out to take down the Clown Prince of Crime for good. But there's one person the Joker desires to confront far more than his beloved Batman.
In Batman #139 by Chip Zdarsky and Jorge Jiménez, the Caped Crusader tracks the Joker down to the home of a toy magnate. The Joker lures his nemesis further into the manor with a grotesque display of dummies modeled after the worst moments in Batman's life.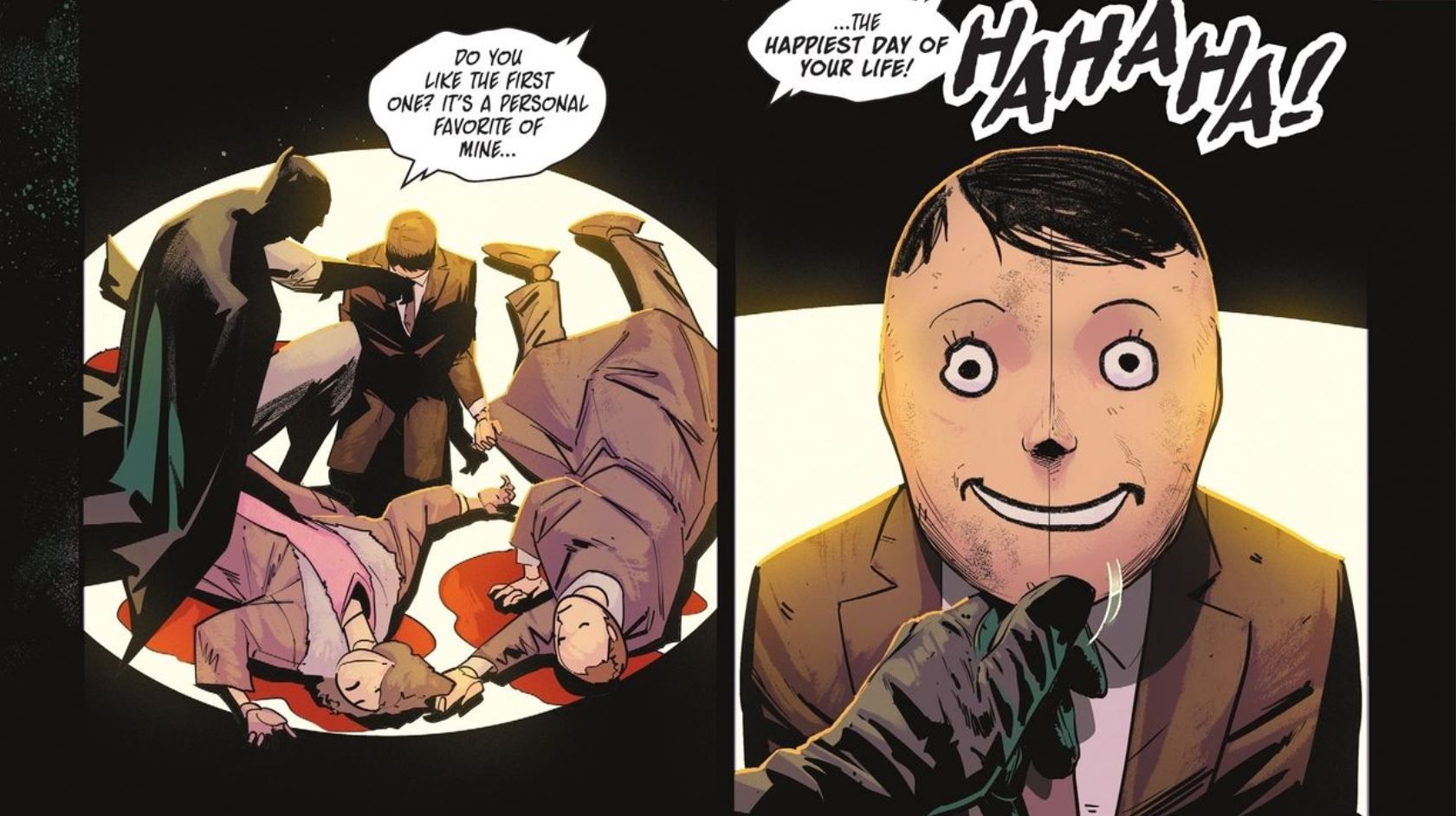 Batman tracks Joker down, preparing to end their rivalry once and for all. While Joker is prepared to fight, he claims to want to fight the 'real' Batman. Bruce's body is taken over by his alter ego, the Batman of Zur-En-Arrh. Zur is ready to kill the Joker and the villain couldn't be more excited.
The Joker's True Nemesis is the Batman of Zur-En-Arrh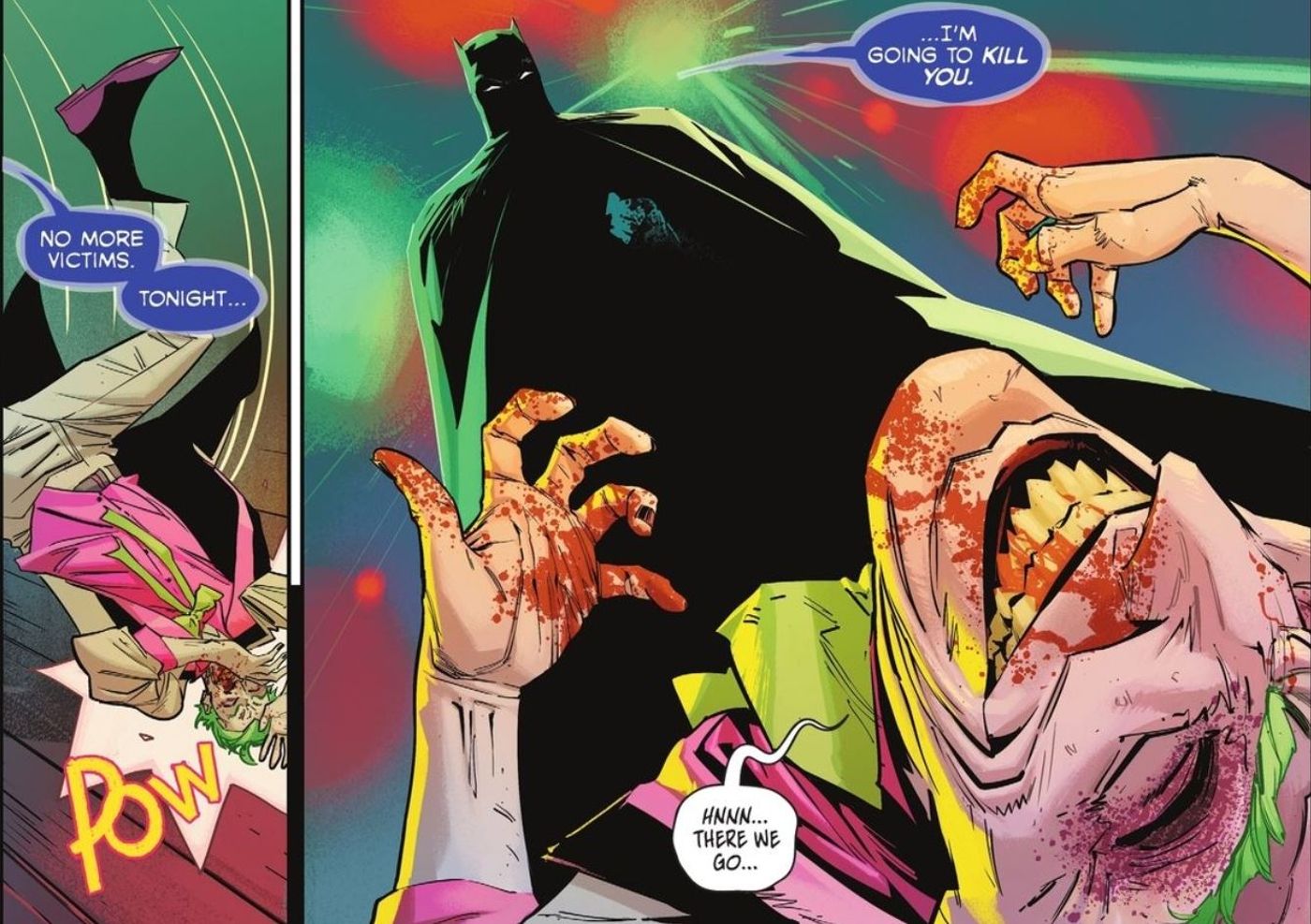 Batman originally developed his Batman of Zur-En-Arrh persona as a contingency to protect his mind in case he suffered a powerful psychological attack. Zur-En-Arrh is a much more violent and unrestrained version of the Dark Knight, essentially Batman without Bruce's morals and values. Recent battles against villains such as Failsafe or Red Mask have worn Batman down and allowed Zur-En-Arrh to slowly influence Bruce's decision-making. During "Gotham War", Zur-En-Arrh pushed Batman to do horrific things to his family, such as brainwashing Red Hood or nearly exposing the Bat-Family's identities. With Batman isolated from his family, Zur-En-Arrh finally got Bruce where he wanted him.
The Joker's life is practically defined by his relationship with Batman and while Bruce is the villain's greatest enemy, Zur-En-Arrh poses a challenge that Bruce simply doesn't. The Joker thrives on chaos and is willing to endanger his life because he genuinely doesn't care if he dies or not. The real Batman, of course, would never take a life. But Zur-En-Arrh doesn't have the same code as Bruce. He's the most blunt, ruthless, and unhinged version of Batman to ever exist. While Joker has loved his numerous battles over the years with his archenemy, the villain has finally found the one nemesis he can't predict who's willing to cross the line Bruce never would.
Zur-En-Arrh Gives Joker the Challenge He's Always Wanted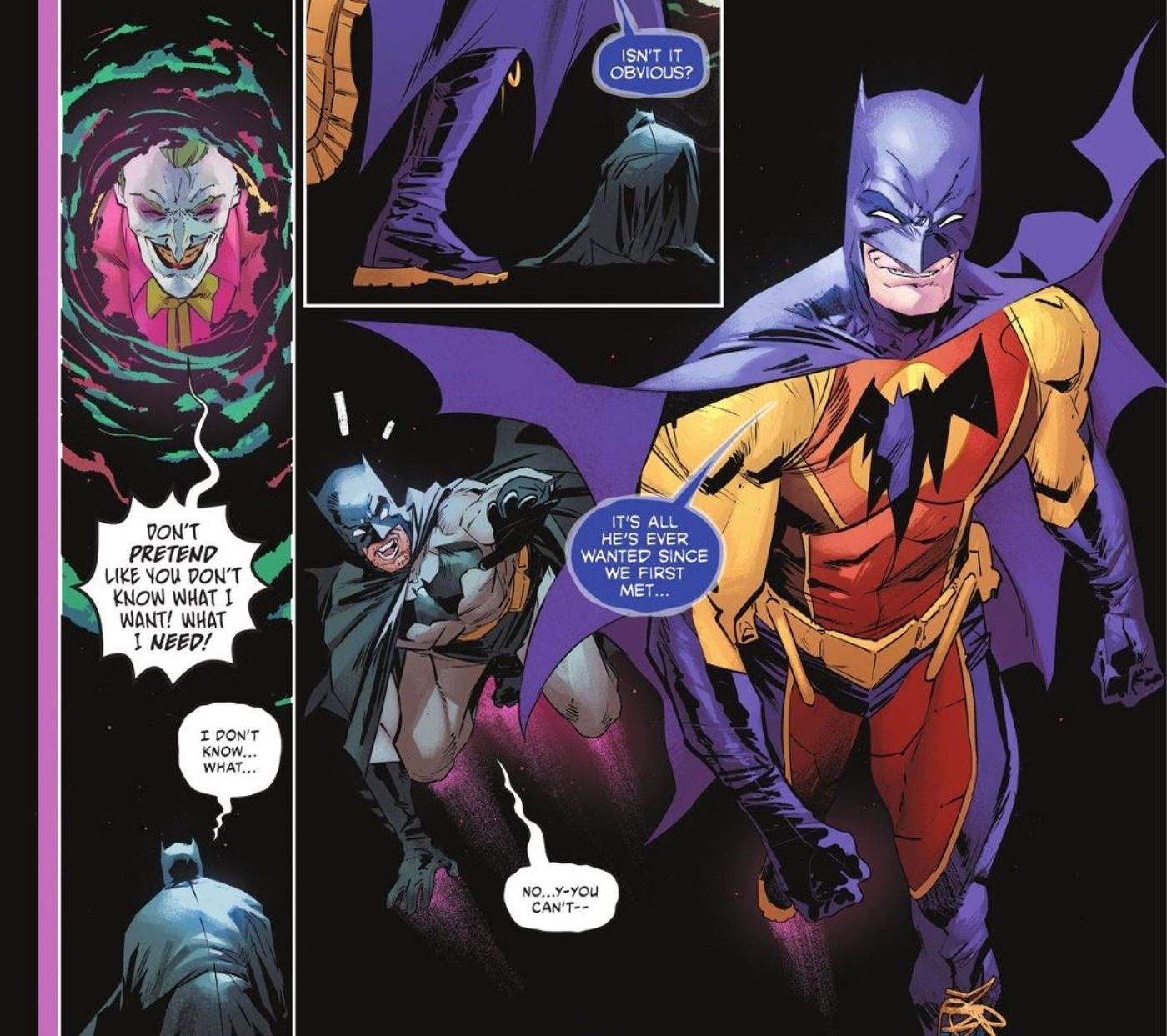 Joker has only grown wilder and more chaotic over the years, and though he only has eyes for Batman, he knows Bruce is holding back. Zur-En-Arrh is a Batman that lets go. Someone who will go to the depths Batman is afraid to go himself. Sure, the Joker is practically begging for death by egging on Zur-En-Arrh, but it's giving Joker the thrill ride of his life and he's ready to see what Batman's more destructive half is willing to bring to the table. Hopefully Joker knows what he's getting into, because Zur-En-Arrh is like no Batman he's ever faced before.
Batman #139 is on sale now from DC Comics