News
Lady Loki Cosplay Proves Loki Will Always Be Cooler When They're Evil
Summary
Lady Loki's charismatic and mischievous nature has captivated fans, leading to an increase in cosplays, and a wider pop culture reception.
Grace McClung's cosplay is a homage to Loki's pinnacle villain-era, representing a phase that many fans miss.
Loki's character evolution in the Disney+ series has divided fans, with some longing for his villainous form, while others appreciate his growth as a reluctant hero.
The charismatic allure of Lady Loki has transcended the screen, with a cosplay bringing forth an enchanting display, embodying the mischievous finesse inherent to the God of Mischief themself. This cosplay is a testament to the character's complex nature—with nefarious frequently intertwining with charisma – showcasing that, indeed, in the realm of Loki, malevolence undeniably looks more captivating.
Cosplayer Grace McClung (@graciethecosplaylass) mesmerizes with her remarkable Lady Loki cosplay, a flawlessly designed costume that included Loki's signature helm and a wickedly precise dagger.
McClung's choice of caption, "I am Loki, of Asgard, and I am burdened with glorious purpose," amplifies the outstanding nature of this cosplay, truly bringing Loki's sinister charm to life.
Hero Or Villain, Loki Remains A Fan-Favorite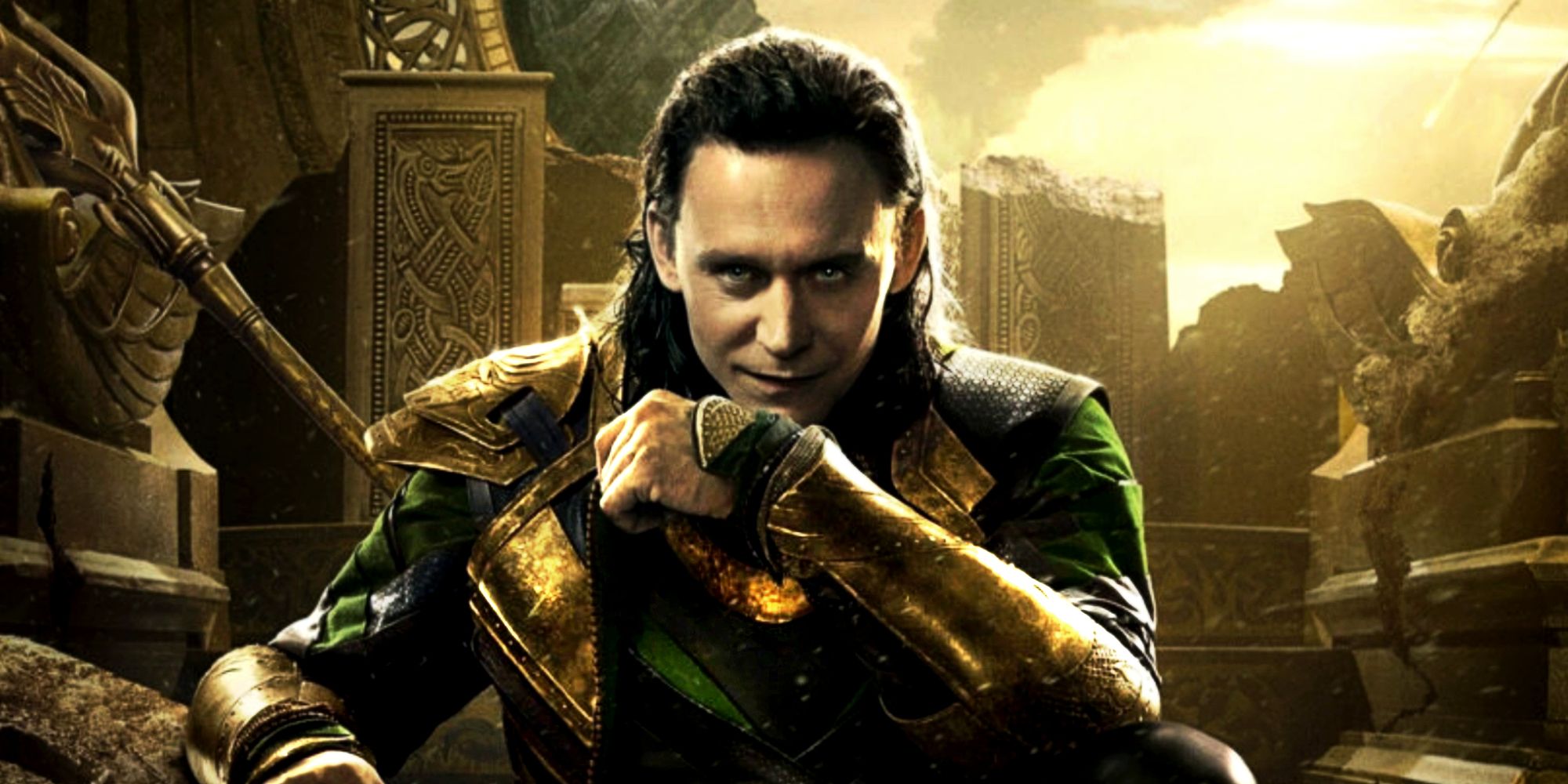 The emergence of Sophia Di Martino's Sylvie in the Disney+ Loki series has remarkably propelled the popularity of Lady Loki, a character firmly rooted in comic canon, to unprecedented heights within the fan community and beyond. This surge in enthusiasm is evident through the fervor surrounding Lady Loki cosplays, as well as the broader pop culture reception of this captivating figure. While Loki's charismatic and mischievous demeanor has long cemented their status as a fan-favorite, the character's 2014 canonical transition to a genderfluid identity has resonated profoundly with many fans, endearing Loki even more to those who find resonance in this transformative change.
Grace McClung's cosplay of Loki stands as a striking homage to the God of Mischief's pinnacle villain-era, a phase that many fervent fans ardently miss in light of Loki's more recent character arc. The Disney+ series Loki notably unraveled a profound transformation, shifting the once notorious antagonist toward "reluctant hero" status. While a faction of fans rejoiced at this extensive character evolution, there remained a contingent yearning for the 'old' Loki, reminiscing about his mischievous, self-serving nature, which characterized their earlier appearances. Some supporters felt that the rapidity of Loki's transition seemed to lack authenticity, contemplating whether such profound growth could genuinely manifest in such a condensed timeframe.
Some Loki Fans ClamorFor A Return To The Character's Villainous Ways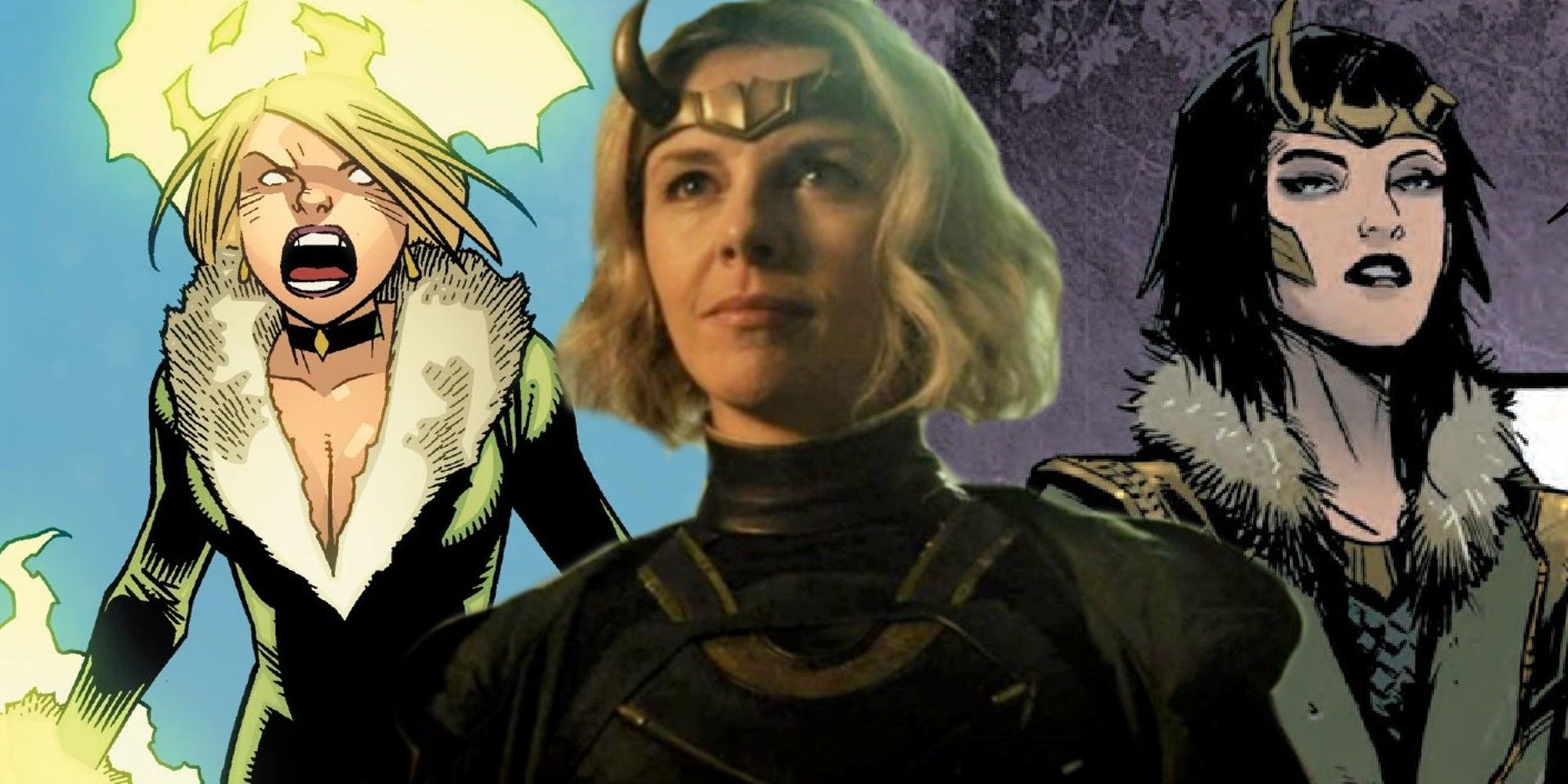 Arguably, Loki's metamorphosis finds credibility in the crucible of soul-altering experiences they underwent. Notably, their confrontation with the existential truth of witnessing their entire life, including their demise. However, despite this grounded character development, fans' longing for Loki's darker persona remains evident, especially when glimpsing McClung's impressive cosplay. Her portrayal expertly resurrects Loki's villainous guise with remarkable accuracy and an incredible dash of flair, rekindling fans' passion for the character's more mischievous and sinister side. McClung herself also shows her own love for the evil-leaning version of the God of Mischief by depicting them in her cosplay. Hence, Marvel should take the hint that evil Loki needs to make a comeback.
Source: Grace McClung