News
"MIRACLE CANVAS" (DENPAMARU) Album Info (Updated!)
"MIRACLE CANVAS" (DENPAMARU) Album Info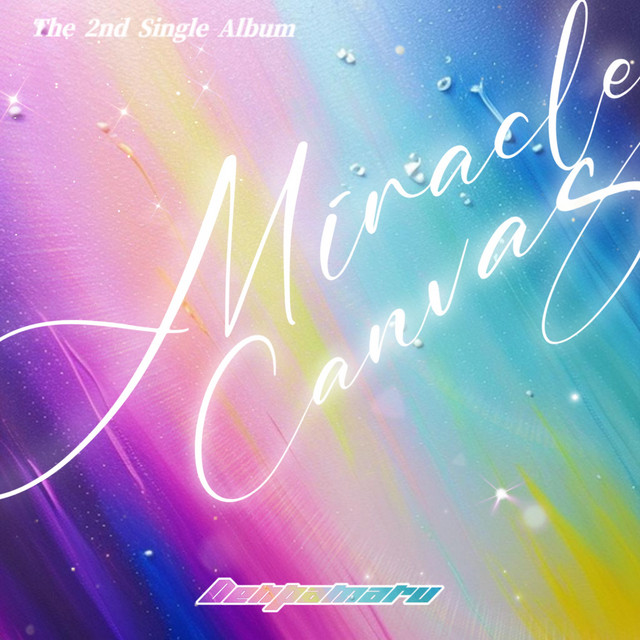 MIRACLE CANVAS is the 2nd single album released by DENPAMARU. It was released on November 10, 2023. The single consists of 1 track.
Artist: DENMAPARU
Released: November 10, 2023
Type: Digital Album
Writers: Ai
Composers: SHUN66
Arrangers: SHUN66
Tracklist:
1. MIRICLE CANVAS
Links:
– 'MIRACLE CANVAS' Official Audio
made by sidneycidal
Do you like "MIRACLE CANVAS" by DENPAMARU? Feel free to comment down below your favorite track!