News
Nearly A Year Later, Anyone But You Finally Reveals The Point Of Glen Powell & Sydney Sweeney's Movie
Summary
The full trailer for Anyone But You reveals the reason behind Glen Powell and Sydney Sweeney's fake relationship and hints at their complicated history together.
Bea and Ben's plan to fake a relationship is driven by their desire to get rid of their respective past romantic interests and appease their meddling parents.
Sony might have strategically delayed revealing the plot of Anyone But You to capitalize on the buzz surrounding Powell and Sweeney's rumored affair, generating more attention for the film.
The first full trailer for the upcoming rom-com Anyone But You, starring Glen Powell and Sydney Sweeney, finally reveals the whole point of their romance. Seizing their individual fame and current star power, Glen Powell and Sydney Sweeney are now starring in the rom-com Anyone But You, directed by Will Gluck (Easy A). The project was announced in January 2023 with Sweeney and Powell confirmed to star, and it went into production the following month. The first teaser for Anyone But You was released in October 2023, but it didn't reveal much of the plot and why Powell and Sweeney's characters were "together".
Anyone But You follows Bea (Sweeney) and Ben (Powell), who come across each other on their way to Sydney for the wedding of Bea's sister. Once there, Bea and Ben pretend to be in a relationship, even though they can't really stand each other. The first teaser for Anyone But You didn't reveal why Bea and Ben are in a fake relationship, instead focusing on their dynamics and how they tease each other, but now that the full trailer has been released, the whole point of their fake romance is finally clear.
Anyone But You's Trailer Explains Why Glen Powell & Sydney Sweeney's Characters Are In A Fake Relationship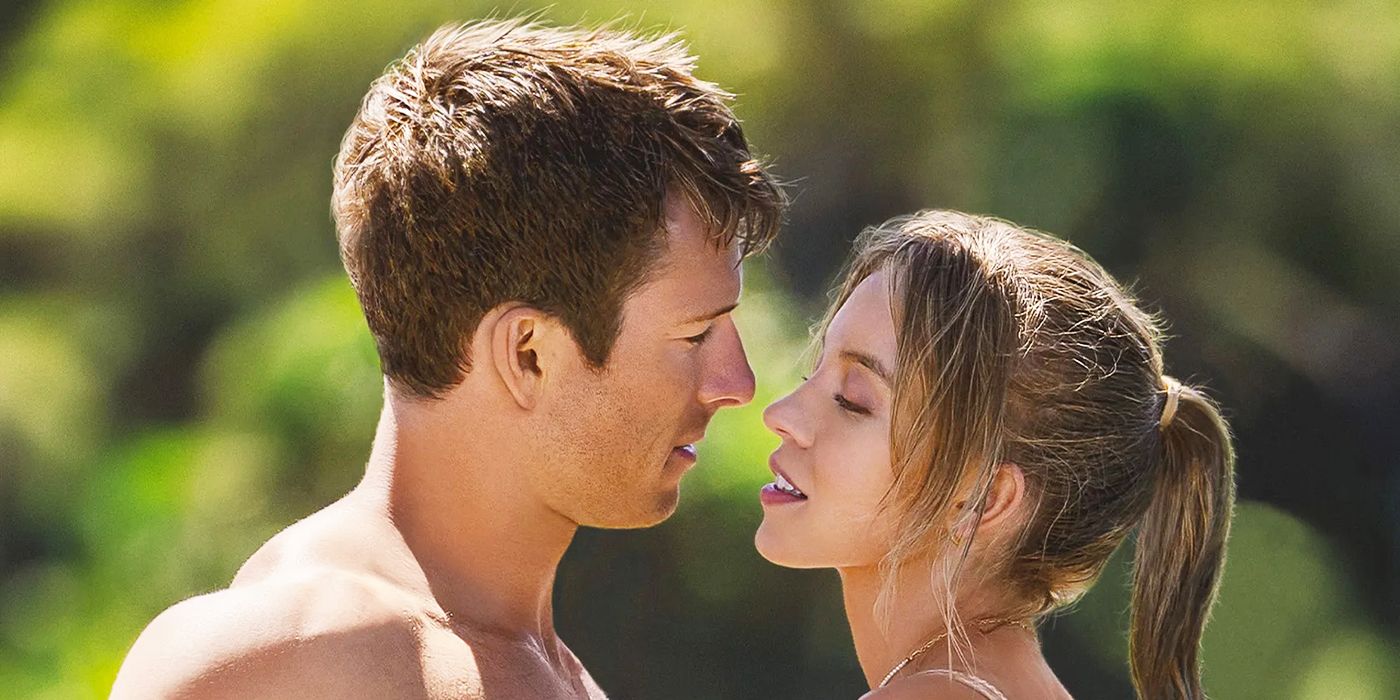 The full trailer for Anyone But You not only explains why Glen Powell and Sydney Sweeney's characters are faking to be together, but it also reveals that there's already history between them. As mentioned above, Bea and Ben cross paths on a plane to Sydney, on their way to the wedding of Bea's sister, and Ben asks about Bea's fiancé. Ben then tells the man sitting next to Bea that he was her "hall pass" during her break with her fiancé, and it's clear things didn't end well between them.
Once in Sidney, Bea finds out that her parents invited her ex-boyfriend, Jonathan, as they have been trying to get them back together. In order to get rid of Jonathan and get her parents to stop trying to force a relationship between them, she suggests to Ben that they fake being together. In theory, Ben will also benefit from this as, according to Bea, the girl he wants to be with, Margaret, will want him more if she sees them together. Of course, it's all easier said than done, and it's to be seen if their plan will really work and how it will affect their already chaotic relationship.
Why Anyone But You Hid Its Plot For So Long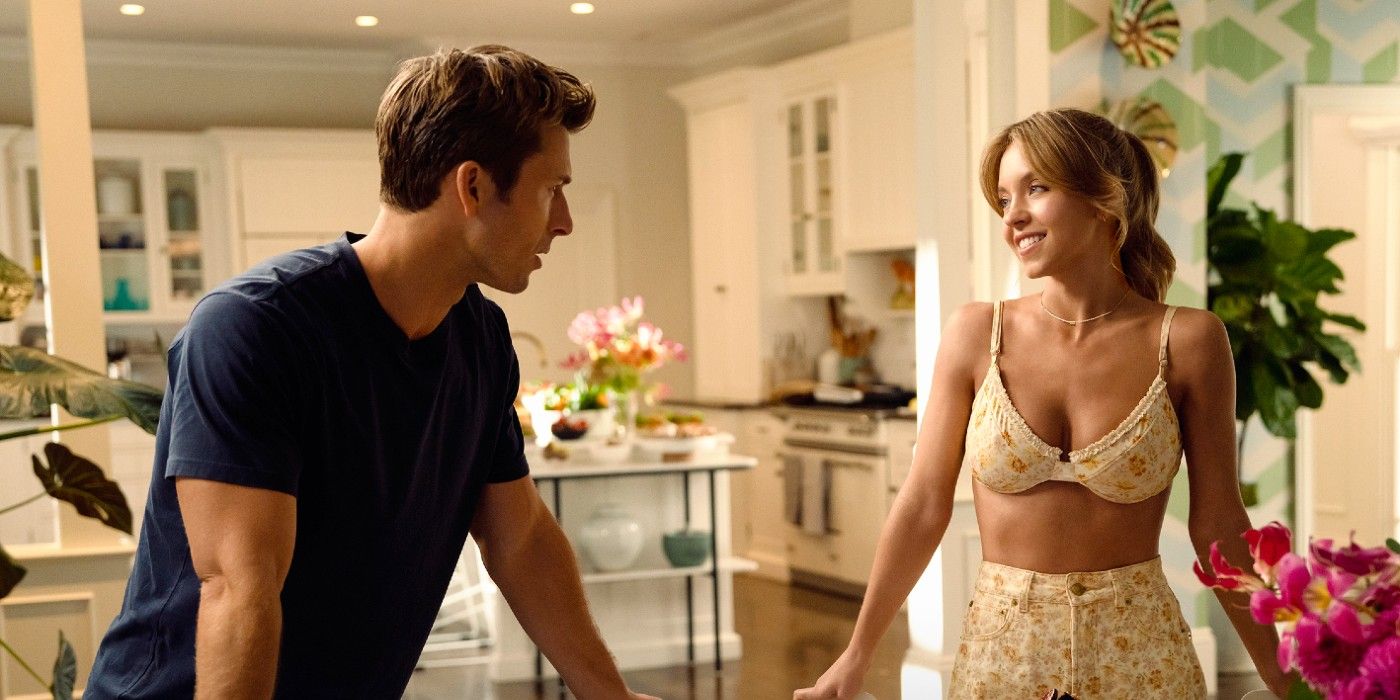 It seems odd that it took Sony so long to explain the main point of Anyone But You and it finally did a bit over a month before the movie's release. It's especially strange given the attention the project drew since its announcement thanks to Sweeney and Powell's involvement, and more so after the rumors of an affair between them. Anyone But You has enjoyed its own publicity thanks to the speculation around Powell and Sweeney possibly dating, which began before details about the movie's plot were revealed. It's possible Sony waited until now to release the plot of Anyone But You in order to seize that extra publicity a bit longer, as it ended up giving more attention to the project.
Anyone But You

Release Date:

2023-12-22

Director:

Will Gluck

Cast:

Sydney Sweeney, Glen Powell, Alexandra Shipp, GaTa, Hadley Robinson, Michelle Hurd, Dermot Mulroney, Darren Barnet, Rachel Griffiths

Rating:

Not Yet Rated

Genres:

Comedy, Romance

Writers:

Ilana Wolpert, Will Gluck

Story By:

Ilana Wolpert

Studio(s):

Columbia Pictures, Roth/Kirschenbaum Films, Fifty-Fifty Films, Olive Bridge

Distributor(s):

Sony Pictures Releasing