News
Netflix's 5 New TV Show Cancellations Double Down On A Massive Subscriber Complaint
Summary
Netflix has recently canceled five original TV shows, including two live-action and three animated shows, sparking complaints from subscribers.
Most of the canceled shows only made it to one season, which has been a consistent trend with Netflix's cancellations.
The streaming service may be risking the potential growth of its shows by canceling them too soon, as many successful TV series took time to find their footing in later seasons.
Netflix has canceled a grand total of five original TV shows in one fell swoop, and it doubles down on one of the biggest complaints from the streaming service's subscriber base. The streamer has canceled two live-action shows, Glamorous and Shadow and Bone, as well as three animated shows: Agent Elvis, Farzar, and Captain Fall. Shadow and Bone is a fantasy series based on the Y.A. books by Leigh Bardugo; it made it to two seasons before being canceled ahead of a third.
Every other show Netflix has canceled only made it to one season. Glamorous is a dramedy series starring Kim Cattrall as a former supermodel and Miss Benny as her young protégé. Agent Elvis stars Matthew McConaughey as a version of Elvis Presley who moonlights as a spy for the U.S. government. Farzar is a sci-fi series set on a distant planet, featuring the voices of Lance Reddick and Kari Wahlgren. Captain Fall is a dark comedy about the captain of a human trafficking ship.
RELATED: Millie Bobby Brown's Big 2024 Movie Carves Out A New Genre For Netflix
Four Of Netflix's Five Recently Canceled TV Shows Only Got One Season
Out of the five shows that Netflix has just canceled, only one of them made it past season 1. The other four have all been canceled after just one season. Netflix has often been criticized by its subscribers for canceling TV shows after only one season – even those that seem to do well and trend in the streamer's top 10 charts, like Glamorous. Girlboss, The Good Cop, Everything Sucks!, Uncoupled, The Get Down, The Society, and Teenage Bounty Hunter were all canceled after one season.
There have been a few Netflix shows that hit the ground running and amassed a worldwide fan base in their first season, but they're very few and far between. It's just not realistic to have those standards in the TV industry. Netflix can't possibly expect every original show it produces to be as popular as Stranger Things or Wednesday in its first year. Most TV shows need time to grow their fan base and let the word of mouth spread.
Netflix's One-Season Cancelations Are Incredibly Worrying For The Streamer's Future Shows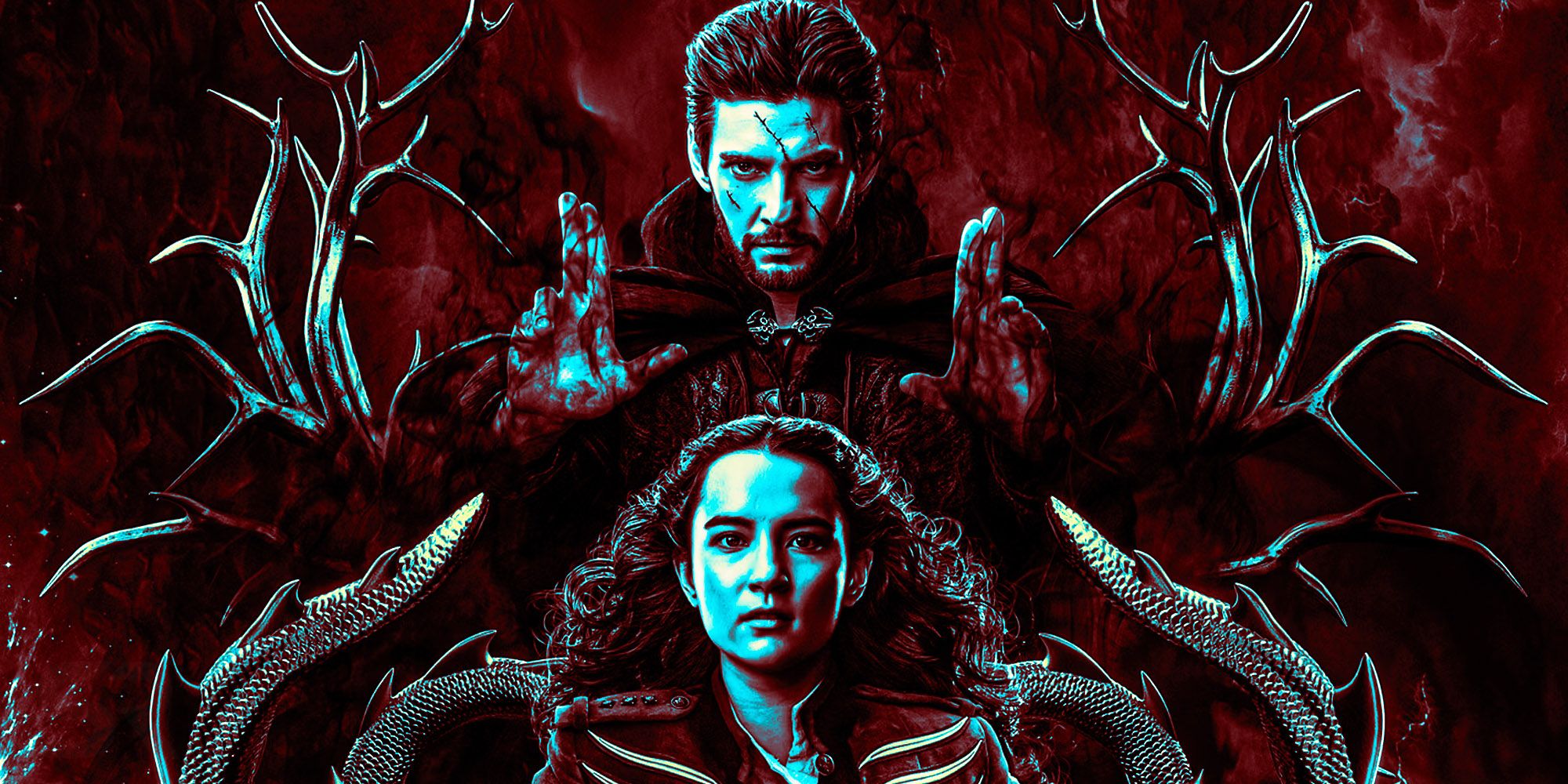 It seems as though any Netflix original series that doesn't do massively well and get a huge fan following right off the bat is on the chopping block. From Seinfeld to Breaking Bad to It's Always Sunny in Philadelphia, there are plenty of TV shows that weren't a big success right away in their first season and needed time to grow and find their feet in the second or third season. This cancelation trend could see Netflix shooting itself in the foot with the potential for shows to grow over time.