News
OC Season 4 To Finally Introduce Stabler's Brothers
Summary
Law & Order: Organized Crime season 4 will introduce Stabler's brothers, Joe Jr. and Randall, adding new depth to Stabler's family dynamics.
Joe Jr. has a mysterious past, having been dishonorably discharged from the Army and working as a wine merchant. He feels ashamed to face his hero, Elliot.
Randall, Elliot's older brother, left the family and became a successful real estate developer. Tension exists between the brothers due to a past event involving their father.
Law & Order: Organized Crime season 4 will finally introduce Stabler's brothers. After an extended absence from the Law & Order franchise, Christopher Meloni returned to the role of Elliot Stabler for the spinoff Organized Crime. He made his return appearance as part of a crossover episode with SVU, which centered around Stabler as he dealt with the murder of his wife Kathy (Isabel Gillies). That arc served as the driving force of the show's first installment, though Organized Crime has since gone through several changes both on-camera and off, in terms of changing storylines and new showrunners.
TVLine has now confirmed that Law & Order: Organized Crime season 4 will introduce Stabler's brothers, Randall and Joe Jr., since his family already has a recurring presence on the show. His mother, Bernie Stabler, is played by acting legend Ellen Burstyn in a role that originated on Law & Order: SVU. Stabler's siblings, however, haven't generally received much focus, which will change in the upcoming episodes.
Law & Order: Organized Crime's New Characters, Explained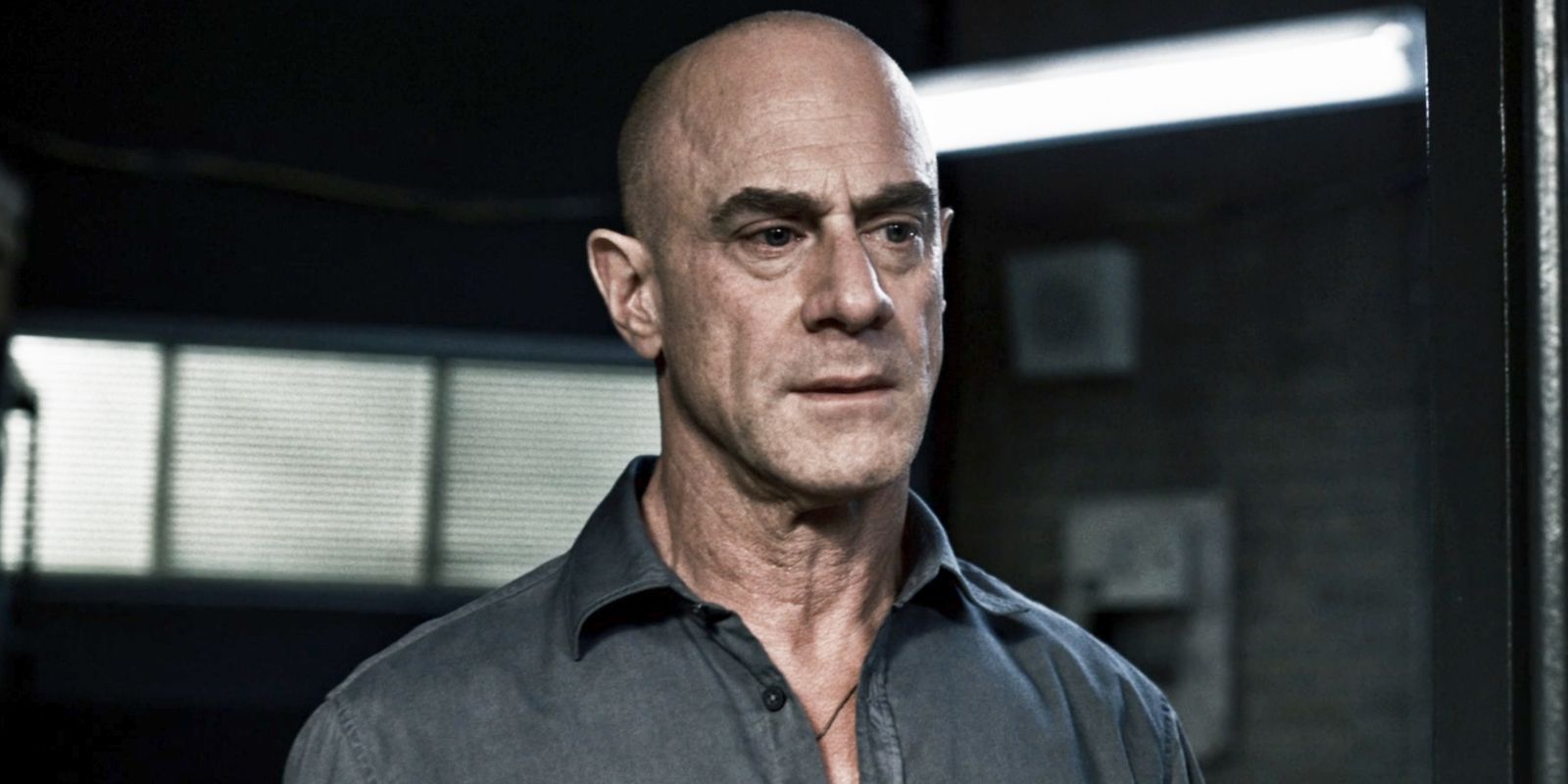 It's mentioned in the reporting by TVLine that Joe Jr. is the youngest brother. He spent around 15 years in the Army before being dishonorably discharged, but it's not known exactly why that happened. Joe has been working for a British wine merchant. Potentially pointing to one of the stories in Law & Order: Organized Crime season 4, it's mentioned that there's something about Joe's work that makes him ashamed to face up to Elliot, whom Joe views as his hero.
RELATED: Law & Order: Organized Crime Hints A Benson & Stabler Romance Won't Happen Anytime Soon
Randall, meanwhile, is Elliot's older brother. He left the family when he was young, building a successful career as a real estate developer. Randall and Elliot have a lot of tension in their relationship because of an unknown event that happened involving their father. Casting details are not mentioned, but it's noted that both characters are expected to be present for a significant portion of the upcoming season.
Stabler has five siblings: three brothers and two siblings.
Law & Order: Organized Crime season 4 does not currently have a premiere date. The Law & Order spinoff will have another new showrunner, the sixth overall in just three years, as Ozark veteran John Shiban takes over from David Graziano. The spinoff has tended toward focusing on a single-arc narrative throughout each given season which, whether intended or not, allows for each new showrunner to bring their take on a veteran presence like Stabler. That'll help, as well, when introducing the character's brothers.
Source: TVLine
Law and Order: Organized Crime

Release Date:

2021-04-01

Cast:

Christopher Meloni

Genres:

Drama

Seasons:

3

Story By:

dick wolf

Writers:

Dick Wolf

Network:

NBC

Directors:

Warren Leight

Showrunner:

Bryan Goluboff