News
Steven Yeun's MCU Role Reportedly Confirmed By Invincible Comic Creator
The Marvel Cinematic Universe is seemingly adding Sentry as Invincible creator Robert Kirkman confirms Steven Yeun's role in the Thunderbolts movie.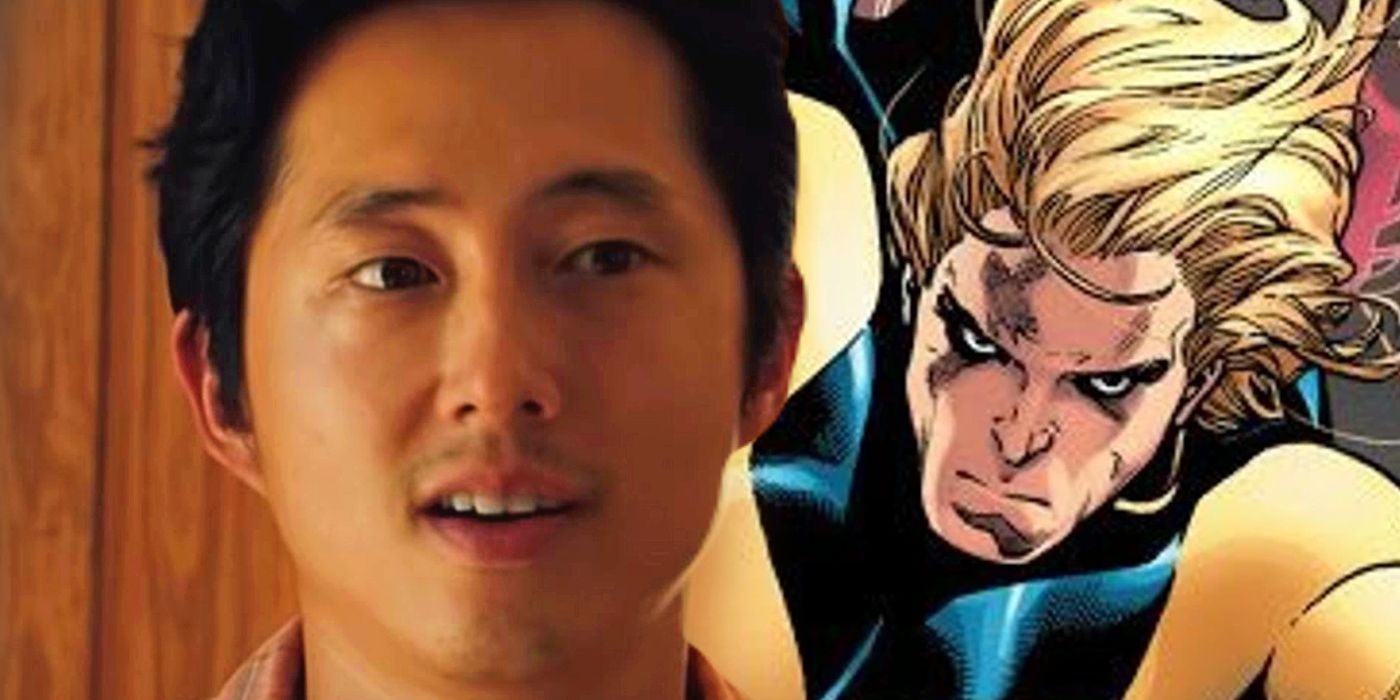 This article covers a developing story. Continue to check back with us as we will be adding more information as it becomes available.
Summary
Invincible creator Robert Kirkman accidentally confirmed that Steven Yeun will play Sentry in Thunderbolts, as Yeun called him about his costume fitting.
Yeun mentioned that he only does superheroes that are yellow and blue, realizing that his previous role as Invincible also had those colors.
Kirkman's statement suggests that Yeun's casting as Sentry is not a spoiler or anything that will get anyone in trouble, leaving room for speculation.
Thunderbolts is reportedly introducing Sentry to the Marvel Cinematic Universe and according to, Invincible creator Robert Kirkman, Steven Yeun will indeed be the actor to play him.
During an appearance on David Finch's YouTube show, Kirkman may have accidentally confirmed that Yeun is set to play Sentry in Thunderbolts. The Invincible comic creator mentioned how Yeun had called him to talk about his costume fitting, as he shared the following:
[Steven] called me, he went in for a costume fitting…I hope I'm not… I don't think this is a spoiler, or anything that will get anybody in trouble. I don't know, maybe, we'll see. He told me, 'Uh, I just came back from a costume fitting for the Sentry. I guess I only do superheroes that are yellow and blue.' He was at the costume fitting and was like 'Aw crap, I forgot Invincible was yellow and blue!'
Source: David Finch/YouTube