News
The Marvels Collapses At Box Office With Record-Breaking 2nd Weekend Drop That's Worse Than Morbius
The new Marvel Cinematic Universe outing The Marvels has the worst weekend 2 drop for any comic book movie, including the notorious Morbius.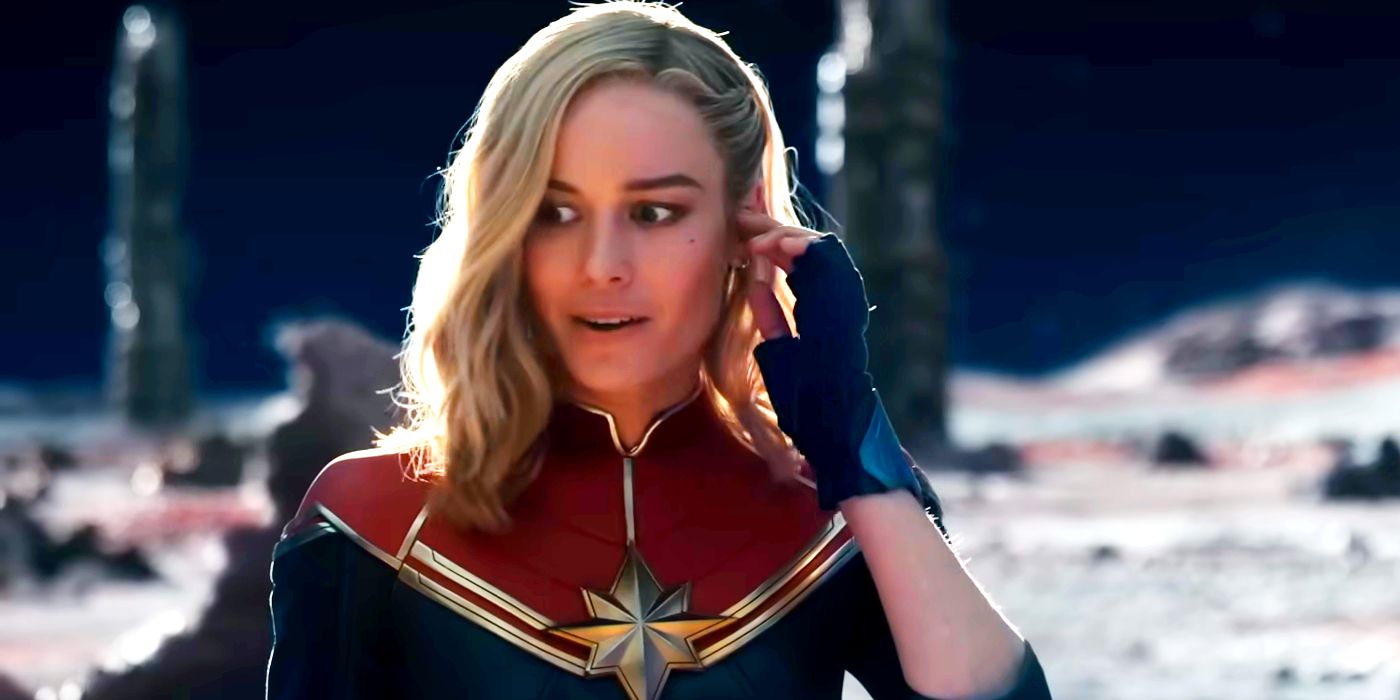 This article covers a developing story. Continue to check back with us as we will be adding more information as it becomes available.
Summary
The Marvels faces a significant setback with a massive 79% drop in box office earnings during its second weekend.
The Marvels earned $10.2 million in weekend 2 after a $46.1 million opening.
This drop in box office performance is the largest for a comic book movie in its second weekend, surpassing the 74% decline seen by Morbius.
The Marvels has experienced an unprecedented week 2 drop. The movie, which is a direct sequel to 2019's Captain Marvel, is the 33rd feature in the Marvel Cinematic Universe and the third in Phase 5. The movie sees Captain Marvel's (Brie Larson) powers become entangled with Ms. Marvel (Iman Vellani) and Monica Rambeau (Teyonah Parris), forcing them to team up to take down a dangerous new threat.
Per Variety, the The Marvels box office has taken a huge hit in its second weekend. After earning the lowest opening weekend of the entire MCU, it has now grossed an additional $10.2 million at the domestic box office, a staggering drop of 79%. This is the worst weekend 2 drop for a comic book movie, even more than the 74% slump earned by the notorious Sony outing Morbius.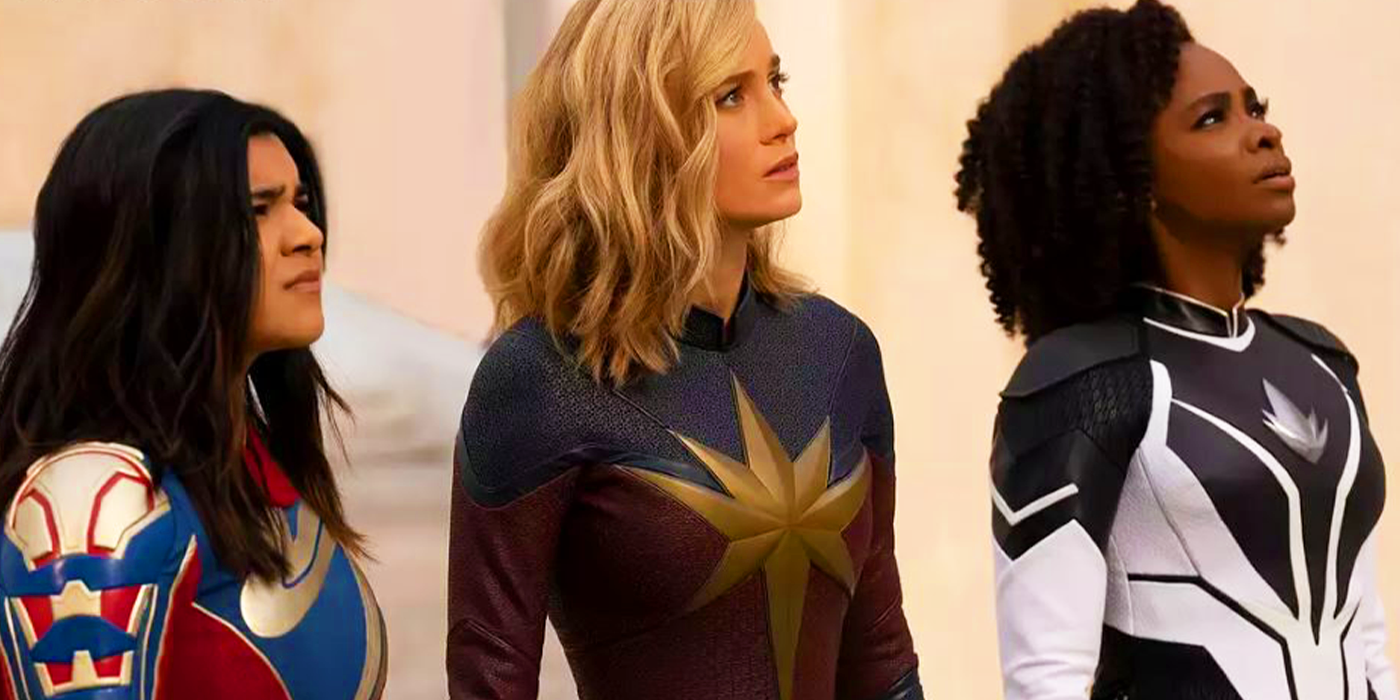 More to come…
Source: Variety