News
Who Stars Alongside Glen Powell & Sydney Sweeney
Summary
"Anyone But You" is a rom-com directed by Will Gluck, featuring popular stars and a mix of romance, drama, comedy, and dark humor.
The film follows Bea and Ben, who pretend to be in a relationship at a wedding in Sidney, leading to chaotic and fun events.
The cast includes Sydney Sweeney, Glen Powell, and Darren Barnet, along with a supporting cast of well-known actors like Dermot Mulroney and Rachel Griffiths.
The rom-com Anyone But You has a cast full of familiar faces, and some have starred in some of the biggest TV and film hits in recent years. Directed by Easy A director Will Gluck, Anyone But You brings together two of the most popular stars in recent years for a story of romance, drama, comedy, and dark humor. Anyone But You is scheduled for a December 22, 2023, release, but it gathered a lot of attention months prior due to speculation around a possible off-screen relationship between its lead stars.
Anyone But You follows Bea and Ben, who once they arrive in Sidney for a wedding, decide to fake being in a relationship for the benefit of both. What follows is a series of chaotic but fun events where Bea and Ben do their best to keep up with the lie, despite being constantly annoyed by each other. Anyone But You has an interesting cast with some actors who aren't seen often in comedy movies, so it will be a great opportunity to see them out of their comfort zone and have fun with the chaotic fake relationship of Bea and Ben.
Sydney Sweeney as Bea
Sydney Sweeny is best known for playing Cassie Howard in Euphoria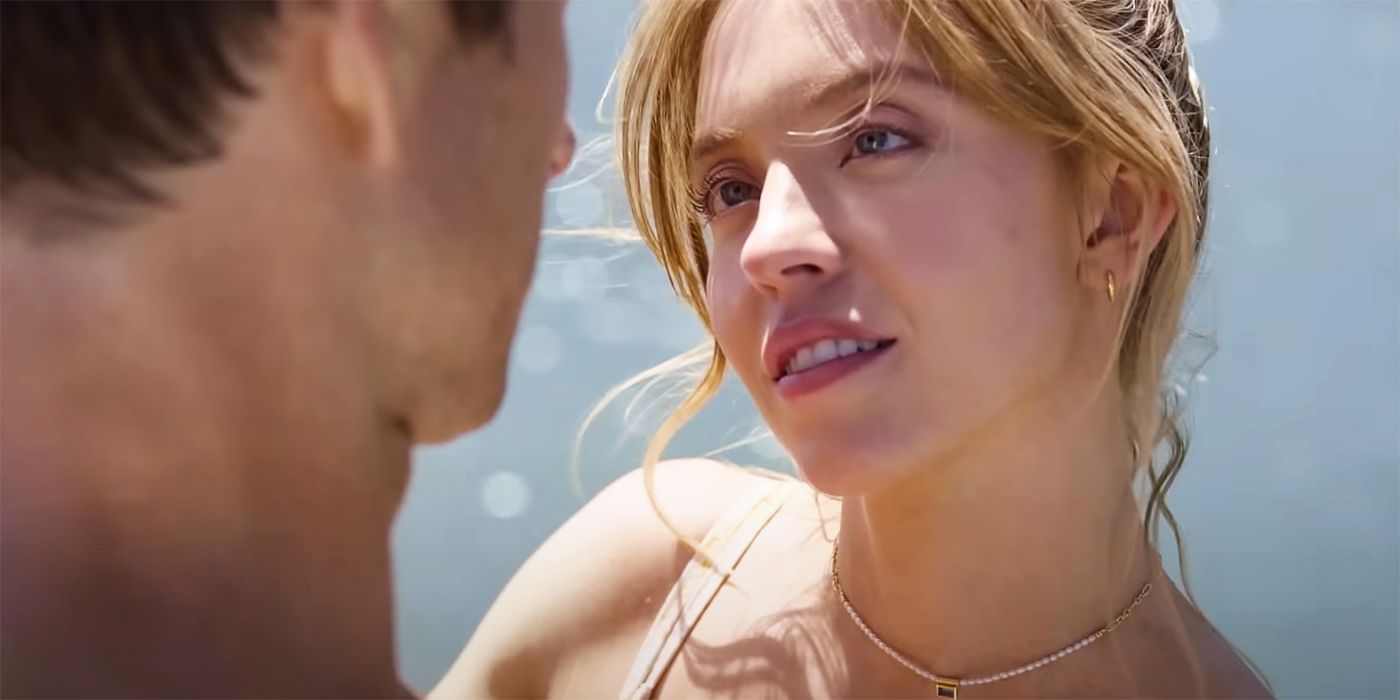 Sydney Sweeney plays Bea, a young woman who comes across Ben on a plane to Sidney. Bea is on her way to her sister's wedding, but so is Ben. Bea and Ben have a history together, as he was her "hall pass" during her break with her now ex-fiancé, Jonathan, but things don't seem to have ended well between them. Bea finds out that her parents invited Jonathan to the wedding, and they have been trying to get them back together. In order to stop them, she suggests to Ben that they fake being together.
Sydney Sweeney's most notable role is Cassie Howard in Euphoria, and she also played Olivia Mossbacher in The White Lotus and had a minor role in Quentin Tarantino's Once Upon a Time in Hollywood as Dianne "Snake" Lake. Sydney Sweeney plays Julia Carpenter/Spider-Woman in Madame Web, part of Sony's Spider-Man Universe.
Glen Powell as Ben
Glen Powell played Jake "Hangman" Seresin in Top Gun: Maverick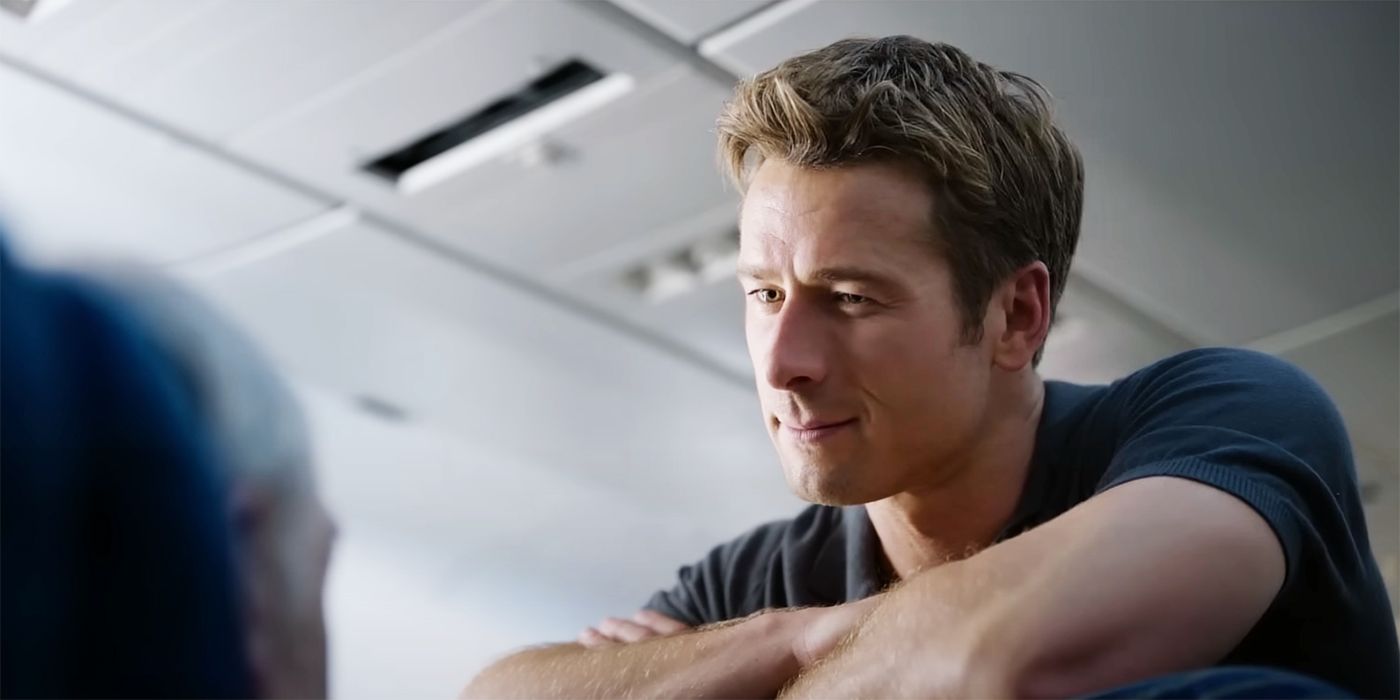 Glen Powell plays Ben, who was once Bea's "hall pass" and isn't happy to cross paths with her on their way to Sidney for Bea's sister's wedding. Ben is constantly annoyed by Bea (and it's mutual), but once in Sidney, he also comes across an old partner, Margaret, who crushed his heart. When Bea suggests they pretend to be together, she explains that, when Margaret sees them together, she will want him more as she will want what she can't have. However, there might still be a spark between him and Bea.
Glen Powell is best known for playing Lt. Jake "Hangman" Seresin in Top: Gun Maverick, as well as Charlie Young in the rom-com Set It Up. Other notable roles in Glen Powell's filmography are John Glenn in Hidden Figures and Chad Radwell in the TV series Scream Queens.
Darren Barnet as Jonathan
Darren Barnet played Paxton Hall-Yoshida in Never Have I Ever
Darren Barnet plays Jonathan, Bea's ex-fiancé who her parents see as a son and thus have been trying to get them back together. Bea isn't happy to learn he was invited to her sister's wedding, and this unexpected arrival prompts her to suggest to Ben that they pretend to be in love with each other. Darren Barnet played Grant in American Pie Presents: Girls' Rules, Matty Davis in Gran Turismo, Wilfred "Freddy" Malick in Agents of S.H.I.E.L.D., and Paxton Hall-Yoshida in Netflix's Never Have I Ever.
Anyone But You Supporting Cast & Characters
Anyone But You's supporting cast has various well-known actors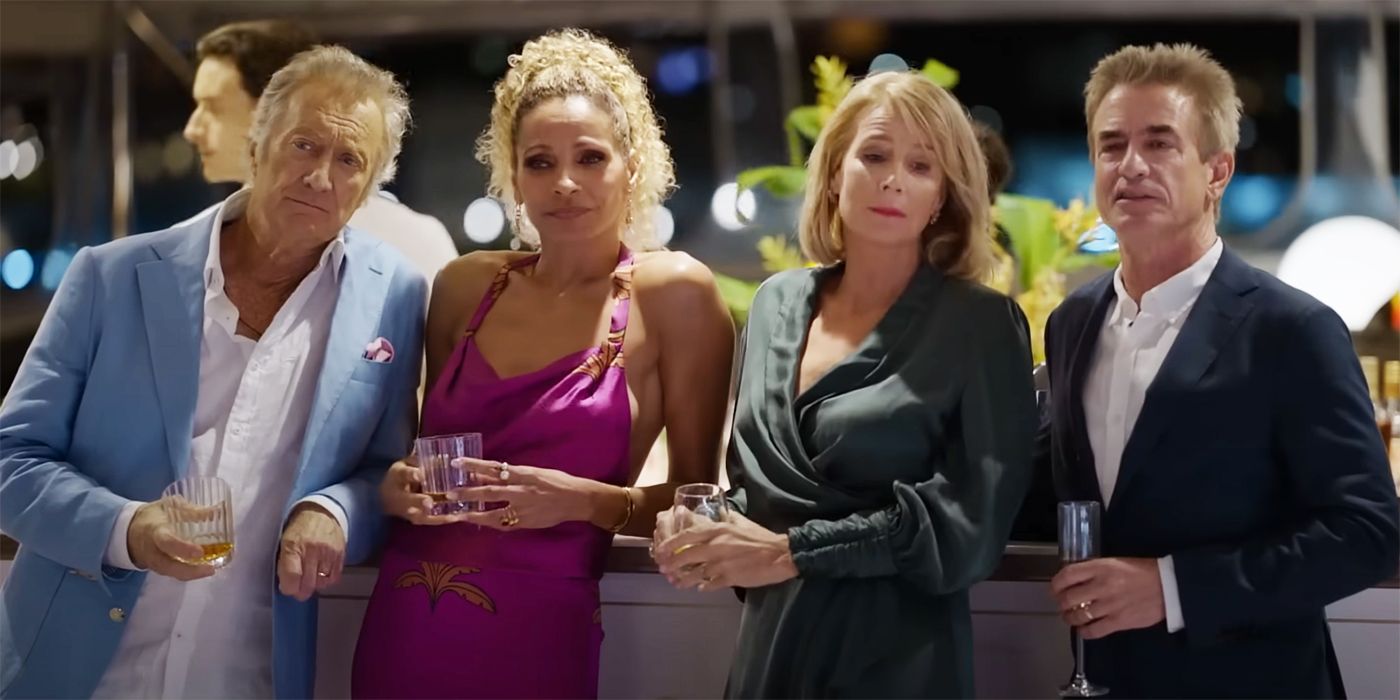 Dermot Mulroney as Bea's father: Demort Mulroney is known for his roles in rom-coms and drama films. Among his most notable roles are Michael in My Best Friend's Wedding, Everett in The Family Stone, Captain Marty Lee in Zodiac, Colonel Schwarzkopf in J. Edgar, Detective Bailey in Scream VI, Gavin in the TV series Friends, Russell in New Girl, Sean Pierce in Shameless, and President Ritson in Secret Invasion.
Rachel Griffiths as Bea's mother: Rachel Griffiths appeared alongside Dermot Mulroney in My Best Friend's Wedding, and other memorable roles in her career are Director Gordan in Step Up, Helen Morehead in Saving Mr. Banks, Bertha Doss in Hacksaw Ridge, and Brenda Chenowith in Six Feet Under.
Hadley Robinson as Bea's sister: Hadley Robinson played Sallie Gardiner Moffat in Greta Gerwig's Little Women, Vivian in Moxie, Mattie in The Pale Blue Eye, Lily/Charlotte in Utopia, and Jeanie Buss in Winning Time: The Rise of the Lakers Dynasty.
Alexandra Shipp as Bea's soon-to-be-sister-in-law: Alexandra Shipp has been part of a variety of movies and TV shows, with her most notable roles being Kimberly Woodruff in Straight Outta Compton, Storm in X-Men: Apocalypse and Dark Phoenix, Abby in Love, Simon, Susan in Tick, Tick… Boom!, Writer Barbie in Greta Gerwig's Barbie, and Aaliyah in the TV film Aaliyah: The Princess of R&B.
Michelle Hurd as the mother of Shipp's character: Michelle Hurd played Monique Jeffries in Law & Order: Special Victims Unit, Courtney Brown in ER, Laurel in Gossip Girl, Linda Bates Emery in Ash vs. Evil Dead, and Raffi Musiker in Star Trek: Picard.
Bryan Brown as the father of Shipp's character: Richard Brown is known for playing Lt. Peter Handcick in Breaker Morant, Tiger in Rebel, Leland Van Lew in Along Came Polly, and voiced Mr. Rabbit in Peter Rabbit.
Anyone But You

Release Date:

2023-12-22

Director:

Will Gluck

Cast:

Sydney Sweeney, Glen Powell, Alexandra Shipp, GaTa, Hadley Robinson, Michelle Hurd, Dermot Mulroney, Darren Barnet, Rachel Griffiths

Rating:

Not Yet Rated

Genres:

Comedy, Romance

Writers:

Ilana Wolpert, Will Gluck

Story By:

Ilana Wolpert

Studio(s):

Columbia Pictures, Roth/Kirschenbaum Films, Fifty-Fifty Films, Olive Bridge

Distributor(s):

Sony Pictures Releasing