News
Young Sheldon Season 7's Release Date Solves Its Most Frustrating Season 6 Problem
Summary
Young Sheldon season 7 will premiere on February 15, 2024, after the writers' strike delayed production. Filming will begin after Thanksgiving, allowing for a month and a half of production before the premiere.
The late start of season 7 eliminates mini-hiatuses, improving the show's storytelling and pacing. The season will consist of 15 episodes, more than other returning shows, and will have few, if any, breaks during its run.
CBS had to take mini-breaks during season 6 for reasons such as prioritizing March Madness and sweep weeks. These breaks allow for rest and the opportunity to revisit the season's overall story. They also provide data for advertisers and stations to determine advertising rates.
Young Sheldon season 7's late premiere addresses the most frustrating problem from season 6. On the heels of the Writers Guild of America (WGA) and SAG-AFTRA's historic dual strikes, which the cast strongly supported, The Big Bang Theory prequel is gearing up to return to work and continue the Coopers' story. As with every scripted series, production is being rushed to save what remains of the 2023-2024 TV season. In fact, just days after the actors' strike has been resolved, CBS releases its programming calendar, which confirms what its primetime schedule looks like once they are able to clear the backlog of work.
As TV's number 1 comedy, however, there's an increased interest in learning when Sheldon and the Coopers will be back on the small screen. The Young Sheldon's writers' room has been operational since the end of the WGA strike. This means that the writers of the comedy have been hard at work to finish scripts for season 7. However, primarily due to the upcoming holidays, CBS and other networks cannot simply start filming right away. On top of that, the cast and crew also need a couple of weeks to prepare, which includes the rebuilding of the sets and planning on the characters' wardrobe, among other things.
Related: The Big Bang Theory's Next Spinoff Update Is Disappointing (Because Of Young Sheldon)
CBS Sets Young Sheldon Season 7 Premiere In February 2024
Young Sheldon should have already released 8-10 episodes before Christmas.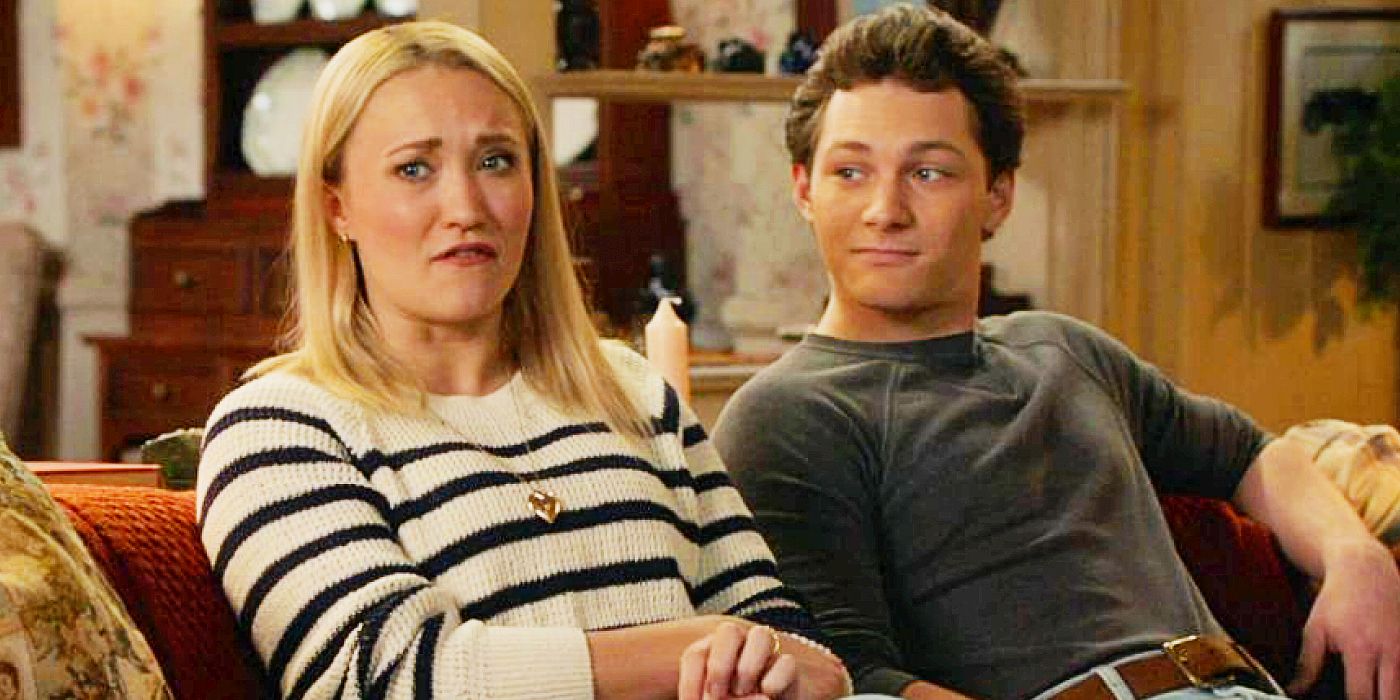 All things considered, CBS has set Young Sheldon season 7's premiere date to be on February 15, 2024, which is still a few months away. Filming is expected to begin immediately after Thanksgiving, which gives The Big Bang Theory prequel a few weeks to continuously work before they once again enter the mandatory Christmas break. They are set to return to sets in January, allowing another month and a half of production to get as many episodes ready before they enter the broadcast schedule. This ensures that Young Sheldon has a safety cushion in case it encounters an unexpected snag in its filming routine.
CBS is maintaining its usual Thanksgiving and Christmas broadcasting schedule. Typically, Young Sheldon should have already released 8-10 episodes before it goes on its mandatory winter break and is set to return with fresh content between early and middle January. The only time this schedule was disrupted was back in season 4 when it had another late start in November due to the coronavirus pandemic. the 2020-2021 season also currently holds the record for the lowest episode count with just 18, which is about to be broken just three years later by season 7.
Young Sheldon Season 7's Late Start Eliminates Mini-Hiatuses
Sheldon and the Coopers are now on the precipice of big changes.
The delay is understandably annoying for the show's fans, especially considering the events of the Young Sheldon season 6 finale. Both Sheldon and the Coopers are now on the precipice of big changes, with Georgie and Mandy starting to plan their wedding, while Meemaw rebuilds her devastated house, among others. Elsewhere, Missy is expected to start her redemption arc, while Sheldon begins his final year in college at East Texas Tech when he returns from his summer study abroad program in Germany. That being said, there's actually one big benefit to Young Sheldon's season 7 late start — the elimination of mini-hiatuses.
Young Sheldon season 7 is set to have 15 episodes, which is more than what other returning shows are getting. Usually, a late September premiere allows The Big Bang Theory prequel to have several week-long hiatuses during its run due to varying reasons. Unfortunately, this disrupts the family comedy's weekly storytelling and pacing. This has become particularly frustrating in Young Sheldon season 6, at a time when the show's narrative had become more serialized than episodic. Kicking things off on February 15 means that there will be few, if any, depending on when CBS sets the Young Sheldon season 7 finale.
Related: 6 The Big Bang Theory Characters Better In Young Sheldon (& 7 Who Are Worse)
Why Young Sheldon Season 6 Took So Many Mini Breaks
CBS had to prioritize March Madness.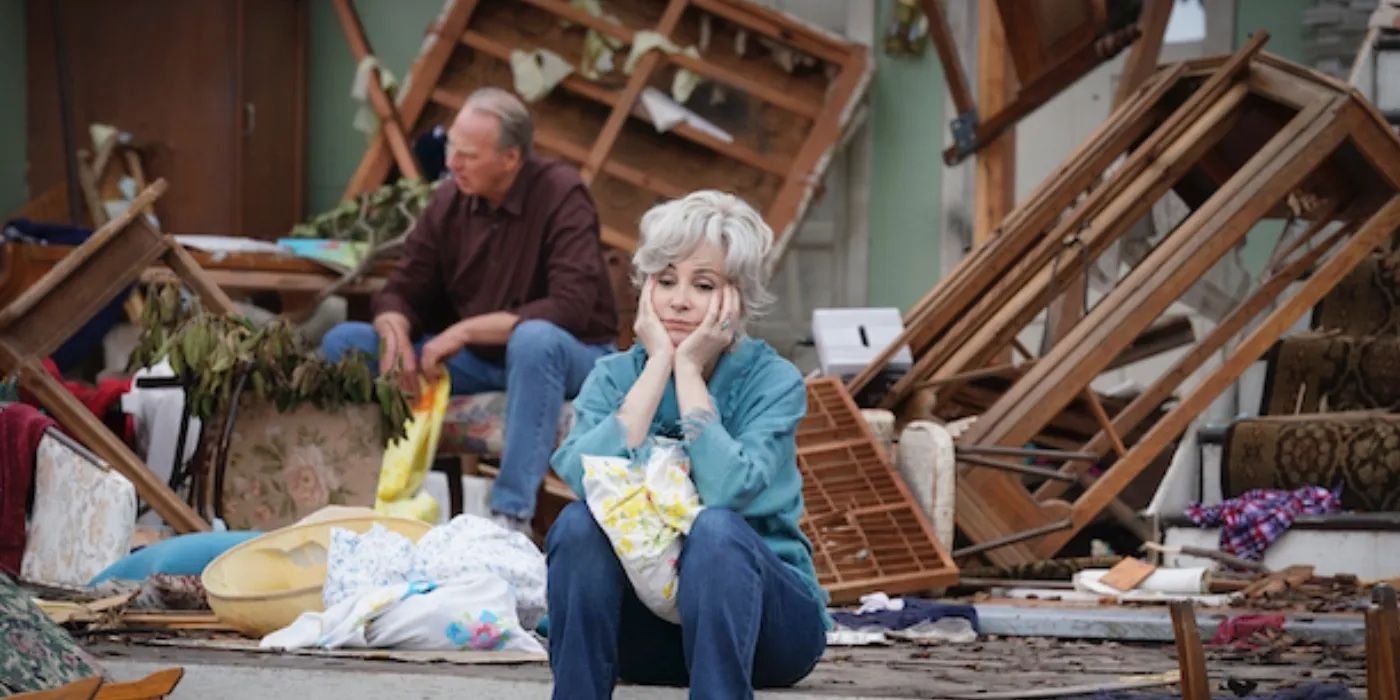 Taking mini-breaks in between episodes during a show's run is actually the norm on broadcast television. It allows the cast and crew to get some much-needed rest and provides the writers time to revisit the overall story of the season, in case they want to change course. The breaks also give them the opportunity to get more episodes in the pipeline as a safety net. However, these hiatuses aren't just beneficial to the people working on a show, there are also reasons for the network to carefully plan these gaps that are purely motivated by the business side of things.
For Young Sheldon season 6, there were a few reasons for them. Firstly, CBS had to prioritize March Madness, wherein prominent games took over the family comedy's primetime slot. Another explanation for The Big Bang Theory prequel taking so many gaps in between broadcasts during the 2022-2023 season was the so-called sweep weeks, which usually take place in November, February, and July. Data collected during these times are used by advertisers and stations to decide on the advertising rates for the rest of the year. The higher the ratings a network poses, the higher they can drive the prices for advertisement slots, and since Young Sheldon is quite popular, CBS usually uses it for this purpose by re-running episodes.
What Young Sheldon's February 2024 Return Means For Season 7
Young Sheldon season 7's 15-episode run is more than its fellow returning shows.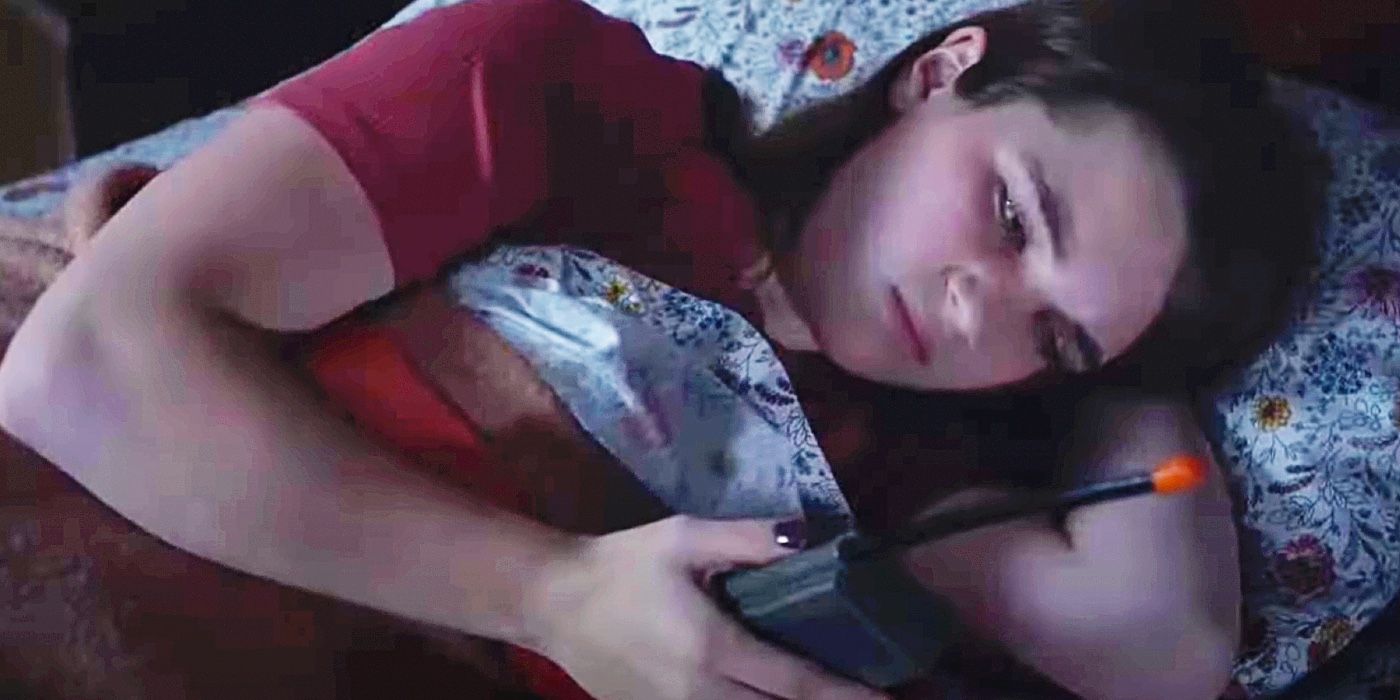 Young Sheldon enters a precarious point in its storytelling, which forces CBS to decide its future. Based on the timeline, the prequel is approaching its natural end per The Big Bang Theory canon as Sheldon only has one year left in Medford, Texas before he moves to Pasadena and starts his post-graduate studies at Caltech. However, Young Sheldon's popularity makes it a difficult choice. Naturally, the network would want to keep it on the air for as long as possible, but it needs to find a way to work around its narrative. It can either totally disregard continuity or continue after Sheldon's departure.
While Young Sheldon season 7's 15-episode run is more than its fellow returning shows, it is still fewer than its usual tally, which is around 22 outings per year. Assuming that The Big Bang Theory prequel indeed ends with its upcoming run, it will be tricky to address all the lingering plot lines with a shorter final season. At this point, it's arguably better to just renew it for season 8 to ensure that it wraps up in a satisfying manner. In any case, CBS reportedly hasn't decided on Young Sheldon's future beyond season 7.
Young Sheldon

Release Date:

2017-09-25

Cast:

Jim Parsons, Iain Armitage, Annie Potts, Emily Osment

Genres:

Comedy

Seasons:

6

Summary:

A spinoff of the sitcom The Big Bang Theory, Young Sheldon follows the youth and coming-of-age of Sheldon Cooper during his childhood in Texas as he pursues science and academia. The show also follows his parents, siblings, and Mee-Maw, painting a picture of the world where Sheldon grew up.

Story By:

chuck lorre

Writers:

Chuck Lorre

Network:

CBS

Streaming Service:

Netflix

Directors:

Jon Favreau